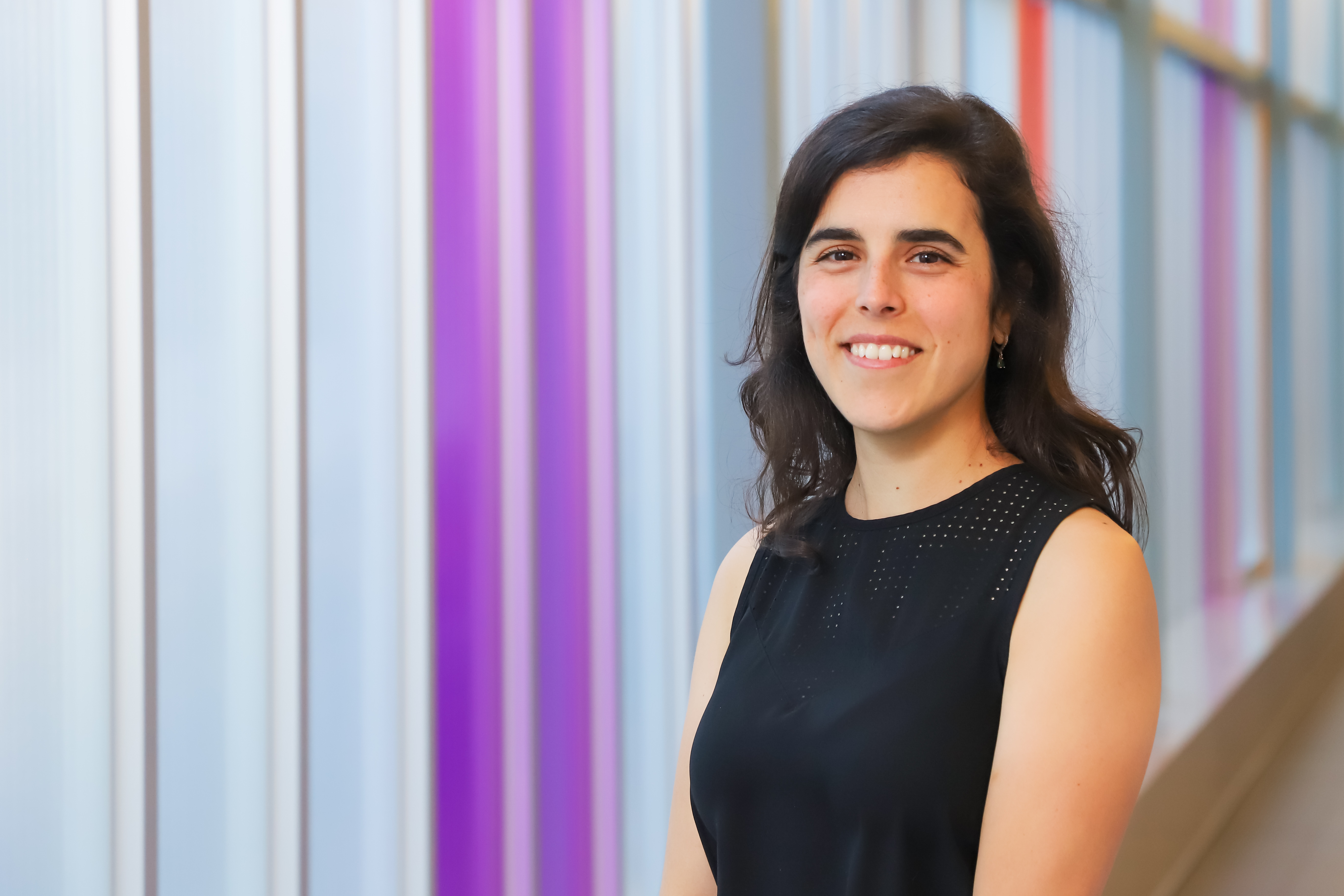 As an assistant professor my job is to educate the next generation of thinkers and scientists both in the classroom and in the laboratory.
Why did you choose this field?
I have always been curious about the world around me. Very early in my education (in elementary school) I started to learn how genetics can explain some of our traits and was fascinated by it. However, I quickly came to understand to our knowledge of this phenomena was limited and that many traits could not be linked to any genes or were linked in complex ways. Right away, I knew I wanted to be involved in understanding the forces (genes and the environment) that shape who we are.
What do you look at and think, "I wish younger me would have known this was possible"?
I would say that it wasn't a particular achievement, but a particular experience. Finding myself sitting in front of a classroom as an instructor, sharing my passion for what we know and what we don't has been the most "I can't believe I get to do this" experience.
Why do you love working in STEM?
Working in STEM is like doing a puzzle every single day. I love that I have to be creative and it's up to me to figure out the best way to answer questions. I also love the feeling of discovery, that moment when you get to see if get the result of an experiment you designed and it tells you that your intuition about a biological process was right is absolutely incredible.
Best advice for next generation?
We are all smart and everything can be learned with time and good mentoring. Find something your are interested in and an environment where you feel valued and appreciated. The rest will come together.
Inspo quote / fun fact / role model
believe in yourself and you will be unstoppable