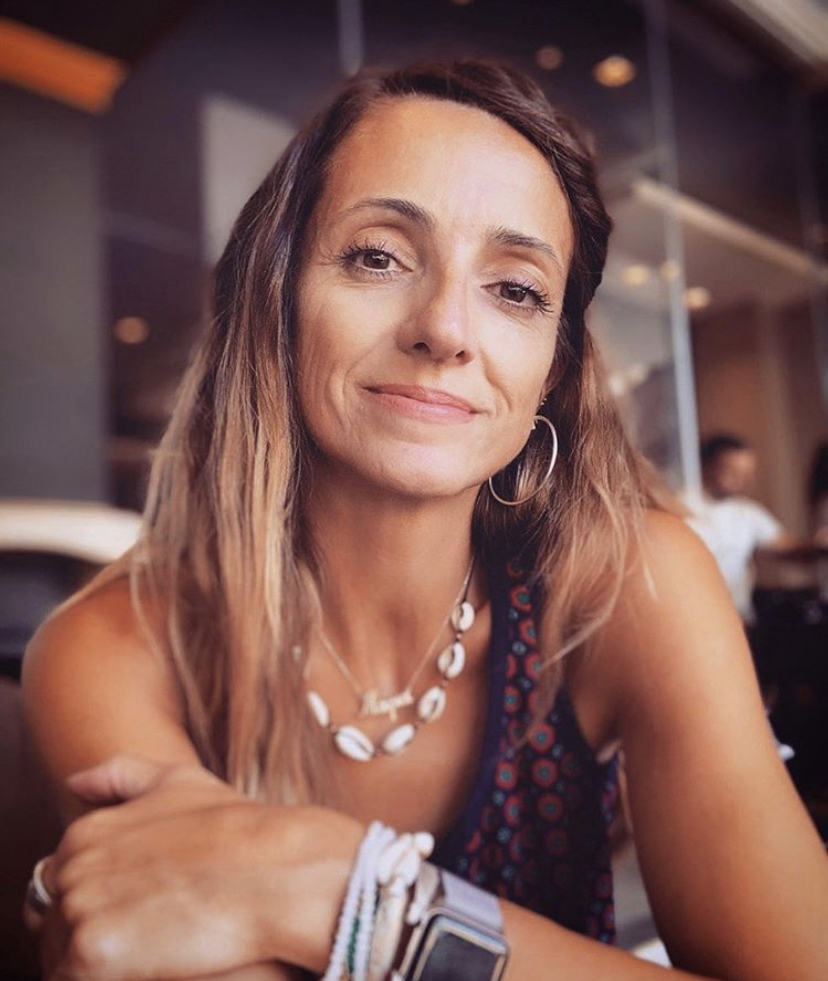 I work across the district helping introduce, integrate, and support innovative practices into classrooms.
Why did you choose this field?
Love what tech can bring to learning. Whether it's things like connecting people from all around the world, making distance a non-issue, empowering youth with computational thinking skills to help them change the world someday.
What do you look at and think, "I wish younger me would have known this was possible"?
Presenting in front of people, learning to be vulnerable, appreciating my identity and my strengths at a younger age.
Why do you love working in STEM?
Seeing more and more girls in STEM brings me great joy.
Best advice for next generation?
Understand and appreciate who you are, where you come from, love your strengths and weaknesses, and take that energy into the world of STEM because we need you more than ever.
Inspo quote / fun fact / role model
"Keep looking up, that's the secret of life."