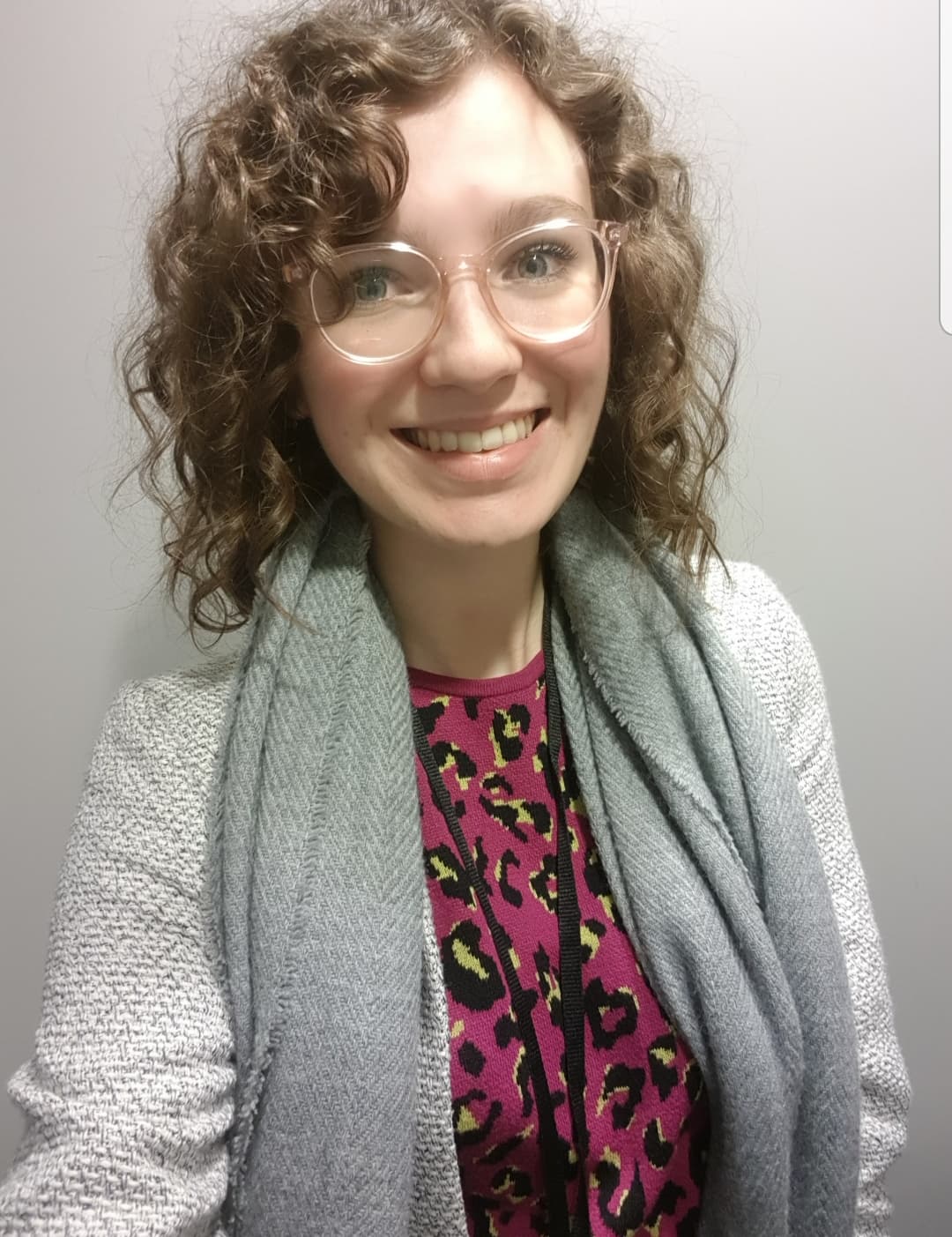 PhD Student, Teesside University
Work hard and believe in yourself because you absolutely can do it.
As a new PhD student, my job is currently to research around my project which is using Drosophila melanogaster (fruit flies) to look at the role of mitochondrial proteins in Parkinson's disease, and plan experiments to investigate this further. Basically, I am looking to see the link between mitochondria (generate the energy needed for the body to function) and Parkinson's disease using flies as a model system.
WHY DID YOU CHOOSE THIS FIELD?
Funnily enough I hated science when I was in primary school! It wasn't my best subject by any stretch of the imagination and I really didn't enjoy it. However, I was lucky enough to get the most amazing biology teacher during most of my Secondary school life and during our lessons she was so passionate about her past scientific career and honestly, that passion was infectious. I suddenly fell in love with Biology and couldn't get enough of researching different diseases. Apparently I was always a curious child, so maybe it was always meant to be, but I owe my entire scientific career to that teacher.
WHAT DO YOU LOOK AT & THINK, "I WISH YOUNGER ME WOULD HAVE KNOWN THIS WAS POSSIBLE?"
I think probably getting my PhD. My academic journey really wasn't smooth sailing, and I've failed a lot more times than I have succeeded!!

I was predicted pretty good A-level grades but unfortunately due to anxiety I didn't perform very well and was rejected from both of my first choice universities. It was devastating and for a while I felt completely lost, but I eventually managed to secure a place through clearing at my undergraduate university. I worked really hard to progress through my modules and was able to change my degree to a Biomedical Science degree having achieved good grades in my first year at university.

I knew I wanted to go onto further research after I completed a placement year in an NHS laboratory, which was a really great experience but highlighted to me that I wanted to work more with research. Therefore, I applied for a Master's of Research degree and thankfully got accepted. However, once I started that I failed an exam, and I felt like I was at square one again, convinced that I would never be able to get onto a PhD. It didn't help that I had applied to over 15 PhD programmes at this point and had been rejected from them all, so my morale was at an all time low.

Receiving the phone call that I'd been successful at interview for what would be my eventual PhD I can honestly say I was the most stunned I have ever been. I'm quite a chatty, bubbly person so it's not often I'm stuck for words but I was so amazed that a university could actually want me for a PhD. I've cried a lot of tears over the years of my degrees but I've never cried with happiness as much as I did on that day! I wish I could go back and tell 18-year old Maria opening her A-level results and feeling like her world had ended, that it would be a hard journey but eventually she would be ok.
WHY DO YOU LOVE WORKING IN STEM?
I love working in STEM because no two days are the same. Sometimes I can be sat at my desk getting really excited because I've just read about some novel research that I want to try, and other days I can be in the lab all day planning and conducting experiments around my own research. I am fairly in control of what I do and what I investigate (with the guidance of my supervisor of course) and that for me is really exciting.

I love waking up and knowing that I am doing novel research and possibly seeing things that no one else has seen before. I get so excited when I get an interesting result, because I feel like I'm making a really worthwhile contribution to my field, even if it is very small!
BEST ADVICE FOR NEXT GENERATION?
Don't give up.

That is something that I wish someone had said to me. I think sometimes when you're at school there is a lot of pressure to be the best and get the highest, best grades you can, but in reality, not many individuals will ever be like that and I think it's a bit of a dangerous culture to have as the 'norm'. I'm definitely not the best student, I didn't have the best grades, but with hard work and determination, you can do whatever you want to do.

After my A-levels, a teacher told me that I should just give up on my science dreams. Thankfully, I am stubborn so I kept on going and 5 years later, I'm where I want to be. If you are that student and you are being told that you can't go into STEM, work hard and believe in yourself because you absolutely can do it, and if you need a little push, just know that I believe in you!
"Life isn't about waiting for the storm to pass, it's about learning to dance in the rain."