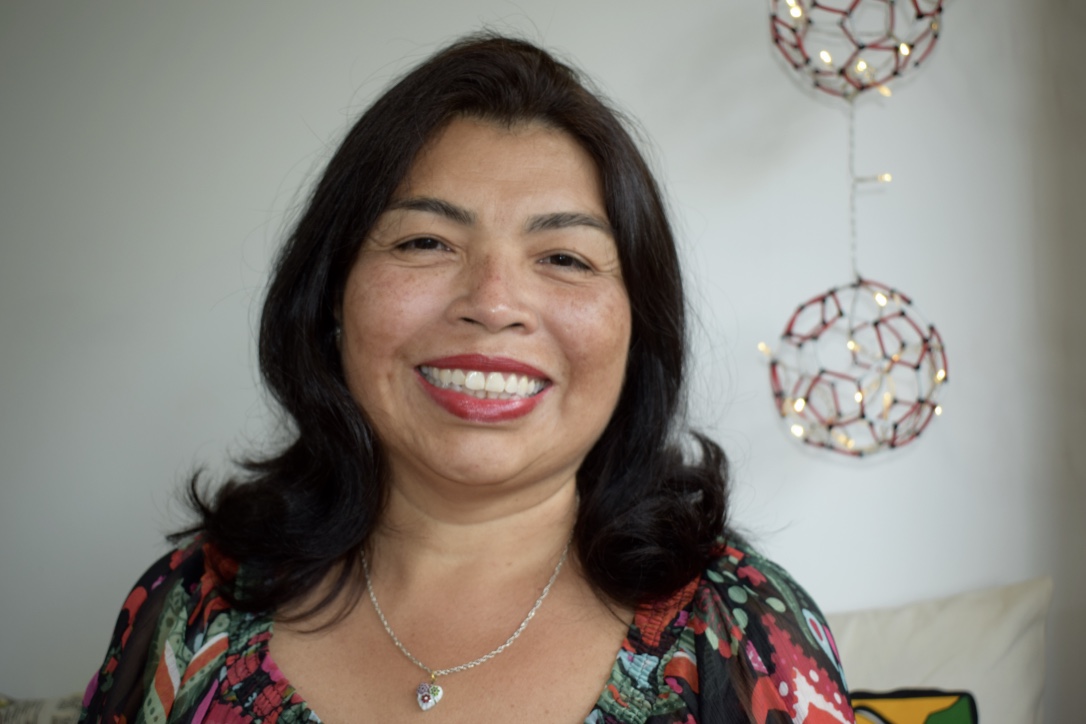 Senior Lecturer in Materials Science at Queen Mary University of London
Anything is possible, the road may be winding and difficult, but women are strong and determined.
I work with students in the Transnational Education Programme in China. I share with them learning science, engineering, and English language. I also spend time in coaching them to be better professionals making videos, learning engineering through art and creating virtual reality experiences.
WHY DID YOU CHOOSE THIS FIELD?
I have been passionate about research and learning since I was 14 years old, and this job gives me an opportunity to look at learning from a research viewpoint. I had the privilege to be taught by inspiring women in science from school and through my career. I come from an ethnic minority tribe that is matriarchal in nature and I was told from an early age that there is nothing that I cannot achieve in life. Although studying is not high in our tribe's agenda (I am first generation attending University) we were always encourage to excel in everything we do. One of the greatest pleasures from my job is to witness the development of women from young and curious people to confident professionals. This is what gets me out of bed every day!
WHAT DO YOU LOOK AT & THINK, "I WISH YOUNGER ME WOULD HAVE KNOWN THIS WAS POSSIBLE?"
Living and working abroad. I always knew that I wanted to be an international citizen, but never thought that was possible to reach the whole world, from the Americas to China. I take great pride on the opportunitites I had of entering classrooms and reaching out to students across the world.
WHY DO YOU LOVE WORKING IN STEM?
Innovation, learning every day something new and applying it. Developing new ideas, from scratch to product. Working in STEM allows you to create something from atoms and molecules, how cool is that?
BEST ADVICE FOR NEXT GENERATION?
Anything is possible, the road may be winding and difficult, but women are strong and determined. No matter what difficulties you may encounter, stay positive, stick to your values, and be kind to each other.