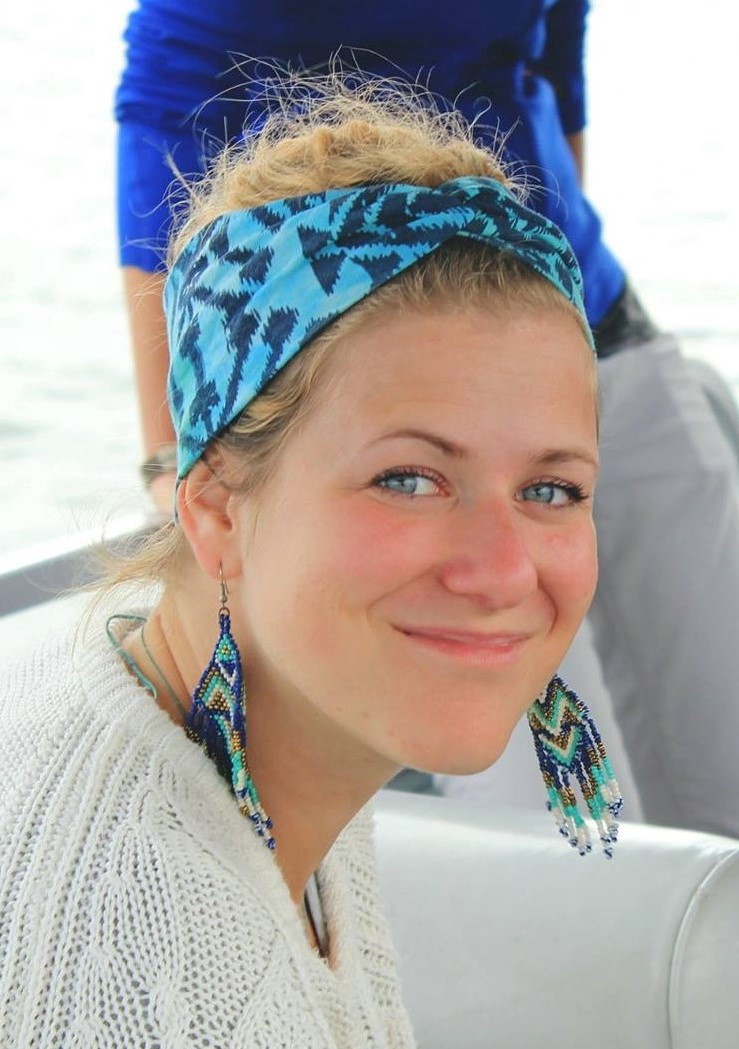 PhD student, Aarhus University
Just as you are, you have a perfect spot to fill in STEM.
I am studying how Arctic permafrost soil life changes during global warming and also learn how to improve the way science is communicated to the public.
WHY DID YOU CHOOSE THIS FIELD?
The Arctic is one of the ecosystems most on edge with the ongoing climate change, but also the most pristine and pure I have come to see. The both in a sustaining and curious way, I got hooked to understand, what is driving the changes there, why we do or not care about it, and what how that relates back to our everyday lives here.
WHAT DO YOU LOOK AT & THINK, "I WISH YOUNGER ME WOULD HAVE KNOWN THIS WAS POSSIBLE?"
It is not only possible but an amazing experience to go out for 5 weeks of fieldwork, surrounded by harsh mountains and polar bears, without any internet.
It is also possible to be both a scientist, a dancer and interested in spiritual progress!
WHY DO YOU LOVE WORKING IN STEM?
Curiousity is the core value that keeps us in motion. How can we understand nature better, in order to understand we are an inherent part of it. I love that the exploration of natural sciences helps us appreciating and conserving those ecosystems and all it's life within.
BEST ADVICE FOR NEXT GENERATION?
You do not need to act like a man to be a valid female scientist. Just as you are, you have a perfect spot to fill in STEM and with that go as a role model. We are all different and that is the beauty of it.
"In the end we will conserve only what we love; we will love only what we understand; and we will understand only what we are taught." - Baba Dioum, 1968