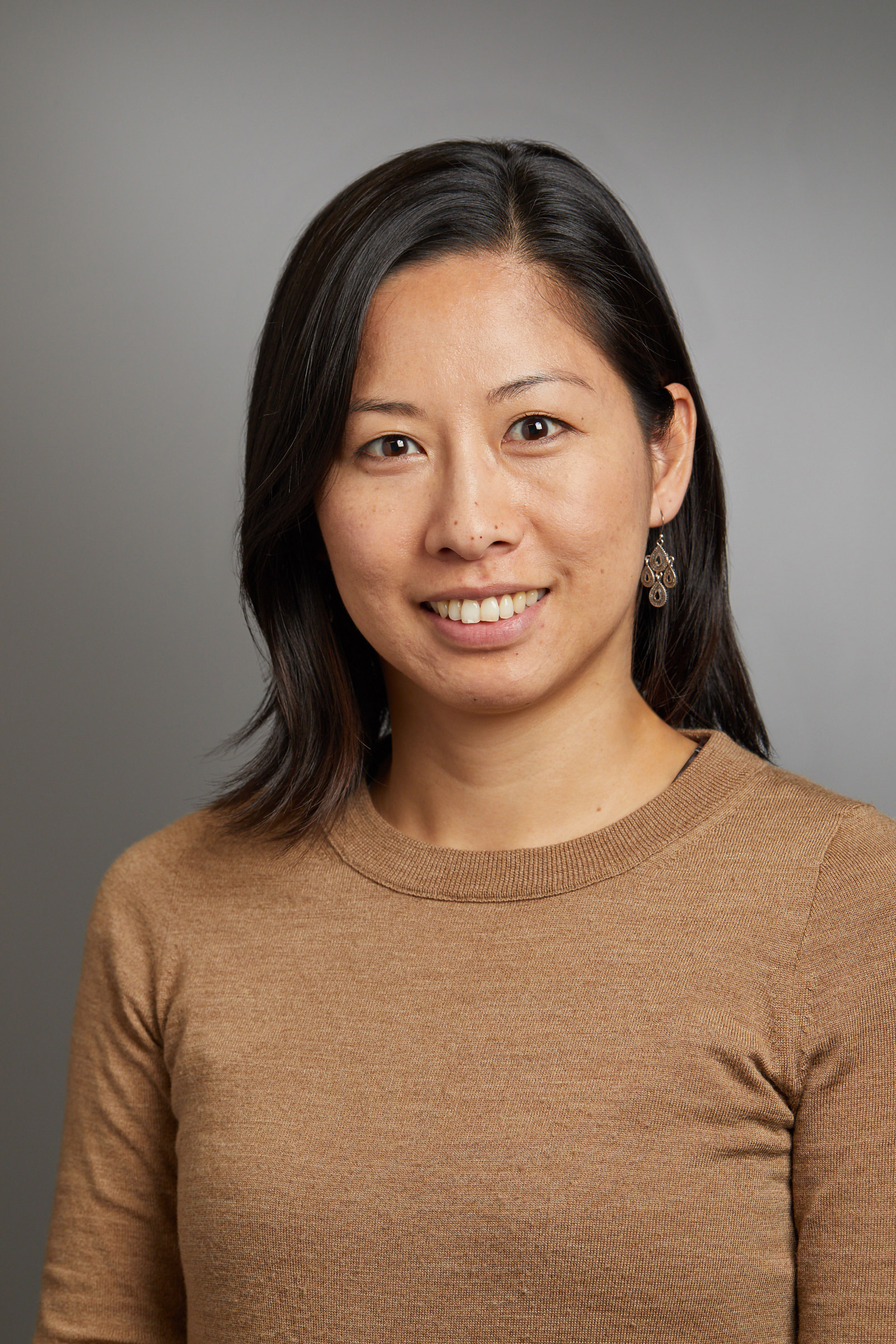 Associate Research Scientist
Science is a journey. The mountain may look too high and too hard to climb, but don't let that stop you.
I'm a viral immunologist who performs experiments and analysis to understand the interaction between viruses and the immune system.
WHY DID YOU CHOOSE THIS FIELD?
When I was in high school, I read a book called "Level 4 Virus Hunters of the CDC" and I became obsessed with viruses. The stories behind discoveries of new viruses and why they made people sick were fascinating and inspired me to pursue research to make my own discoveries and explore unknowns about viruses.
WHAT DO YOU LOOK AT & THINK, "I WISH YOUNGER ME WOULD HAVE KNOWN THIS WAS POSSIBLE?"
My biggest achievement yet is that I have recently accepted a faculty position to start my own research lab in 2021. My younger self did not even know what a Ph.D. was or what scientists do, and if I had known that this would one day be possible, I think I would've felt more motivation, confidence, and a sense of purpose to my educational and even my professional journey.
WHY DO YOU LOVE WORKING IN STEM?
I look forward to searching the unknown for clues that answer an exciting scientific question. I love working in STEM because there are many rewarding components beyond just science. I love mentoring and teaching students about viruses and immunology and seeing their faces light up in excitement. Thanks to many women in STEM who have come before us to pave the way, I love that now there is a substantial presence of inspired and motivated women who want to change and improve the culture of STEM. I love that as a scientist and a women in STEM, we can contribute to humanity at all of these different levels.
BEST ADVICE FOR NEXT GENERATION?
Science is a journey. The mountain may look too high and too hard to climb, but don't let that stop you. You will encounter exciting and beautiful things along the way. We are here to support you and give you poles when you need a hand, sit with you when you need a break, and cheer you on as you pass milestones. In no other field do you get to discover something with your own two hands.
"You may encounter many defeats but you must not be defeated"-Maya Angelou