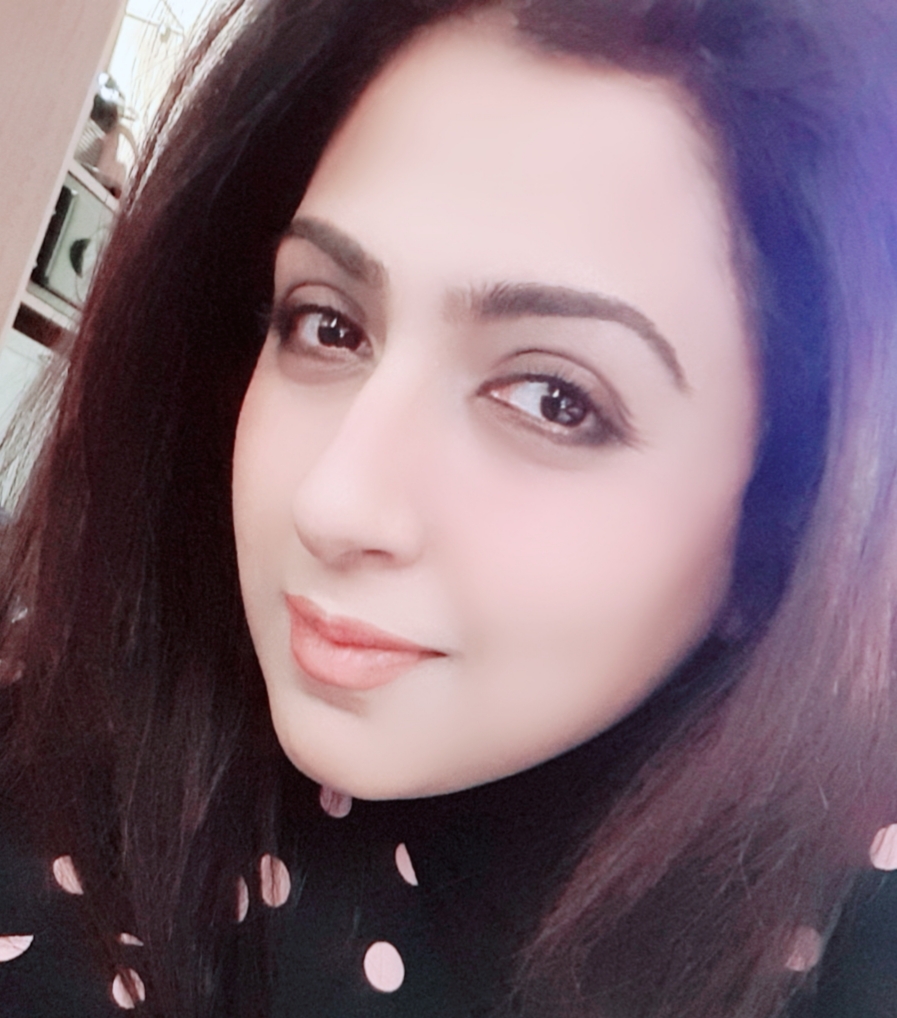 Mathematics Teacher, Ousedale school
Women today have all the skills and confidence to excel in STEM.
I train young brains to think mathematically
WHY DID YOU CHOOSE THIS FIELD?
Since childhood, I was very creative and had strong Mathematical skills. This led me to getting a degree in Architecture and team designing an award-winning hospital in Pakistan. After getting married and moving to the the UK, I decided to change my career which could revolve around my children.
After my 2nd born, I started Bsc. (Hons) in Mathematics, went on to do PGCE from world's top university in Education, UCL.
WHAT DO YOU LOOK AT & THINK, "I WISH YOUNGER ME WOULD HAVE KNOWN THIS WAS POSSIBLE?"
PGCE mathematics at UCL opened my eyes to new pedagogies of learning. My childhood learning revolved around rote learning that restricted my analytical skills. Mathematics in a classroom should be an ideal opportunity for the students to explore mathematical ideas and generate deeper understanding rather than learning to do a task in a rote repetitive manner.
WHY DO YOU LOVE WORKING IN STEM?
Maths is like a puzzle where one gets a deep satisfaction once the result is achieved.
Teaching STEM subjects is a challenge specially maths because in our society it is very acceptable to express the lack of mathematical skills which is generally passed on from parents to their children. As a teacher, my challenge is to create the spark and love for my subject and facilitate my students to recognise their hidden mathematical skills.
BEST ADVICE FOR NEXT GENERATION?
In the classroom, there is no gender divide in understanding STEM subjects but it is not reflected in the career choices made by girls. I would highly encourage all to come forward and soon STEM will no longer be perceived as a male dominated industry. Women today have all the skills and confidence to excel in STEM.
You are braver than you think, stronger than you seem and smarter than you think.