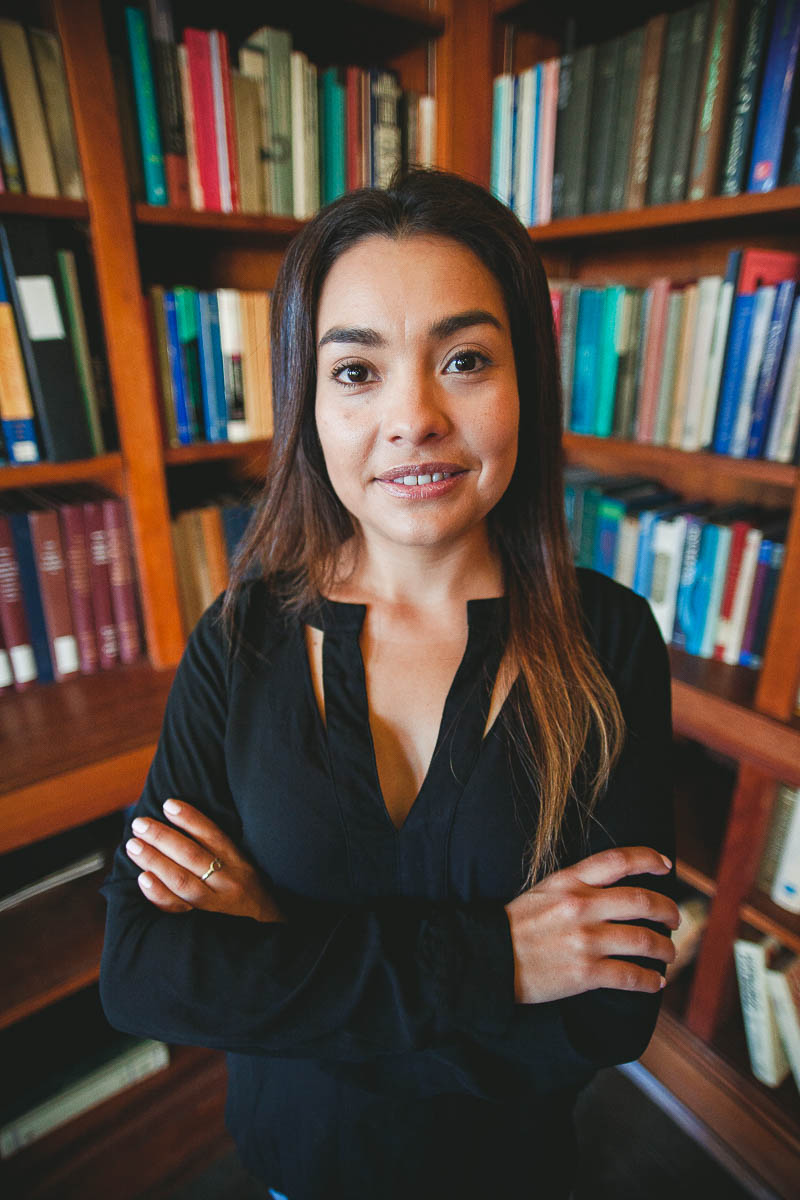 PhD student & quantitative researcher, UCLA's Graduate School of Education & Information Studies
What matters is your interest in learning and to be motivated to use your skills for positive change.
I use large-scale assessments and statistical methods to study how educational policies and programs can improve students' access to educational resources and improve their learning opportunities in the long-run.
WHY DID YOU CHOOSE THIS FIELD?
My mom's side of the family has always talked about the importance of education and how my grandparents worked as hard as they could to ensure all my aunts, uncles and my mom had a college degrees. They are all now doctors and engineers, and my mom has been my most inspiring role model. My mom is an ENT doctor and a business owner, and I knew I wanted to pursue a degree that matters just as hers.
But how did I get into educational research? I enjoy watching documentaries, and I watched a couple that highlighted the differences between advantaged and disadvantaged students in terms of educational paths. At the time, I was pursuing a degree in theoretical economics and I realized that I wanted to put my toolkit to good use. Hence, I pursued a degree in applied research methodologies.
WHAT DO YOU LOOK AT & THINK, "I WISH YOUNGER ME WOULD HAVE KNOWN THIS WAS POSSIBLE?"
In middle school, I was always a top performer in Math. But when I entered high school and throughout college, I learned this was because my MS curriculum was not an advanced one. I struggled significantly to catch up with the rest of my peers. It took many afternoons studying in the library but I never gave up. I never thought it would be possible for me to pursue a Master's degree in Economics (where all I did was pretty much matrix algebra) and that I would become a specialist in psychometrics and statistical methods by pursuing an advanced doctoral degree at a top instituion.
WHY DO YOU LOVE WORKING IN STEM?
I love working in STEM because I get to use advanced statistics to find solutions to real-world problems and make a change that will improve students live everywhere. This helps me stay motivated and wake up with enthusiasm every day.
BEST ADVICE FOR NEXT GENERATION?
Your grades in math and science don't matter. What matters is your interest in learning and to be motivated to use your skills for positive change.
Nevertheless, she persisted