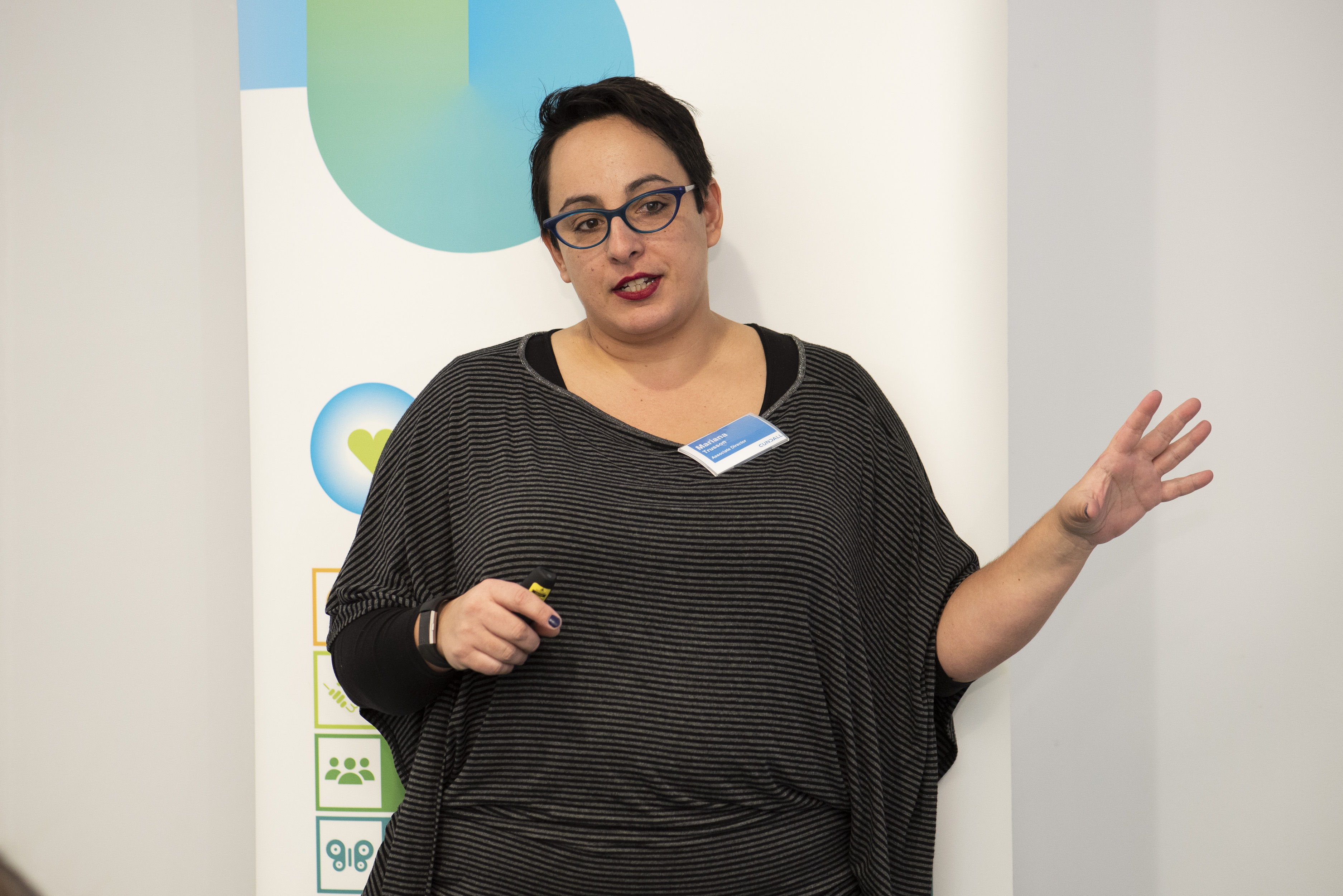 Associate Director, Sustainability, HDR, Hurley Palmer Flatt
Your perspective is unique and important in so many ways.
I help design and build sustainable, energy efficient and environmentally effective buildings
WHY DID YOU CHOOSE THIS FIELD?
I always knew I wanted to be in STEM and that I wanted to solve problems in the buildings field. I found Environmental Engineering in 1995 and pursued a course that I liked the sound of. My mother and my grandfather were my role models; my mother was a theoretical physicist struggling to be recognised for her contributions and my grandfather was a ships engineer ho taught me all about the effective operation of engines.
WHAT DO YOU LOOK AT & THINK, "I WISH YOUNGER ME WOULD HAVE KNOWN THIS WAS POSSIBLE?"
I wrote a book on a subject within my field that no one else had written, all whilst being a single mother working full time.
WHY DO YOU LOVE WORKING IN STEM?
I love the opportunity to solve problems, I wake up knowing that I will hep alleviate the damage caused by humans on the planet every single day, I go to bed every night in the certain knowledge that I have helped create a world and a future for the next generation.
BEST ADVICE FOR NEXT GENERATION?
There are enough unsolved problems to go around, and we have a clear need for more minds to solve them. Your perspective is unique and important in so many ways.
"I must create a system or be enslaved by another man's. I will not reason and compare; my business is to create" William Blake.