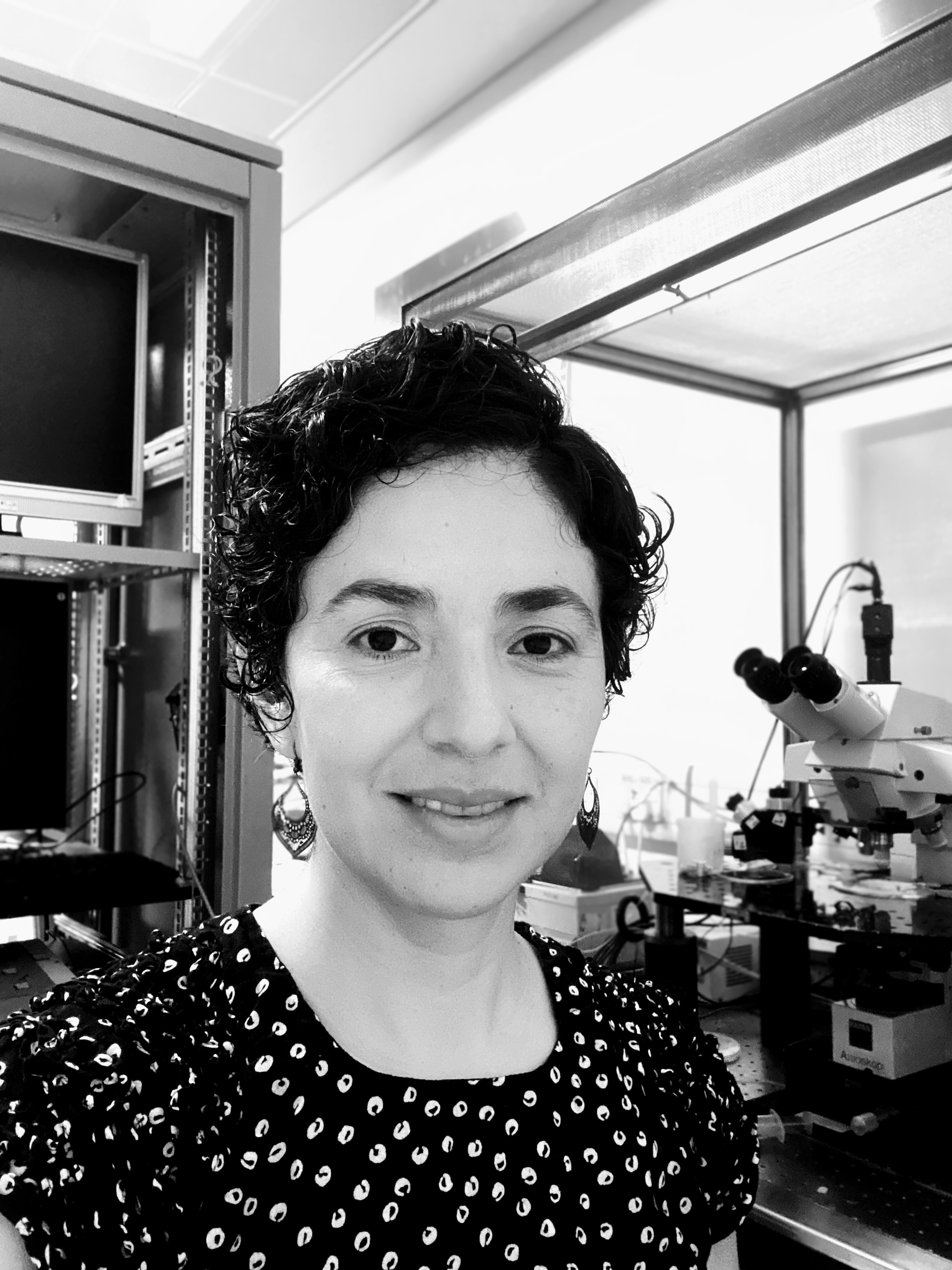 I see brain cells in action!
Why did you choose this field?
When I realised in my science lessons that we don't know everything. There are so many unanswered questions. For example, we still don't have a cure for Alzheimer's disease.
What do you look at and think, "I wish younger me would have known this was possible"?
My team and I discovered that brain connections in humans have more building blocks than we previously knew about.
Why do you love working in STEM?
I love mentoring young people in becoming a scientist. I love seeing the progress from someone that learns existing knowledge to someone who can design experiments, discover new things, and then share them with the world through presentations, discussions, and scientific publications.
Best advice for next generation?
Learn everything you can. But then remember that there is more to be discovered, more to be created. And you can be part of the discovery or creation process.
Inspo quote / fun fact / role model
"What we see is not nature itself. But nature exposed to our method of questioning". - Heisenberg