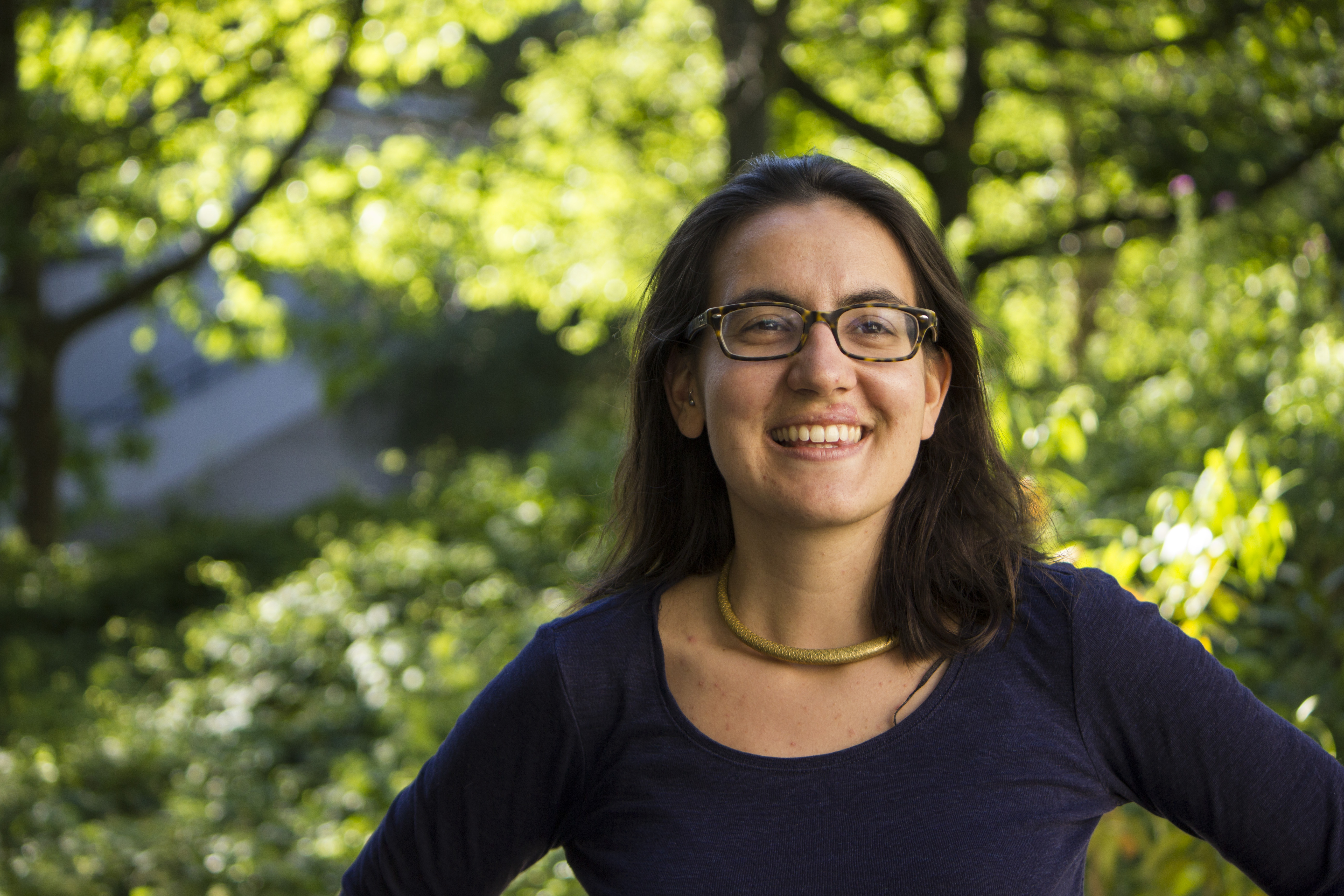 Research Fellow, University of Birmingham
Trust in yourself, be yourself and be supportive with other STEM women.
My job is to understand how mangroves help mitigating climate change and how mangroves will respond to global warming and sea level change.
WHY DID YOU CHOOSE THIS FIELD?
I always wanted to build up a fairer world. Protecting the nature contribute to it. It is almost always the most vulnerable who suffer the most from ecosystems destruction. When an ecosystem is degraded or disappear because of sea level rise, the livelihood of the one living with it or close to it are directly impacted. Therefore, I studied coastal ecohydrology and development.
WHAT DO YOU LOOK AT & THINK, "I WISH YOUNGER ME WOULD HAVE KNOWN THIS WAS POSSIBLE?"
I have been working around the globe. As young as 21 I begun my journey by studying one year in Germany, then I worked and studied in India for almost two years, and then I studied in Portugal, in Brazil, Germany and the UK. The formal education is important, but what I gained the most from my studies was from my international classmates all over the world. I am not from a privileged family, but I always managed to study with funding and save up for the next journey. Currently I am finishing up my thesis in the UK, where I lived for almost 6 months in Vietnam to study the mangroves. It is not easy to be far, and to be confronted to cultural choc, but it makes you grow and tolerant... In a few months, I will be the first PhD holder of my family! I just always follow what I liked to do, and always targeted a little bit higher than I was thinking I could do - and I always got what I applied and managed very well. It means that as a women, we need to aim higher than the society make us fell we can.I always should say, I encounter so many wonderful women in STEM, we need to keep helping each others! It will be only with solidarity toward us (women) that we will reach our goal, and that also include helping even more the women who encounter even more obstacles, such as black women or non native english speaker women.
WHY DO YOU LOVE WORKING IN STEM?
I love to be in the field, walk in the mangrove mud!!! I like as well to understand why the mangroves function like this, how they evolve ect... Finally, I found really nice to make my voice heard through the writing of scientific articles.
BEST ADVICE FOR NEXT GENERATION?
Trust in yourself, be yourself and be supportive with other STEM women.
"Being born is a fact, but living is an art."