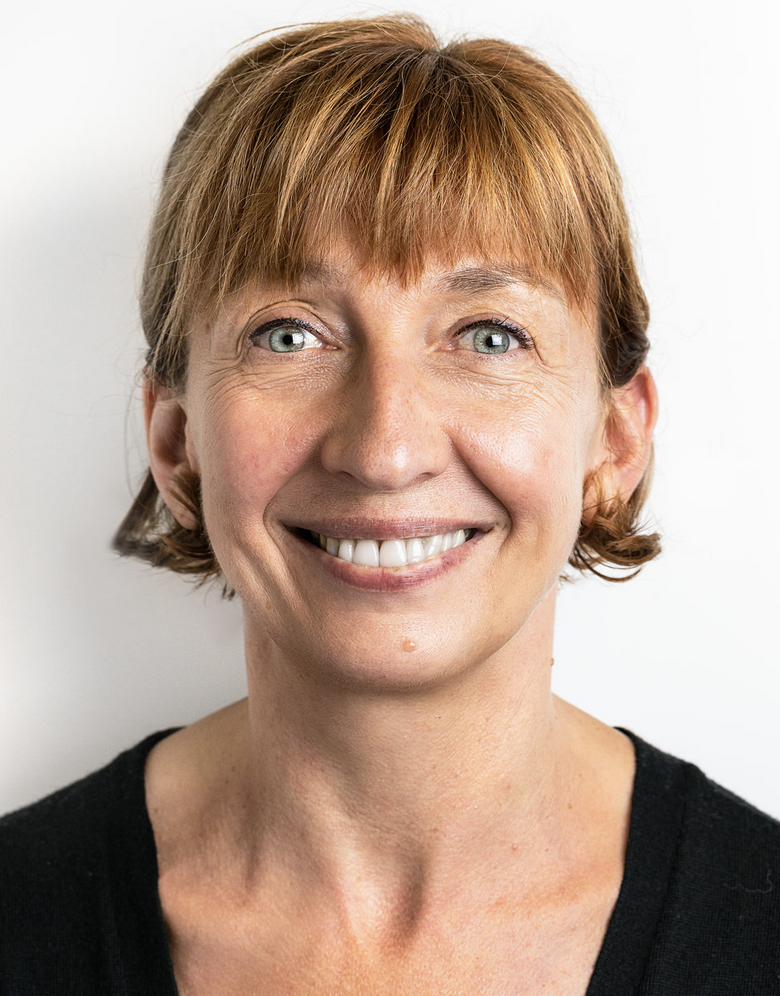 I'm a researcher in the field of developmental biology. My objective is to help understanding genetic mechanisms underlying congenital diseases. An important aspect of my work is the mentoring of students/young researchers and it is so gratifying to witness how they evolve and reach their goal.
Why did you choose this field?
It all started with an amazing lecture by Prof. Jacques Bierne on how Hox genes establish morphological identity in the developing embyo. It was during my 3rd year at University.
What do you look at and think, "I wish younger me would have known this was possible"?
maintaining an equilibrium between career and family life.
Why do you love working in STEM?
The possibility to study how nature has led to the beautiful diversity of living organisms makes me love working in STEM. I wake up looking forward to finding a way to (try to) answer a question.
Best advice for next generation?
If you love STEM, don't let anything prevent you from doing what you love.
Inspo quote / fun fact / role model
'The danger for a scientist is not to measure the limit of her/his own knowledge but mix up what she/he believes with what she/he knows. And above all, is the certainty of being right' (François Jabob, 1920-2013)