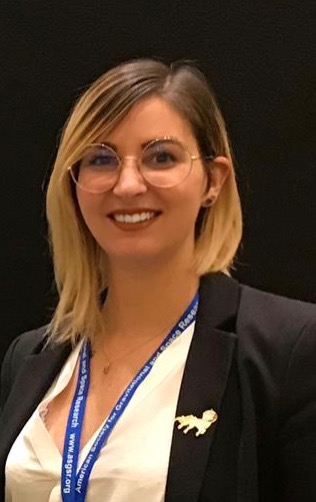 Instructor in Neurology at Harvard Medical School - Beth Israel deaconess medical center
We need your passion to succeed!
I am focusing on space sciences, understanding how the body responds to partial gravities such as the one experienced in the Moon or Mars. Then I'm testing nez potential countermeasures to make sure how astronauts can come back safely and healthy
WHY DID YOU CHOOSE THIS FIELD?
I was always fascinated by sciences and focused on genetics, neurosciences and physiology. Space sciences is a current priority that allowed me to apply all of my background to one field, and be an important part of the future
WHAT DO YOU LOOK AT & THINK, "I WISH YOUNGER ME WOULD HAVE KNOWN THIS WAS POSSIBLE?"
I wish I would have known that struggling in science is not mandatory that i will meet some people who will believe in me and let my brain decides what's the right path. I wish I'd known I don't have to study what they want me to but I can make my own field to perfectly suit me
WHY DO YOU LOVE WORKING IN STEM?
Knowing that everyday I'm
Pushing the boundaries of sciences, the balance of writing and experimentations is quite unique, and you become a teacher for the entire world.
BEST ADVICE FOR NEXT GENERATION?
You (women) always belonged and you always thrived in sciences, we need your passion to succeed
"Reach for the Moon. Even if you miss you'll land among the stars."