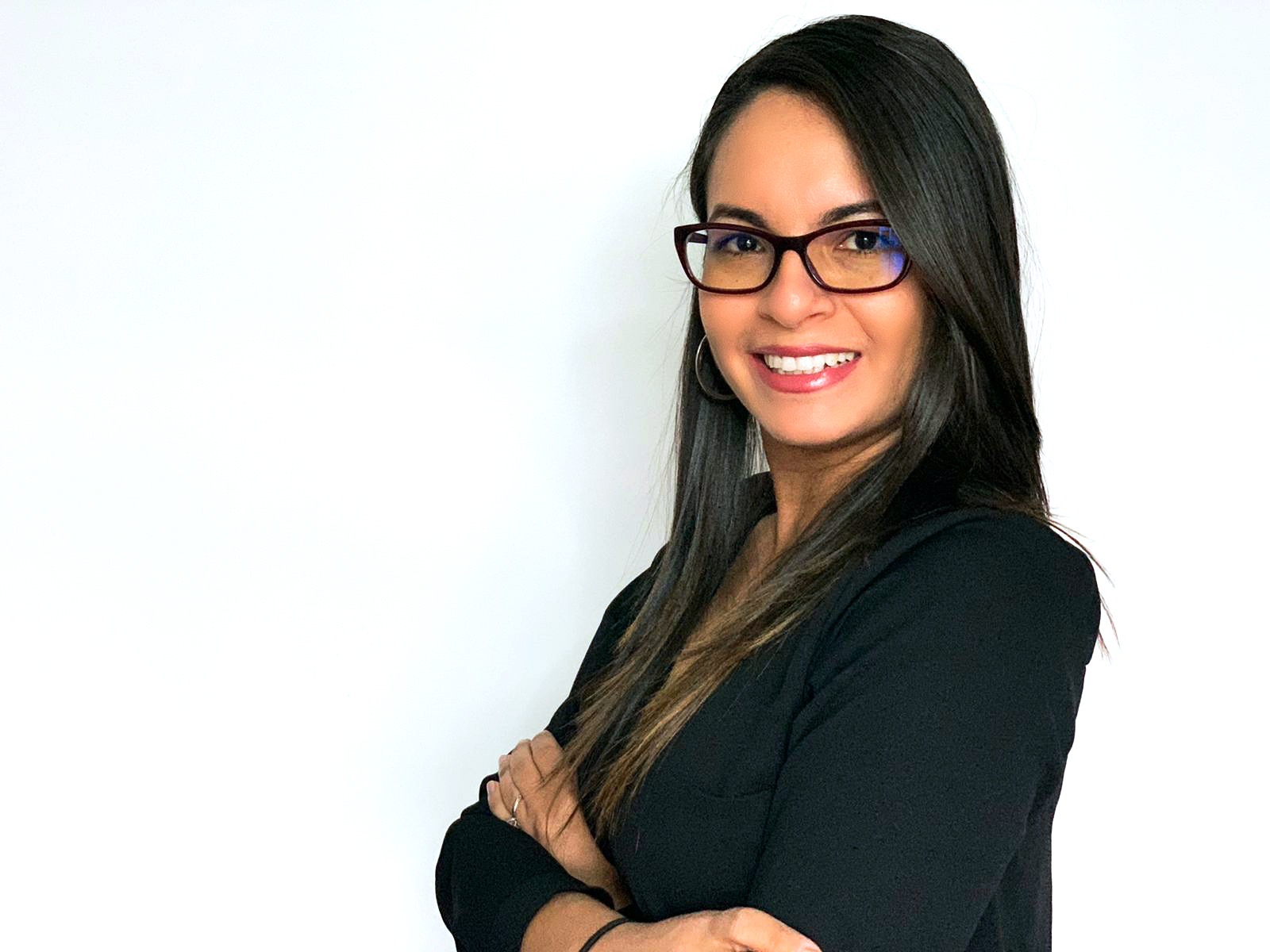 Postdoctoral researcher at NIH
Make sure you seek out plenty of mentors that look like what you want to become.
I do basic science research to understand the mechanisms of inflammatory diseases and how cells use fuels to potentiate their function.
WHY DID YOU CHOOSE THIS FIELD?
I am a first-generation PhD. I was moderately exposed to science at school but was always interested in helping people by understanding disease. My dad though I was going to be a medical doctor but I have always being intrigue in how things work and how can they be harness for potential treatments or prevention efforts.
WHAT DO YOU LOOK AT & THINK, "I WISH YOUNGER ME WOULD HAVE KNOWN THIS WAS POSSIBLE?"
I completed a mayor in Biology and a minor in high education between 4 years. I funded my undergraduate degree with several scholarships I managed to compete for. In Puerto Rico, PhD degrees are seldom funded, I was fortunate enough to earn a fellowship from day 1, which funded my entire degree plus an stipend that allowed me to focus on my research. I completed my PhD in 4.5 years and with a 4.0 grade average. I was fortunate to do my postdoctorate training at one of the top research institutions in the world and I am now preparing to transition to my dream career of being in the front lines of clinical trials regulation.
WHY DO YOU LOVE WORKING IN STEM?
What I love most about STEM is the opportunity to talk about science to a general audience and see that the develop a new appreciation for it.
BEST ADVICE FOR NEXT GENERATION?
Just do it. It is hard but I guarantee you will find people along the way who will help you believe in yourself. Make sure you seek out plenty of mentors that look like what you want to become. Cultivate those relationships. You will need them.
"Courage does not always roar. Sometimes courage is that quiet voice at the end of the day saying, 'I will try again tomorrow'".