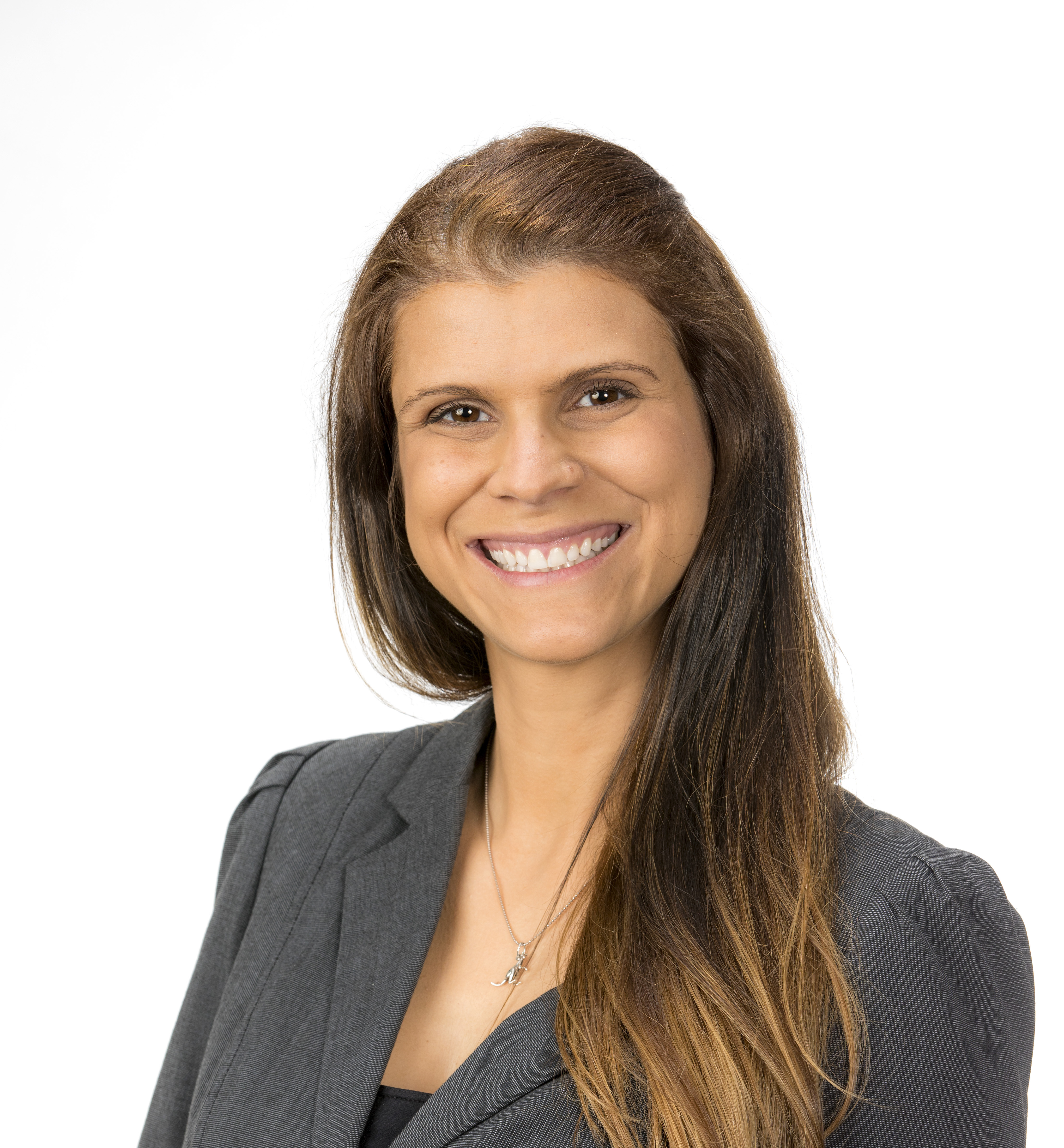 Marina Junqueira Santiago
Lecturer, Macquarie University
STEM is changing, more and more women is working in STEM and together we can make a difference.
My job is mostly teaching and research. I teach pharmacology and professional practice to undergraduates and postgraduates. I research the molecular pharmacology of opioids, cannabinoids and terpenoids. I look at these chemicals targets and intracellular signalling. More recently I have been involved in a project involving melanoma, immunology and cannabis.
WHY DID YOU CHOOSE THIS FIELD?
I wanted to study pharmacy from a very early age, I am not sure where this idea came from. I always loved biology and chemistry. I wanted to study drugs and make vaccines (haha this part never happened). I had practicals at school that I really liked and I decided at the end of High School that I wanted to be a pharmacist/researcher.
WHAT DO YOU LOOK AT & THINK, "I WISH YOUNGER ME WOULD HAVE KNOWN THIS WAS POSSIBLE?"
Through my professional life, I studied different things, I worked in different areas and together they took me here and make who I am today. If I could tell my younger self something would be not to over-stress about the career decision I had to make when I was 18 because there isn't only one way; there are multiple ways to success and each person has a different story.
WHY DO YOU LOVE WORKING IN STEM?
I love Science and mostly I look forward to teach students. I find extremely rewarding to teach both research and coursework students.
BEST ADVICE FOR NEXT GENERATION?
If you are curious, you love to know how things (natural and artificial) work, and like a good challenge, then STEM is for you. I invite you to hunt your assumptions about STEM; are you sure what you think or heard is accurate? Sometimes we hear some bad things but it doesn't mean it is true. And sometimes it is true but change is always possible. STEM is changing, more and more women is working in STEM and together we can make a difference.
"Be yourself, everybody else is taken."