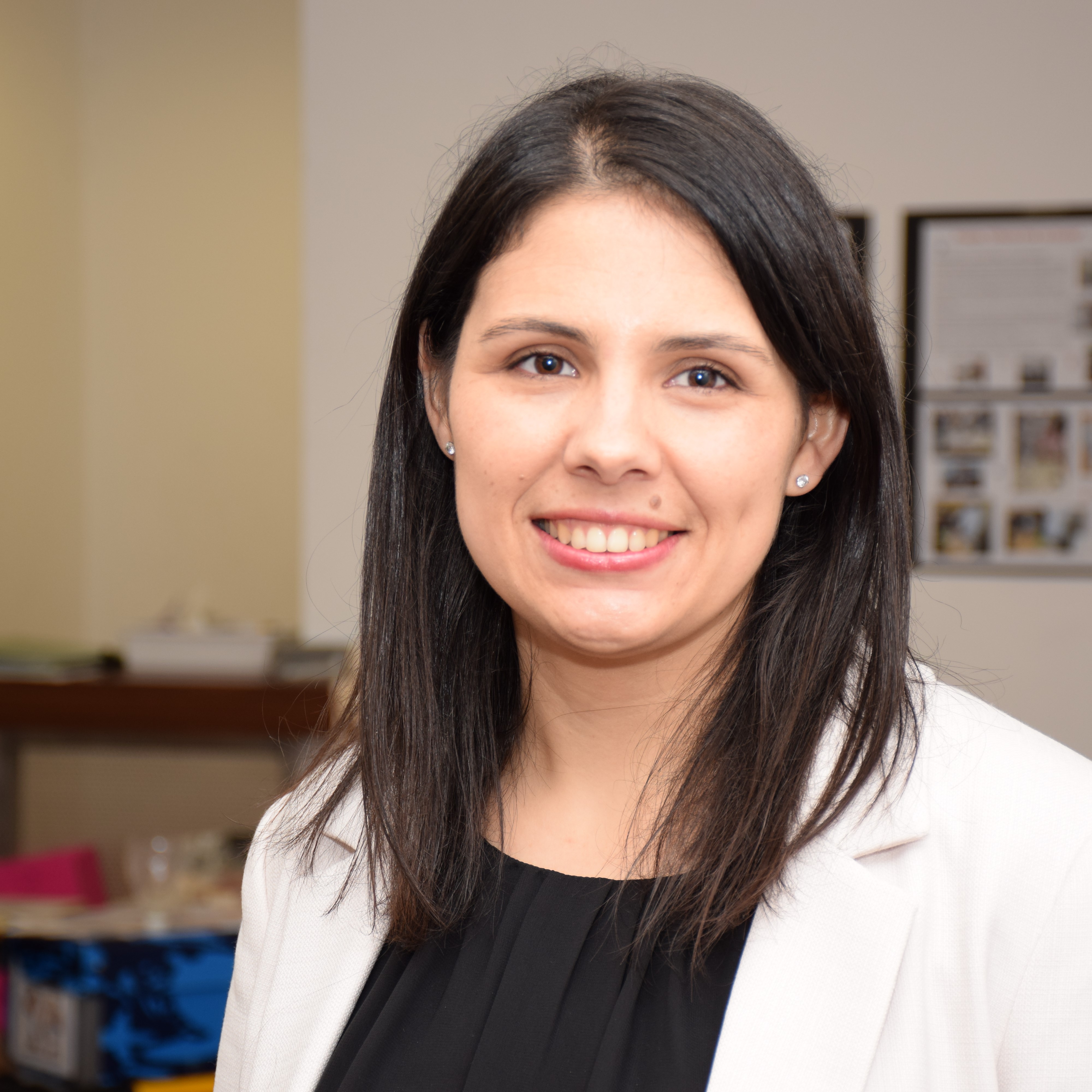 Research Associate at the Department of Pathology, University of Cambridge
I am currently working on the innate immune response to exogenous DNA in mammalian and avian systems, in collaboration with the Department of Veterinary Medicine.
WHY DID YOU CHOOSE THIS FIELD?
I decided to pursue a career in STEM during high school, after learning about genetics and evolution and where I was inspired by my Maths teacher. Since the early days of my BSc I wanted to get a PhD degree to become an Academic and have my own research group. I started doing internships in my home town to better define (or confirm) my scientific interests and motivation. During my PhD, I followed closely the struggle and drive of a postdoc in my group during the transition to become a PI, which made me aware but also more excited with this career path. I've been gathering expertise in Genetics, Virology and Immunology in order to define my field of research and took the opportunity to work in competitive international institutions as Institut Pasteur (Paris) and University of Cambridge (UK), where I am currently doing my first Postdoc.
WHAT DO YOU LOOK AT & THINK, "I WISH YOUNGER ME WOULD HAVE KNOWN THIS WAS POSSIBLE?"
Being able to get a position in a top institution after my PhD, what is giving me other opportunities (as being President of one of most prominent Postdoc societies in Cambridge, UK).
WHY DO YOU LOVE WORKING IN STEM?
I absolute love the chance to keep learning and adapting to new ideas and scenarios, work abroad and meet people from all over the world. I always look forward to put together the little bits of my data and draw the potential explanations to bigger questions, to explore this options and feel we are getting closer to an understanding of biological systems.
BEST ADVICE FOR NEXT GENERATION?
Dare to risk, to apply for positions that you may think you are not the perfect candidate or you don't have the leadership profile, you can improve yourself on the way.
"No man ever steps in the same river twice, for it's not the same river and he's not the same man."