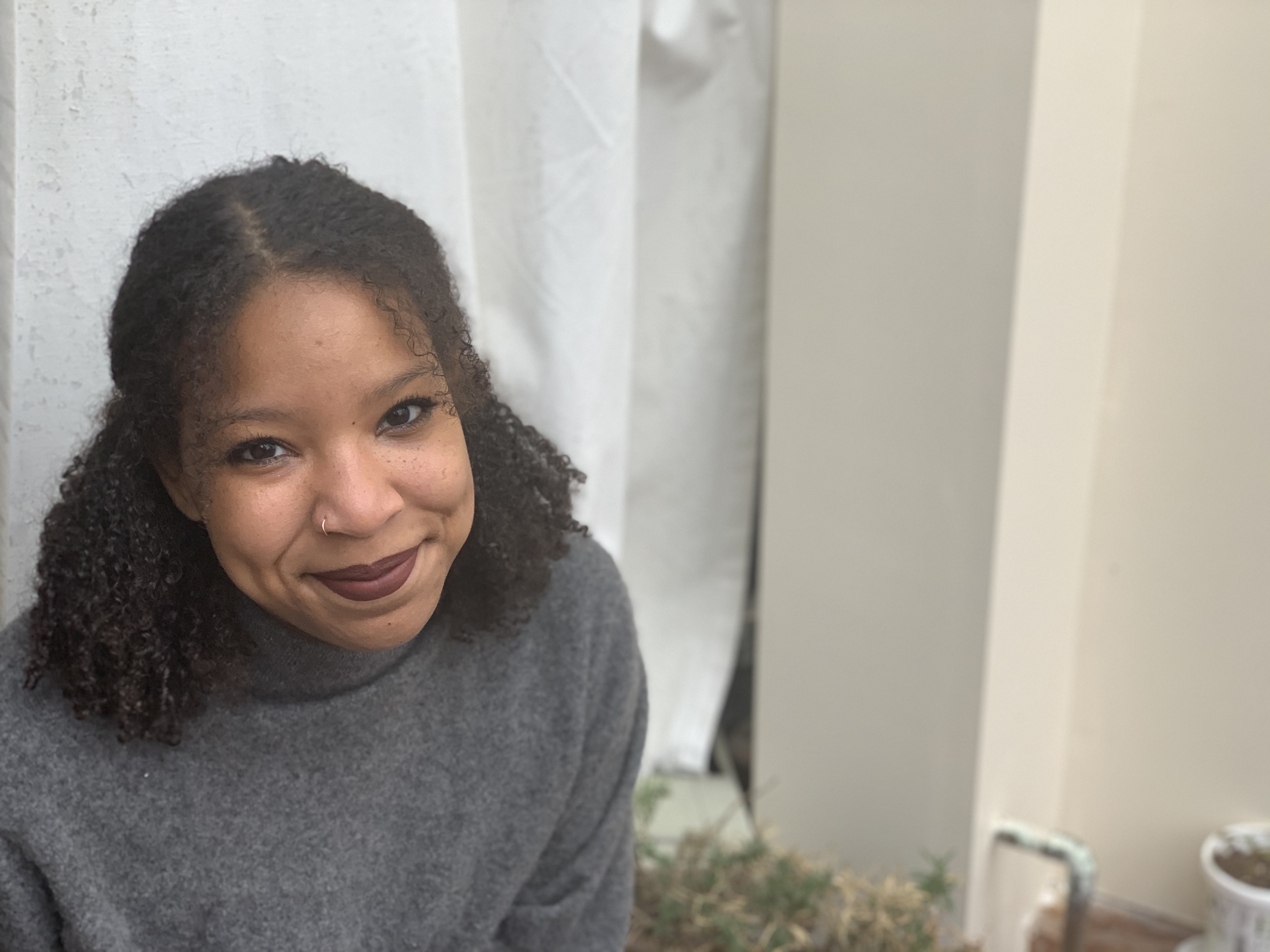 I use bioinformatics to analyse viral and bacterial communities in corals.
Why did you choose this field?
I chose to pursue a career in microbial studies because our understanding of microbial communities and ecologies is still in its nascent stages, and I wanted to be a pioneer in an up-and-coming field of research.
I was also drawn to microbial studies by the interdisciplinary nature of the field: bioinformatics, field work, bench work... Studying viromes and microbiomes has it all.
What do you look at and think, "I wish younger me would have known this was possible"?
I've known my whole life I wanted a PhD, but I never imagined I would be able to fund it myself. I cannot imagine my younger self's face after telling her I won the NSF GRFP.
Why do you love working in STEM?
I love working in STEM because we make HUGE advances every day, and I love that to keep up with those changes we have to immerse ourselves in reading, writing, and critical thinking.
I also deeply love the collaborative nature of STEM. Academia is built on community, for better or for worse.
Best advice for next generation?
Your best skill is your ability to self-advocate. You are the most invested in your own progress, so don't let anyone hold you back from being where you want to be or doing what you want to do. You have to be prepared to stand up for yourself and for your science!
Inspo quote / fun fact / role model