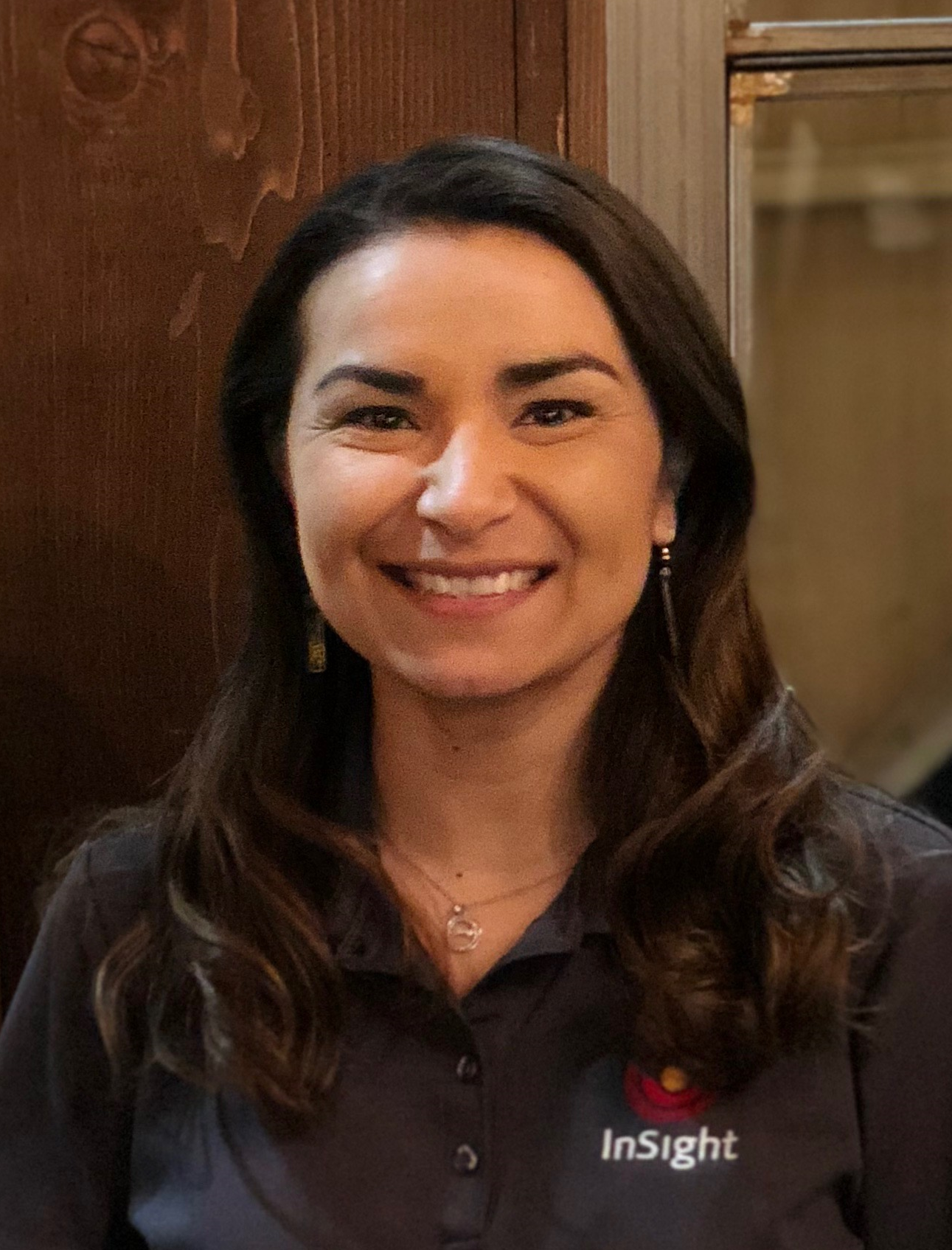 I build spaceships. I work to build and test spacecraft that will venture to the moon, Mars, and other objects in space. Sometimes I build and test the actual spacecraft, and other times I build and test the hardware that will help us control the spacecraft in space.
Why did you choose this field?
When I was 5-years-old I sang a song called "Mission Control" by Carmino Ravosa. I told my mother I was going to be an astronaut. I've never changed my mind.
What do you look at and think, "I wish younger me would have known this was possible"?
I led the Testbed Team at JPL for the InSight Mars Lander and was tasked with building an exact replica of the Martian terrain in front of the lander. We used Microsoft Hololens to help us build the terrain, and in doing so, I felt like I was actually walking on Mars. I made a direct impact on our ability to deploy the instruments that InSight carried to Mars onto the surface of Mars.
Why do you love working in STEM?
I love working with my hands in the lab. I wake up looking forward to making new advancements in science, geology, technology, and human exploration.
Best advice for next generation?
Find what you love and are passionate about. Even if that is not STEM, look into what you can contribute to the STEM fields, because you will find that exploration and science are extremely fulfilling. Many STEM industries need artists, business administrators, financial planners, and the list goes on.
Inspo quote / fun fact / role model
"Don't ask what the world needs. Ask what makes you come alive, and go do it. Because what the world needs is people who have come alive."
― Howard Thurman