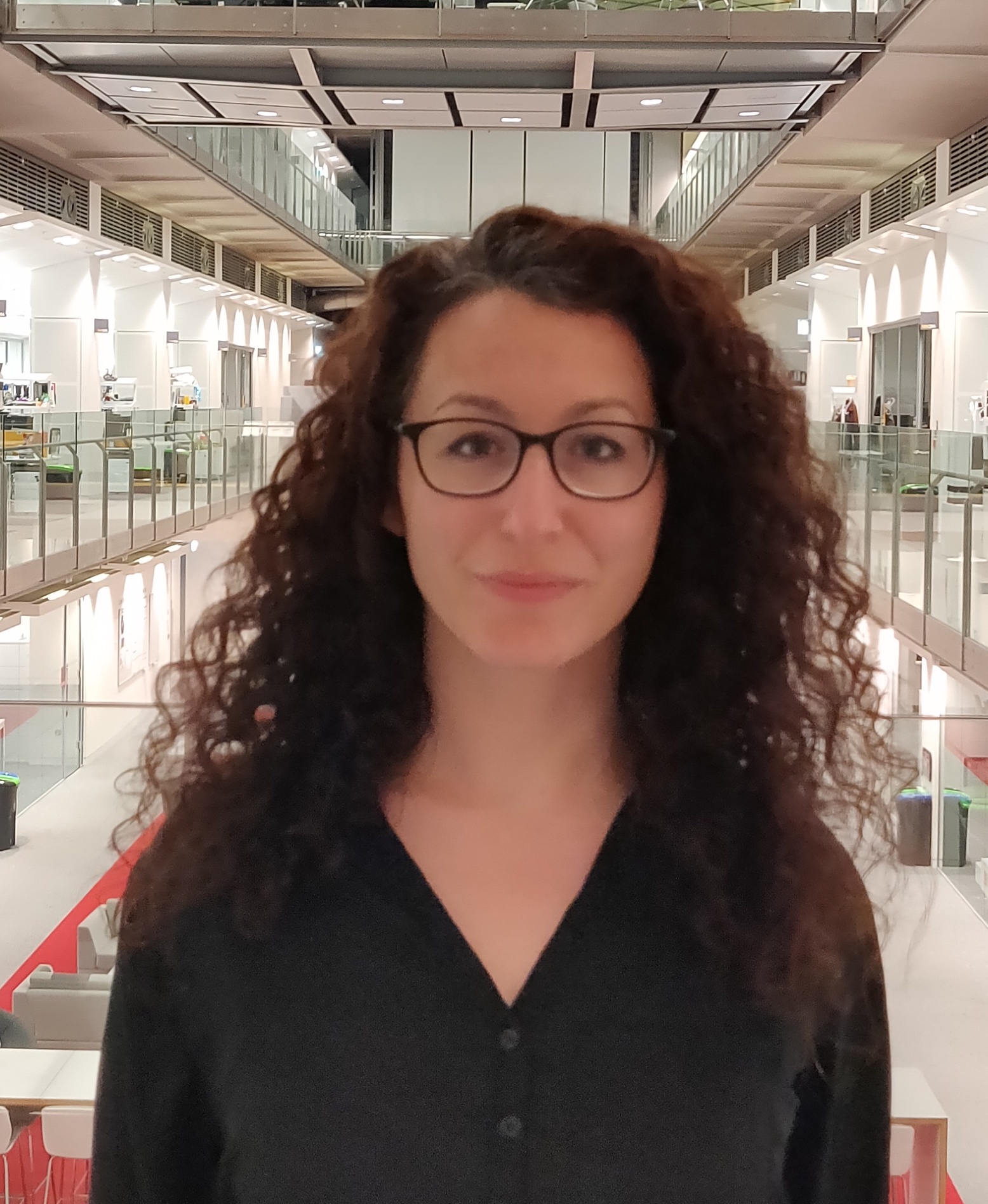 Research Scientist, European Molecular Biology Lab
Take the leap! And fight for what you want.
I am a research scientist in the field of bioscience. I do what is called "fundamental research", which aims to understand how living organisms work and why are they alive. It also creates knowledge that can be then applied to other fields, such as health and biotechnology.
WHY DID YOU CHOOSE THIS FIELD?
I've always been curious about how nature works. However, for the greatest part of my early life I wanted to be a ballerina. It was not until later that my passion for science took over. I believe science and fundamental research in particular, is a form of Art. We don't create anything physical, but we create knowledge.
WHAT DO YOU LOOK AT & THINK, "I WISH YOUNGER ME WOULD HAVE KNOWN THIS WAS POSSIBLE?"
I think the most enriching events in my career have come from the collaboration with excellent scientist in an international context. I have lived and worked in 4 different countries. I speak 4 languages and have friends all over the place! I would have never believed I could do this when I was younger. So I would tell myself: Go for it! Wherever it takes you. The journey may be hard, but it is definitely worth it!
WHY DO YOU LOVE WORKING IN STEM?
The process of discovery. But not only the "eureka!" type. Also the day to day problem solving that will eventually lead you to be the first person to know the truth about something. The feeling of knowledge creation is very similar to the one I have when I listen to my favourite song or look at my favourite painting. That's what magic means.
BEST ADVICE FOR NEXT GENERATION?
As I would tell my younger self and all young people with a passion for science, or with a passion for anything else: Take the leap! and fight for what you want. No matter where you start, but just start! and believe me, you are capable of more than you think!
"The greatest scientists are artists as well" Albert Einstein