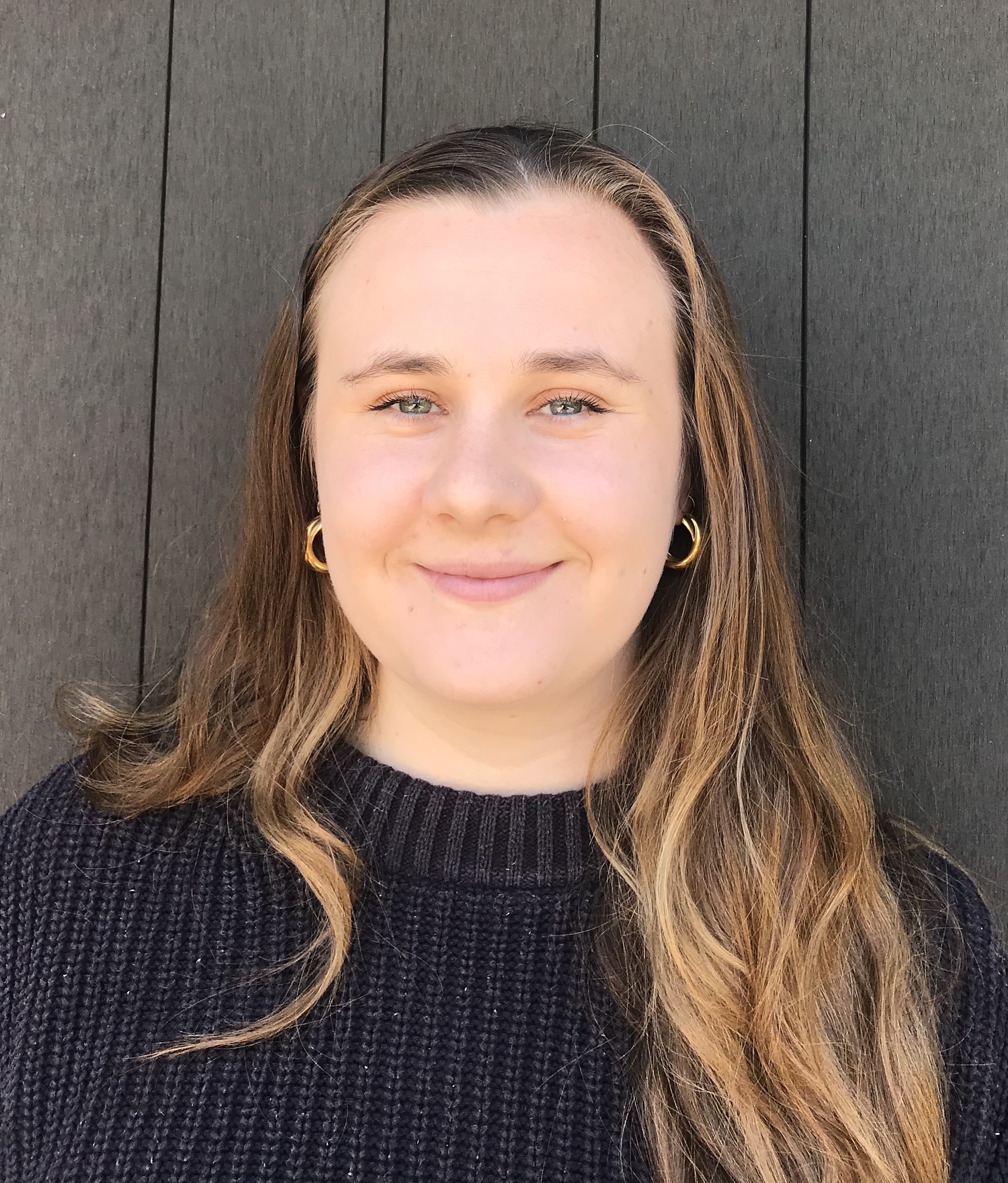 I study how neurodegenerative diseases manifest, by using cells in a dish and rodent models. I am working on a disease called SBMA, where skeletal muscles and neurons start to die causing patients to become physically disabled. I am ultimately trying to find new drugs to halt this debilitating disease.
Why did you choose this field?
I always loved learning about how the body works at school, I had great biology teachers who made it easy to fall in love with the subject. At university I was drawn towards what happens when things go wrong in the brain and how we can fix it. I got some lab experience during holidays and really enjoyed the work, it was like playing with cool toys all day! I decided to do a MSc where I started my journey in neurodegenerative disease research!
What do you look at and think, "I wish younger me would have known this was possible"?
I never thought it was possible I would be doing a PhD! Sometimes, even now, I find it hard to believe. It isn't a well-advertised option at school or university and so many people don't realise you can get paid to do a PhD!
Why do you love working in STEM?
I love working in a supportive team with common interests. Everyone is passionate about improving the world through their research.
Best advice for next generation?
Never be put off by people who make STEM or academia feel unattainable to you. There are friendly, inspiring scientists out there who want you to learn and succeed. Reach out and find them!
Inspo quote / fun fact / role model
It's not a quote but equally inspirational, Power by Little Mix got me fired up to finish writing my MSc thesis.