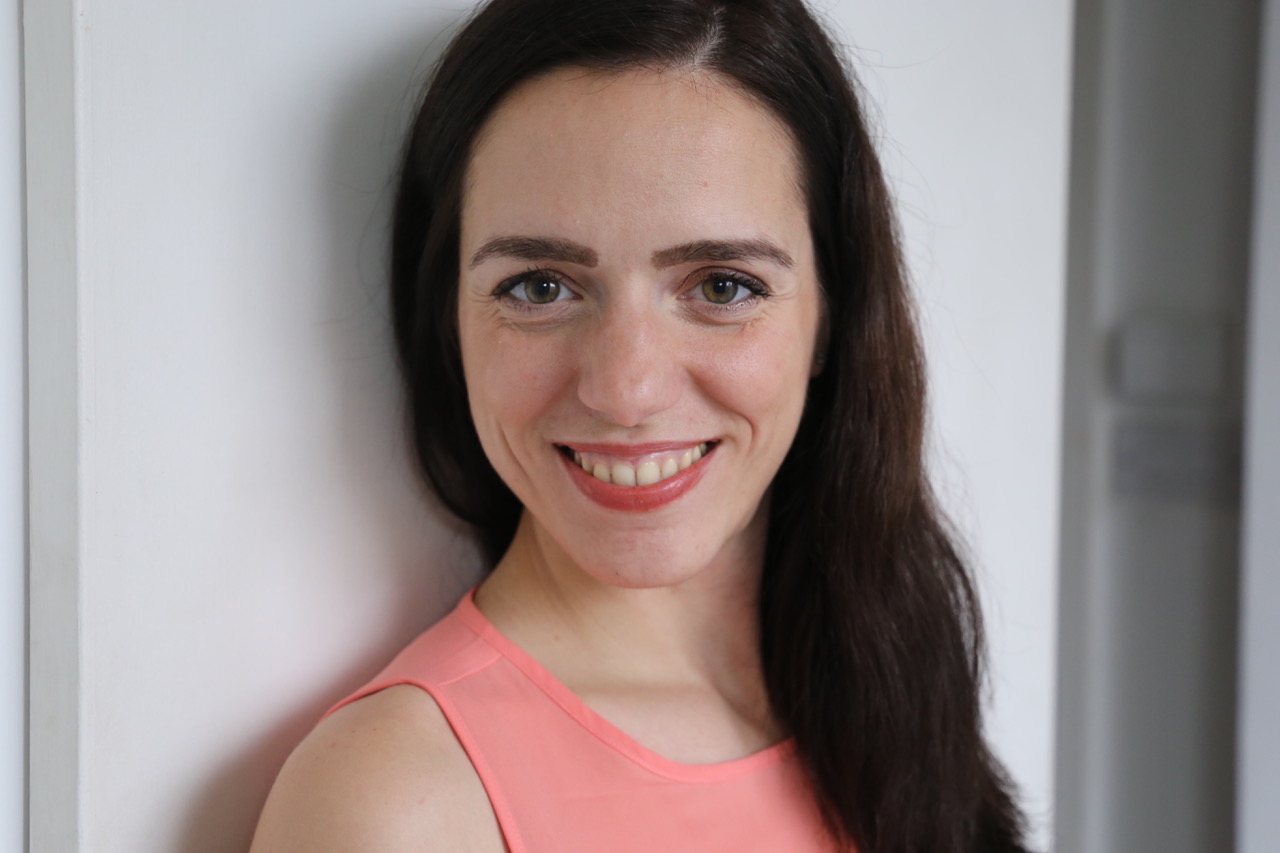 Senior Research Fellow at the Dementia Research Centre, Queen Square Institute of Neurology, University College London
Don't be afraid to dream.
I am a neuroscientist looking at brain scans of people suffering from different forms of dementia. By using neuroimaging techniques, I aim to accurately identify and measure the earliest changes that occur in the structures of the brain in these forms of dementia.
WHY DID YOU CHOOSE THIS FIELD?
I was always a very curious girl when I was growing up. I remember the exact moment when I decided to study neuroscience: I was 15 years old and I was fascinated by a science lesson in high school, when we were looking at different ways to study the brain activity. I remember thinking that that was exactly what I wanted to do for the rest of my life. I applied to University in Padua (Italy) and eventually did my first internship as an undergraduate in an Institute of Research and Care specialized in dementia. So many things have changed in my life (including the Country I choose to live in), but I have never left the field since.
WHAT DO YOU LOOK AT & THINK, "I WISH YOUNGER ME WOULD HAVE KNOWN THIS WAS POSSIBLE?"
I was always very shy and introvert, with no self-confidence at all. And now I give lectures in one of the most prestigious Universities, along with talks and public engagement activities in a language that it is not my native one (I am Italian).
WHY DO YOU LOVE WORKING IN STEM?
I mentor young women at University, and as a STEM Ambassador in the United Kingdom, I am involved in sharing my personal experience with the next generation, to try to inspire them (especially women) to pursue STEM. What I love about science is that there is always an exciting new challenge or a "next question" to address, and there is always something new to learn every day.
BEST ADVICE FOR NEXT GENERATION?
Don't be afraid to dream. If you have a dream, don't let anything and especially anyone hinder you. And don't be afraid to ask questions – there is no such a thing as a "stupid question".
"The women who have changed the world never had any need to show anything other than their intelligence." Rita Levi Montalcini