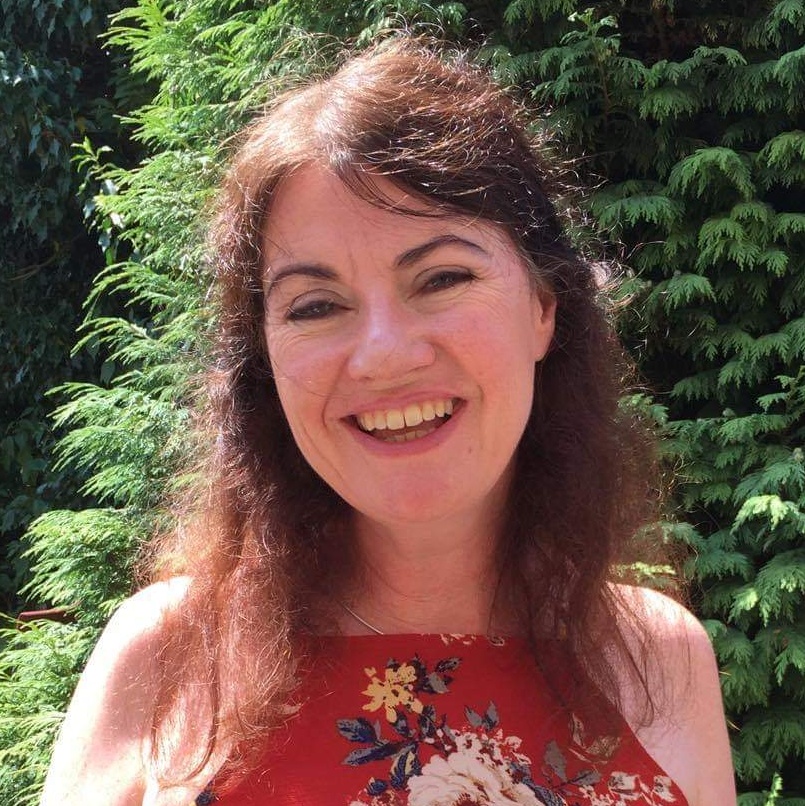 Technical training content creator & curator, Pexip
Enabling and empowering people to learn how to use technical software services.
WHY DID YOU CHOOSE THIS FIELD?
In the late 70s & early 80s there was a real explosion of technology for the home. From
microwave ovens, the digital watch, calculators & video player / recorders, to game consoles, the Sony Walkman & CD player technology was bursting out all over. In the middle of this was the Personal Computer or PC, some were lucky enough to have a home PC, and even more some schools,. Mine was one. A BBC Micro running basic. No Windows operating system those days with icons to click and navigate, just a line of code to type - wow, I was hooked! My school also had a video camcorder and I was one of three students who were able to study it and learn how to use it. I think that we may have inadvertently invented "Vlogging"! All these early exposures to technology inspired me to follow a career in IT, and as a result I have been fortunate enough to have taught, supported and trained others of all ages, abilities and cultures to embrace technology.
WHAT DO YOU LOOK AT & THINK, "I WISH YOUNGER ME WOULD HAVE KNOWN THIS WAS POSSIBLE?"
I kind of feel that Ihave always been at the forefront of technology, helping to blaze the trail. It's the appetite of innovation for the greater good which has shaped who I am, what I do and how I live.
WHY DO YOU LOVE WORKING IN STEM?
I have a head full of ideas, inventions & solutions. Working in STEM provides the outlet to organise and realise my creativity. It's exciting to wake up every morning as part of a team where we can collaborate and develop solutions to help others.
BEST ADVICE FOR NEXT GENERATION?
Follow your heart, learn how to use technology to make a difference to something which is important to you. YOU have the power to persevere and innovate.
"Life is what you make it" (Atrib; My Mum).