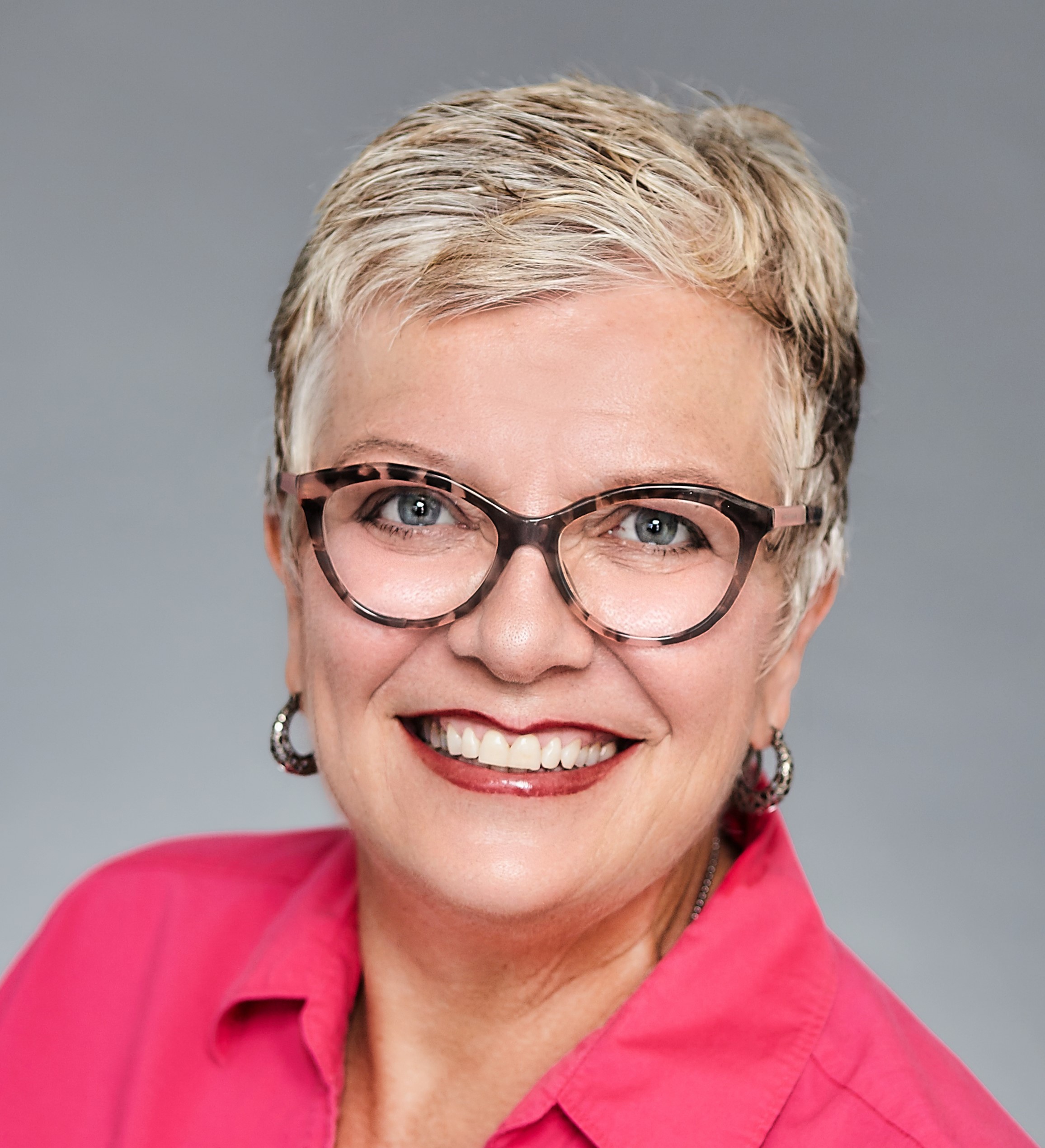 Principal consultant, HEDGE Co

Seek out like-minded girls and the women who have been successful at STEM.
I work with schools, parents, and other organizations to direct more girls towards engineering as a career.
WHY DID YOU CHOOSE THIS FIELD?
I wanted to be a musician, but my grandmother encouraged me to solve problems. I liked working with my hands, so became a machinist apprentice at GE, got married, then pregnant, and thought I was settled.

The energy crisis in the mid 70s was enough of a wake up call for me (similar to covid 19 for kids today), that it made me consider what more I could do to help solve energy problems (or at least be prepared to start over if disaster struck), so I went back to school as a single mom to get my mechanical engineering degree, using welfare, student loans, and scholarships to survive.

For my entire 30 year career at GE and the ten years after in which I got my PhD in STEM education, I have been driven to find ways to encourage and engage more girls in this field. My research focuses on examining how role models influence this and how we can utilize them to improve female participation in engineering and technology fields.
WHAT DO YOU LOOK AT & THINK, "I WISH YOUNGER ME WOULD HAVE KNOWN THIS WAS POSSIBLE?"
Two things come to mind:
- Finding out how much less I made than my male peers when I got my first executive band job after working there for 20 years, I realized how unassertive I had been about salary, accepting 3-6% raises year over year as a high performer and thinking I was doing well. My male peers were getting 25+% more than me.

- Although I always WANTED to retire young, I did not know that it would be at 52 and not totally planned, so I would have saved a little differently. As it is, I am doing better financially in my golden years than many of my family, so that was a minor glitch.
WHY DO YOU LOVE WORKING IN STEM?
I wake up thinking about how I am going to solve a problem, whether it be what to eat for breakfast, or how to teach a virtual STEM class, or planning for a 2021 community event.

I think of engineering as a verb, to engineer, which means to plan and deliver. Using science and math as the theoretical framework and language, respectively, engineers and technologists work together to solve human problems.

It took me six years after high school to admit that engineering was the right field for me, and 41 years later, I am grateful for all I have learned BECAUSE I am an enginerd.
BEST ADVICE FOR NEXT GENERATION?
Finding your tribe is very important - a sense of NOT belonging is what turns girls off more than boys, especially if they are 1 or 2 in 10, as often occurs with engineering and technology.

Seek out like-minded girls and the women who have been successful at STEM for the resilience lessons you will need.
"If you can't see it, you can't be it."

Second favorite: "Fake it till you make it."