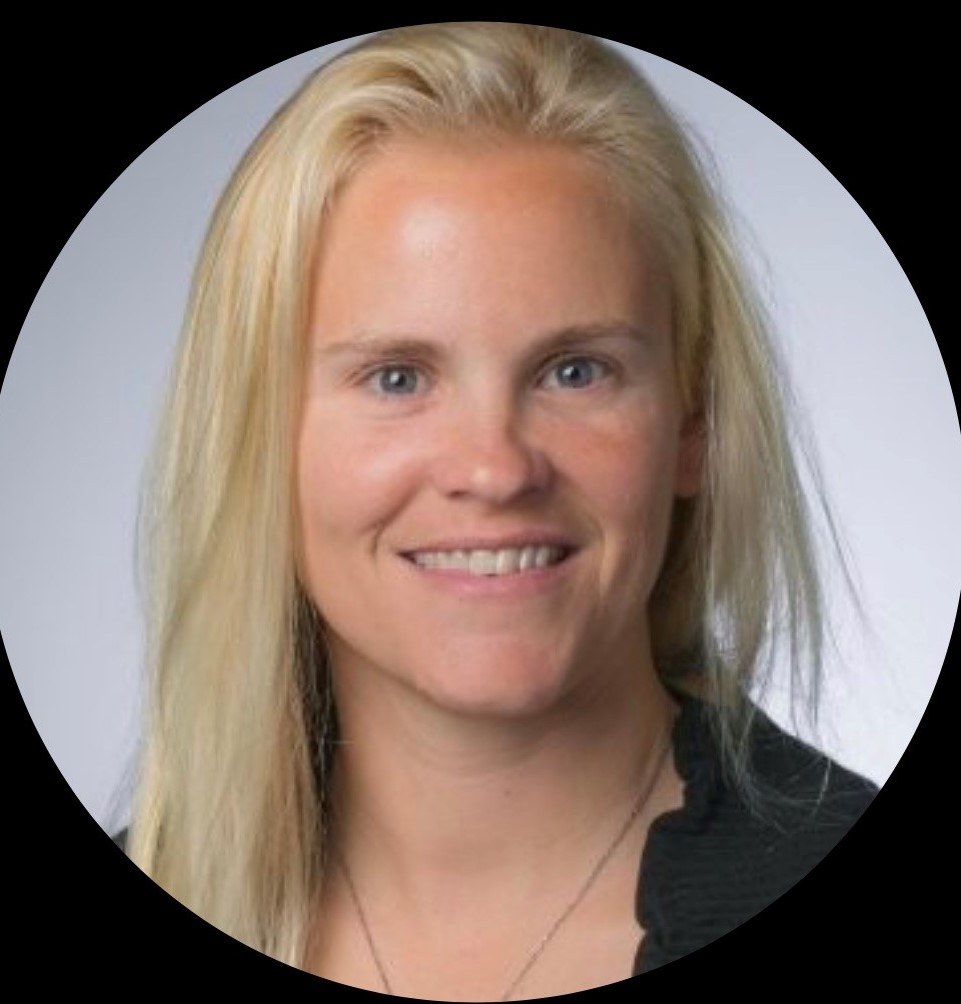 Vice President of Marketing, Heron Therapeutics
The possibilities are limitless in STEM in how you can make a significant contribution to the world you live in!
I am fortunate enough to take the fascinating and innovative science that our extremely talented research and development team does and ensure that it is messaged in a way that communicates the product story to our customers, who are our incredible healthcare providers!
WHY DID YOU CHOOSE THIS FIELD?
In college, I was focused on pre-medicine with a major in biology, I was convinced, thanks to my brother who was a pioneer healthcare provider in our family, that this was my path. My mother had several autoimmune diseases growing up, and I wanted to do something to help patients like her and others across the world. I paid my way through undergraduate school at UNC-Chapel Hill and decided I needed to start earning money to pay my college debt. The year after graduation I moved to Philadelphia and started working in the pharmaceutical/biotechnology industry in the clinical research functional area. At a young age I was blessed with numerous opportunities to work in therapeutic areas of great unmet need (vaccines, infectious diseases) while also traveling globally to help educate researchers in other parts of the world on how to conduct our clinical studies. After working in the industry for several years I went back to school for my Masters in Public Health with a focus on leadership and epidemiology. I am very passionate about our nations public health and appreciate that I am able to make an impact through leveraging my education to improve the health of patients!
WHAT DO YOU LOOK AT & THINK, "I WISH YOUNGER ME WOULD HAVE KNOWN THIS WAS POSSIBLE?"
Being able to take advantage of incredible opportunities that I've been granted to expedite my learning and career advancement. When I was in high school and college, I thought my opportunities were limited to work in healthcare unless I went to medical school. There are so many more ways to contribute to our nation's health - the opportunities are limitless!!
WHY DO YOU LOVE WORKING IN STEM?
I am extremely passionate about working on solutions to our nations most serious public health crisis. Currently I am working on a COVID study and working on a non-opioid for postoperative pain that will help reduce and possibly even eliminate the need for opioids in patients having painful surgery. Both of these issues are public health crisis in the US and across the world currently.
BEST ADVICE FOR NEXT GENERATION?
The possibilities are limitless in STEM in how you can make a significant contribution to the world you live in! I can't think of another field that allows for such unique, positively challenging and fulfilling opportunities to contribute through the work that you can do.
"There are far, far better things ahead than any we leave behind." C.S. Lewis