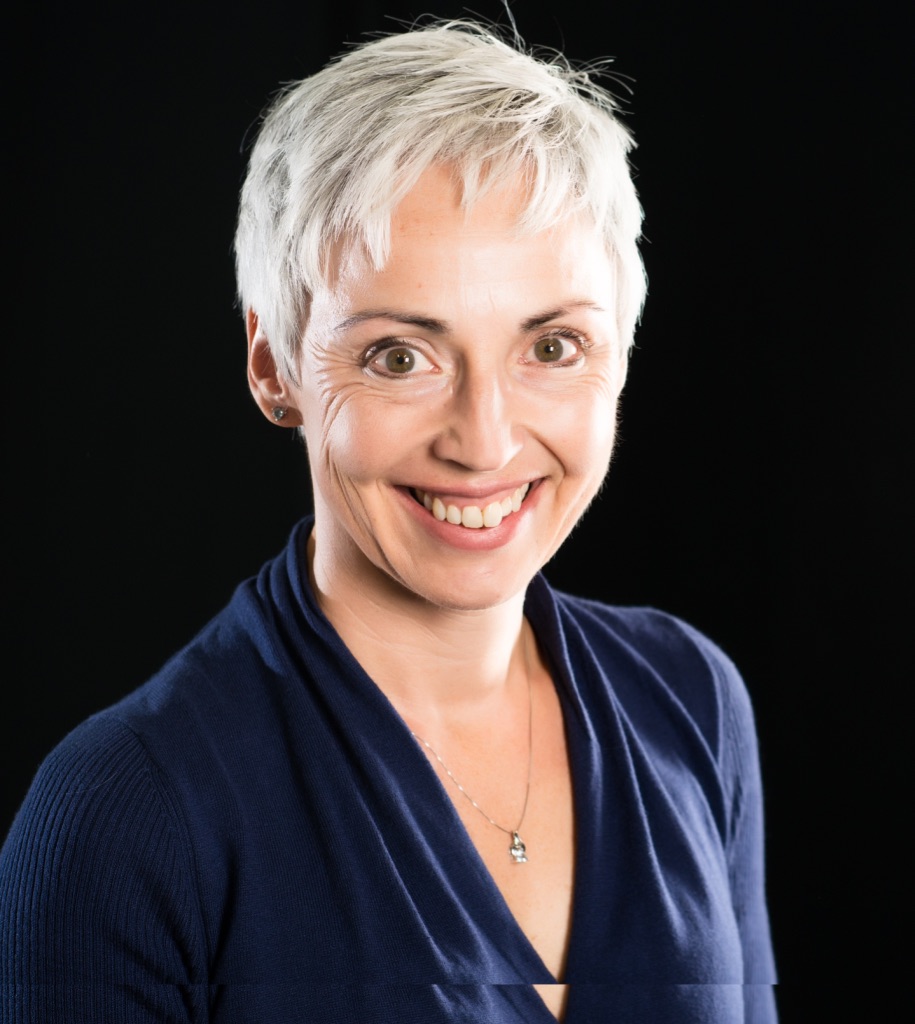 And - Interim Pod Coordinator for 500 Women Scientists - Corvallis Pod
Create a vision for your future in STEM and practice long term planning.
I work with talented women innovators, scientists, and technologists to develop skills in leadership and life to become confident, independent, and fully in control of their destinies.
My background experience is in science, technology transfer, research development, and entrepreneurship. For many years, my overarching goal was to turn great scientific research into impactful realities that people could use. I have enjoyed some success and impact. But my greatest success has been in learning to fearlessly navigate and cross what seems like a chasm between each career move, each transition. And my greatest joy is witnessing the impact I have on enabling STEM women to independently turn their dreams into realities and control their destinies.
I believe in a future where a diversity of perspectives will enable solutions to many of the World's problems in health, environment, social justice, and climate. But to accomplish that we need to catalyze the creation of a greater pipeline of women and non-binary leaders who can act and affect change. At the current growth rate of 1.5 new women Fortune 500 CEO's per year, it will take another 200 years (by which time humans will have colonized Mars) before we see equality of leadership within the Fortune 500 companies with the power, money, and influence to demand sustainable change. I am optimistic that this goal and a better world (that is not on Mars) can be achieved.
WHY DID YOU CHOOSE THIS FIELD?
I found my first women mentor at age 50. Actually, she - an engineering professor, found me! Wow! What a difference a woman mentor can make! Until then, I had relied on a series of male colleagues and friends - but often their approach and male perspective was to tell me how I should behave, and what I should do, to pretzel myself to fit in within their male dominated world. With a woman mentor I was encouraged to "just be you - boo!" And then my woman mentor moved to another university to become the VPR and we lost touch. Paying it forward, I volunteered as a mentor for the university accelerator program as there were no women mentors. When I launched a biotech start up company a few years ago, I searched for a woman mentor - but there are so very few that my search was futile. That biotech business did not work out but did inspire me to grow a pipeline of women mentors which why I love what I do now.
WHAT DO YOU LOOK AT & THINK, "I WISH YOUNGER ME WOULD HAVE KNOWN THIS WAS POSSIBLE?"
The MeToo Movement. I quit academic research because of sexual harassment.
WHY DO YOU LOVE WORKING IN STEM?
I love science. I love talking to people about their research and feeling their passion. I love learning something new every day
BEST ADVICE FOR NEXT GENERATION?
Create a vision for your future in STEM and practice long term planning. 1) A network of new friends, colleagues, and connections who hold you accountable and stop you from trying to go it alone;
2) The ability to recognize when your fear of being imperfect sabotages your goals and holds you back;
3) A welcoming of what "other people think" as a positive opportunity for constructive feedback - and recognize the petty, non-constructive feedback for what it is.
4) The knowledge of your own, amazing value - and owning your value.
5) Being seen and recognized as a thought leader in your field
6) Understanding that past failures, the ugly chapters of your life (we all have them) and overcoming those so they become beautiful assets that thread your story, and provide you with the passion, purpose, and motivation to drive change.
7) That it is OK to put yourself first, control your destiny and live the life well-lived that is yours to have - and get well paid for it.
"Don't ask what the world needs. Ask what makes you come alive, and go do it. Because what the world needs is people who have come alive." ― Howard Thurman