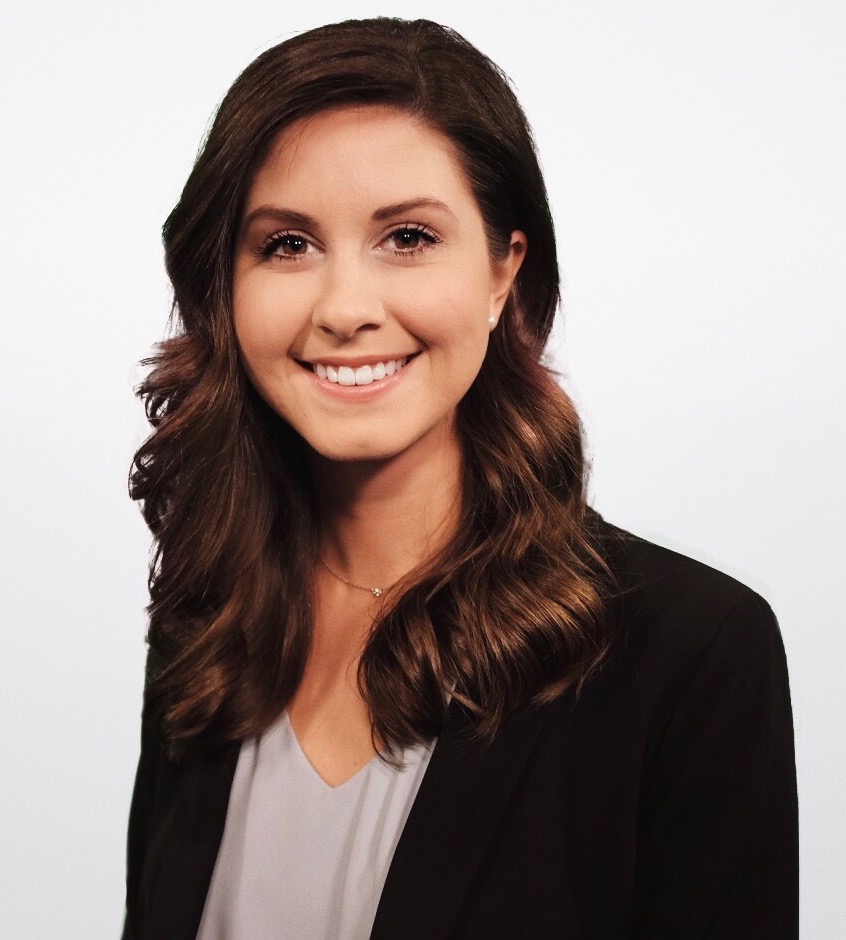 We all got to where we are today with a little help.
One day I will be a doctor of medicine, but right now I am a doctor-in-training! My job includes many responsibilities, but patient care is at the core of it. In the hospital setting, doctors use their medical expertise to lead a team of physicians assistants, nurses, social workers, and others in taking care of the patient. We also do surgeries and many other procedures! In the clinic setting, we mainly manage chronic diseases and make sure patients are up-to-date on their vaccinations and screenings. There are many, many types of doctors and they all do something a little bit different! The beauty of the field is that you can choose a specialty that caters to your personal passions and skillset.
WHY DID YOU CHOOSE THIS FIELD?
My father was a physician and absolutely loved his job & I was always more drawn to the sciences, so I thought I might end up in medicine one day. It took time for me to realize that this was my absolute calling in life, though. During my undergraduate years, I applied and was accepted for a summer internship in a breast clinic where I worked with some amazing physician mentors who I hoped to emulate. The environment of women caring for women was something that felt so personal and I realized that was exactly where I belonged. That being said, medicine is a huge commitment and I wanted to be 100% sure that it was what I wanted to dedicate my life to. After finishing college, I completed a one-year masters degree in biotechnology at Rush University in Chicago. The rigor of the classes I was taking made me realize how much I loved the challenge of learning about the human body and medicine. It was so fascinating to me and I felt like a sponge soaking it all up. After completing the program, I took another year to apply to medical schools while working at a pharmaceutical company in Chicago. It was a great job, but I didn't feel challenged in the way that I wanted my career to challenge me. Luckily, I was accepted to medical school during this time! In hindsight, I'm so glad I took those 2 years after college. I will never wonder if I could have done something else & that's what gets me through the difficult times of medical training.
WHAT DO YOU LOOK AT & THINK, "I WISH YOUNGER ME WOULD HAVE KNOWN THIS WAS POSSIBLE?"
I would say that getting into medical school was a huge achievement for me. I'm still young in my career, so I'm sure there will be more achievements that outweigh that one with time! That being said, even getting admitted to a medical school felt a little bit impossible when I was in my undergraduate years. There were several times that I considered other career paths, because I felt like I didn't measure up to other pre-med students. Now that I'm here, I have learned that if you work hard and persevere in pursuing your dreams you can make them happen!
WHY DO YOU LOVE WORKING IN STEM?
As a future physician, you have the opportunity to impact someone's life in a meaningful way every day. Patients often trust you with information that they may not have shared with anyone else. People put their lives and their health in your hands, because you have a very unique skillset to take care of them. You never know what is going to walk in the doors of the hospital and that means every day is different. Even the most boring parts of medicine are extremely cool to other people. It is a profound privilege to be in this field and it is also super fun!
BEST ADVICE FOR NEXT GENERATION?
Find a mentor in whatever field you are interested in and ask them to help you! We all got to where we are today with a little help.
"We won't be distracted by comparison if we are captivated with purpose." -Bob Goff