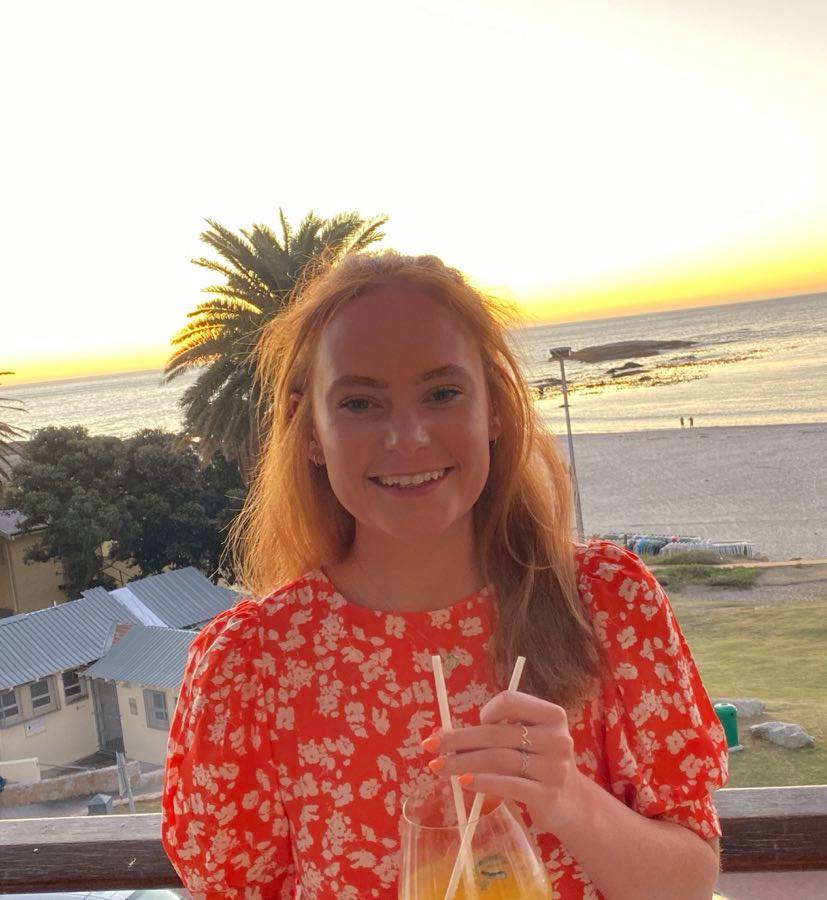 Tech Academy Graduate, Sky Betting and Gaming
Never underestimate yourself. It's hard, but everything worth it in life is hard.
The Tech Academy Graduate Programme at SBG combines in-house training and on-the-job learning. Everyone on the graduate scheme comes from a non-technical background and so every day we are learning. I would describe my job as a mix between a DevOps Engineer and an Automation Engineer. I work in the Infrastructure part of my company, providing core services to the rest of our teams, such as monitoring every 'click' that happens on our website and app.
WHY DID YOU CHOOSE THIS FIELD?
I studied a Biomedical Science degree because the human body fascinated me, however, I soon realised as much as I loved my degree, I didn't want to go into research. I was amazed by the supermodel Karlie Kloss who decided to teach herself to code and was fascinated. At that time, I had no idea how much potential learning to code would give me, but I started realising that so many things around me were programmed, and I wanted to be able to do that! I was amazed that I could code a whole website from my desk at home, and so I also taught myself how to code one summer. I was hooked. The fact that you could code practically anything you wanted was incredible. I took a Code First Girls course and met other girls who also were fascinated. I applied to a grad scheme who were willing to take non-technical applicants and train them up. Now I work as a DevOps Engineer on a grad scheme and I couldn't be happier. Tech is the future and I am so glad I am a part of it.
WHAT DO YOU LOOK AT & THINK, "I WISH YOUNGER ME WOULD HAVE KNOWN THIS WAS POSSIBLE?"
I wish younger me would have realised that your degree doesn't define your career. My biggest achievement in life is graduating with a Biomedical Science degree, but understanding that at such a young age I didn't need to know what I wanted to do in my life. I chose a degree that interested me and I loved, but only because I'd never been exposed to computer science. If you go out your way to pursue something you have a passion for, then you can do it. 11-year old me would have never thought I would be working in a tech company coding every day because I didn't know what coding was really, and now I am the youngest person in my company to come out with their first professional accredited certificate.
WHY DO YOU LOVE WORKING IN STEM?
I love the fact you can do anything! Working in STEM has endless possibilities. You are surrounded by some of the best minds who push you to be your best. The thing I love most is the fact that you'll never stop learning. STEM subjects are ever-evolving and if you're willing to adapt and learn all the time, you can do whatever you want in that field because every day someone becomes an expert in something new, and someday that will be you!
BEST ADVICE FOR NEXT GENERATION?
Never underestimate yourself, find something that interests you and pursue it, and don't let anything or anyone stop you. Its hard, but everything worth it in life is hard. Everyone in this world benefits from more women in STEM, and that's why you just have to go for it!
"She believed she could, so she did."