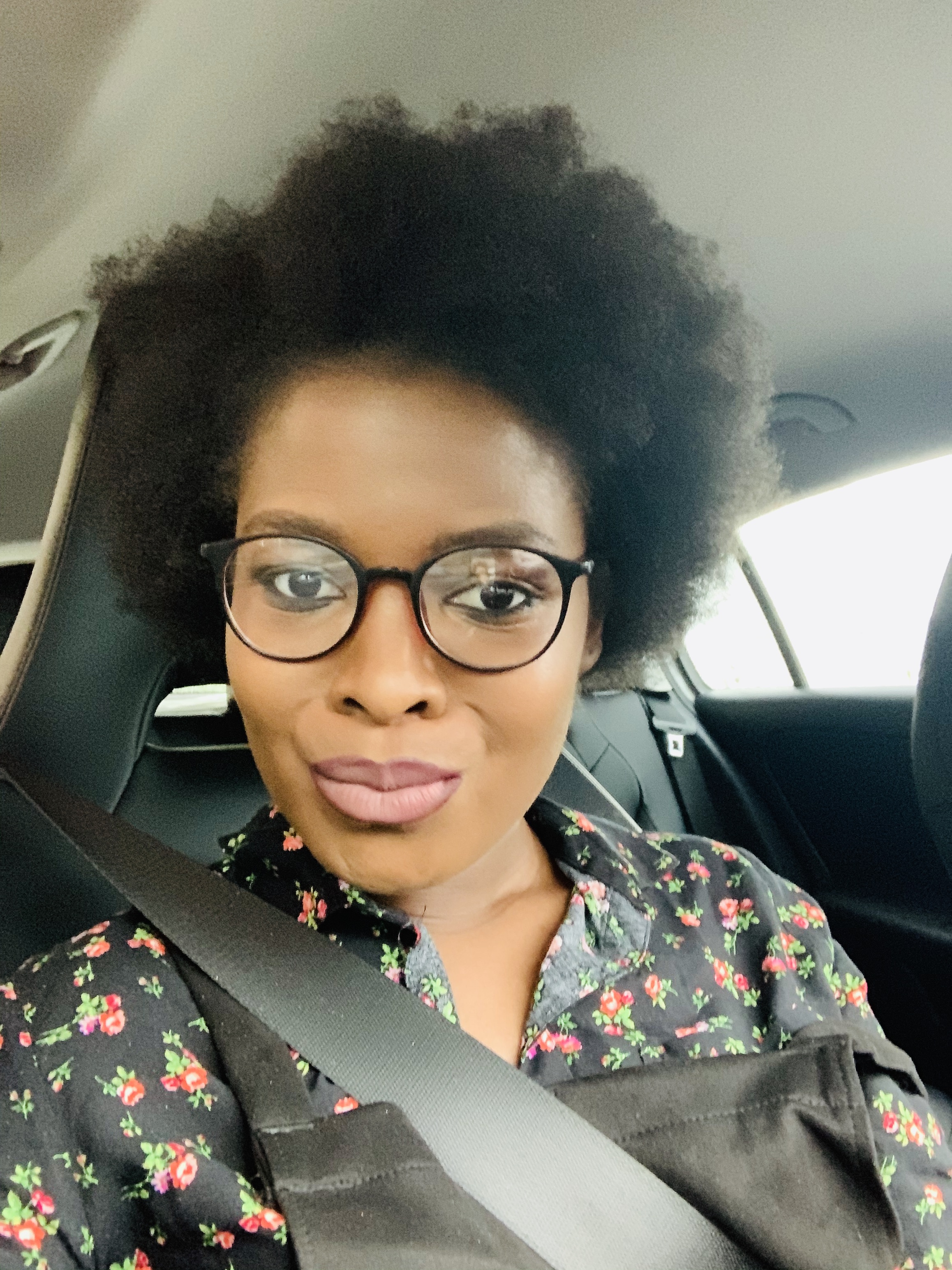 It is in the job title really, I find solutions and come up with strategies to implement those solutions.
Why did you choose this field?
I studied engineering because of my curiousity and need to know why? But I ended up in banking because I realized that I had an interest in software development and implementation through the winter school that attended, which was was hosted by FNB. For me technology is not a trend, it is becoming the way of life.
What do you look at and think, "I wish younger me would have known this was possible"?
Finally being invited to join the Golden key society for doing well in my Master of science in Engineering management. Which I did part time while working full time. There was time in my undergrad where I thought i was not capable of greatness.
Why do you love working in STEM?
Using technology to make the banking experience, affordable ,easier and inclusive for customers.
Best advice for next generation?
It all starts with passion, a passion to solve the most pressing problems faced by our society. Your passion will guide to the STEM field that will resonate with you. It might be over populated with the male gender but does not mean women can't succeed in that field. Your desire to win will pull your through! Growing up we did not have enough female role models in STEM, but today we have more women in STEM, that alone shows that it is possible. If it is something you really love; don't give. Have tenacity, never stop learning!
Inspo quote / fun fact / role model
"Act as if it is impossible to fail."