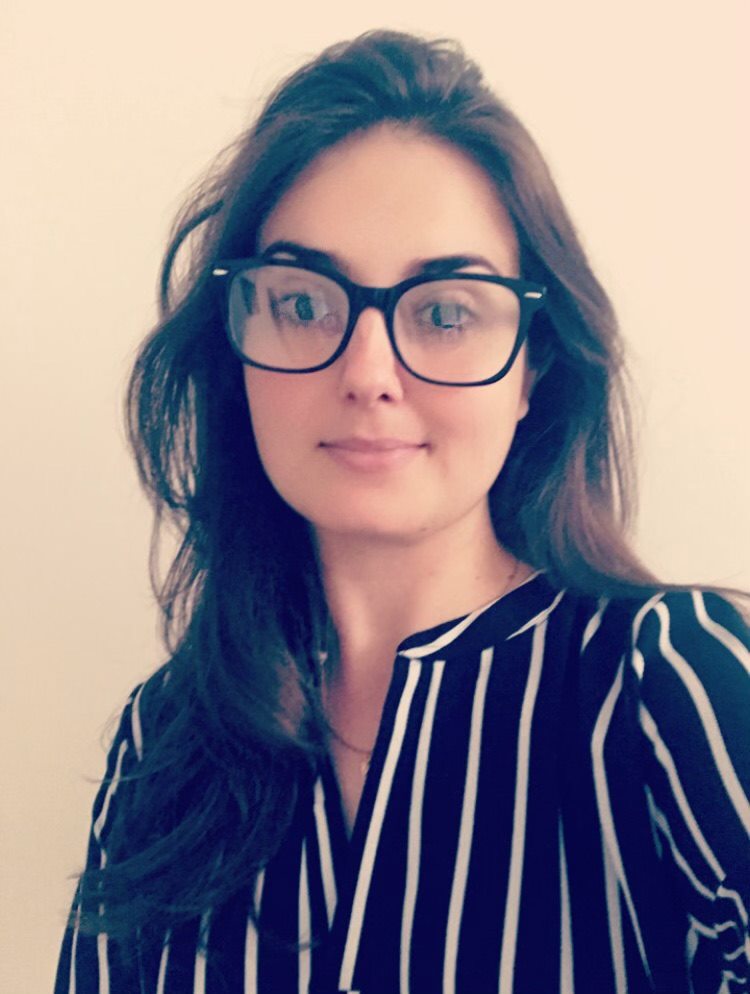 Maureen Hoch Vieira Fernandes
Postdoctoral Associate/Lab Manager, Cornell University
Go for it. Do the things right. Be patient. Do not give up.
My position mainly involves conducting research on virus-host interactions, virulence determinants, and vaccine development.
WHY DID YOU CHOOSE THIS FIELD?
I chose this field because I think it is fascinating to discover what is still unknown. Studying Immunology during Vet school made me see the beauty that occurs inside the living organisms to fight diseases and how we still need to know about the complexity of the immune system.
WHAT DO YOU LOOK AT & THINK, "I WISH YOUNGER ME WOULD HAVE KNOWN THIS WAS POSSIBLE?"
When I was a child my mom gave me a book and after the name of the author was written PhD. I asked my mom "what does PhD mean?". She said: "When you study something so much and you know everything about it, you have a PhD in that subject. It is the maximum that you can have in a field of study."And I remember that I thought in that moment: "I want to have a PhD". Well girl, you did it!
WHY DO YOU LOVE WORKING IN STEM?
I love how every day is a new discover when you work in STEM. I`m always looking forward, waiting the results of my new experiment. Each answer gives me more new ten questions.
BEST ADVICE FOR NEXT GENERATION?
Go for it. Do the things right. Be patient. Do not give up.
"Science and everyday life cannot and should not be separated." - Rosalind Franklin