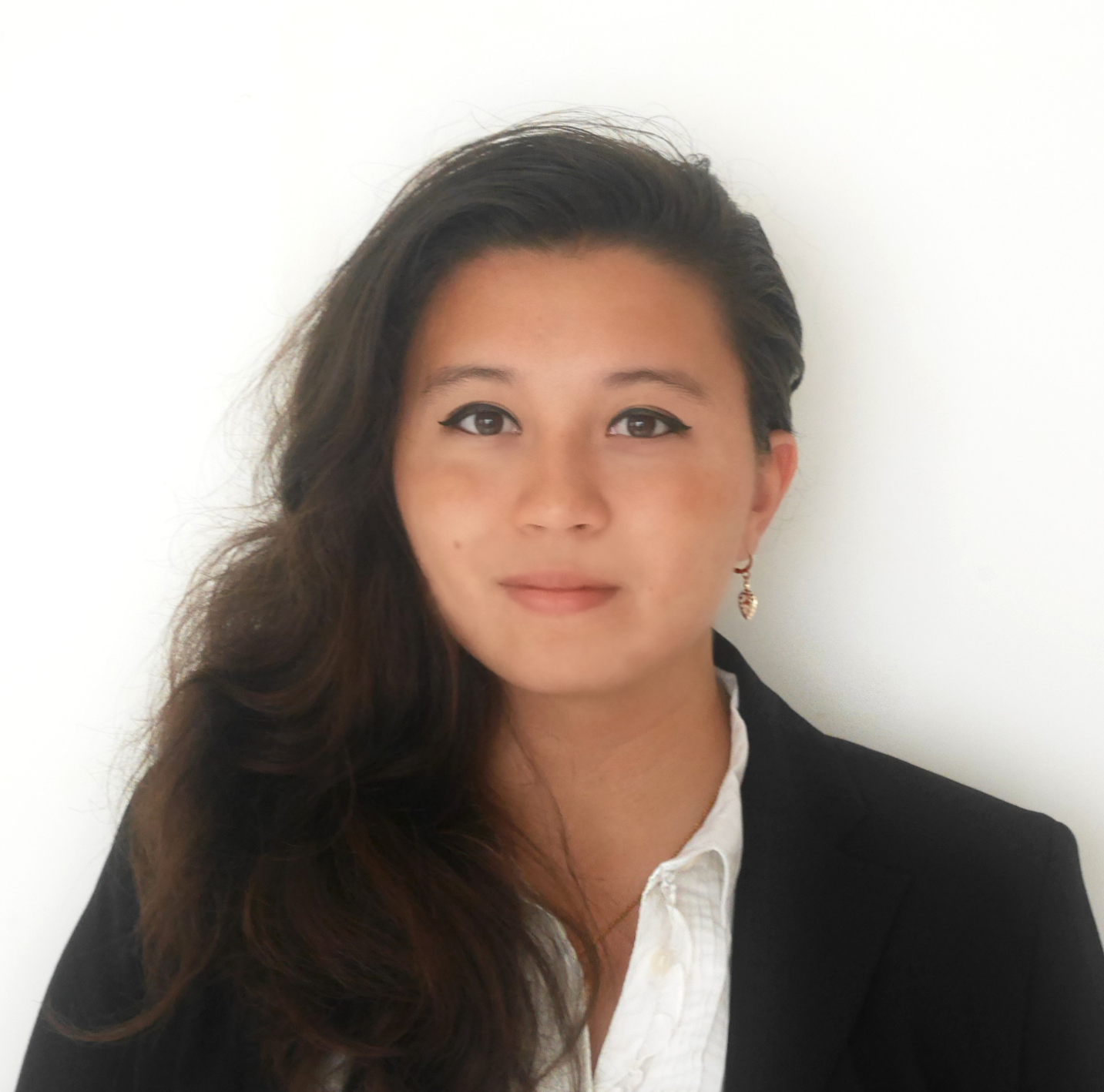 And - Masters student in Space Studies, International Space University
Do not underestimate yourself.
You have to be adaptable. Being a veterinarian is rural Senegal means that you don't always have access to basic technologies such as x-rays, echographies or even the right medicine.
Similarly, you should adapt to the people that you're helping with. Being one of the rare woman is not easy. I had to take in account the cultural differences and the gender norms, yet stick to my own values too. It's a thin line to tread between respecting tradition and affirming yourself as a competent female professional.
WHY DID YOU CHOOSE THIS FIELD?
'- I choose veterinarian medicine path because the first two years of studies are very broad. And I wanted to study as many STEM subjects as I could, without having to specialize at first. Then I decided to continue in vet med because field work is just as important as the theory, and I really enjoy applying the theoretical to the practical.

- I choose to pursue a Masters in Space Studies (MSS21) at ISU because I was inspired by Jessica Meir. As a fellow marine biologist (my thesis subject was whale-lice) and also dreaming of being an astronaut, she is a role-model for me. Another reason for choosing the space sector is for it's multi-disciplinary side. I'm hoping that by working in this sector I can learn more about Math and Physics, which are subjects that I greatly enjoy yet have not been able to go in depth with because of the type of studies I choose.
WHAT DO YOU LOOK AT & THINK, "I WISH YOUNGER ME WOULD HAVE KNOWN THIS WAS POSSIBLE?"
I consider myself very lucky for having learned about the existence of the International Space University while I am still young. In fact, until recently I was unaware that one could study space engineering, astrobiology, etc.

I don't have any regrets persay, although I do wish I had known that finding a job in the space sector is not something unattainable and that one can work one's application for astronaut candidacy. Yes both will require lots of hard work and some luck, but it is not as much out of reach as I previously thought.
WHY DO YOU LOVE WORKING IN STEM?
Working in STEM never gets dull because it's a field that evolves over time very quickly. Especially in vet med, I have to make sure to re-read my old courses regularly and keep up to date with new findings. This constant challenge is something I really love.

Now that I am starting the MSS I look forward to every new class. It's an amazing feeling to wake up in the morning knowing that I will be learning about so many different subjects.
BEST ADVICE FOR NEXT GENERATION?
Do not underestimate yourself. I truly believe that no one is naturally terrible at Math or Physics (or any other STEM subject). More often than not, it's because you have not found the right learning method yet.
In a more general sense, as cliché as it sounds I would say believe in yourself. Don't let the imposter syndrome get you down and realize your own value.
(still answering to the previous question: Research your strengths and weaknesses. Do not confuse being talented in one subject meaning that you're bad in the the other subject.) Favorite quote : Just keep swimming