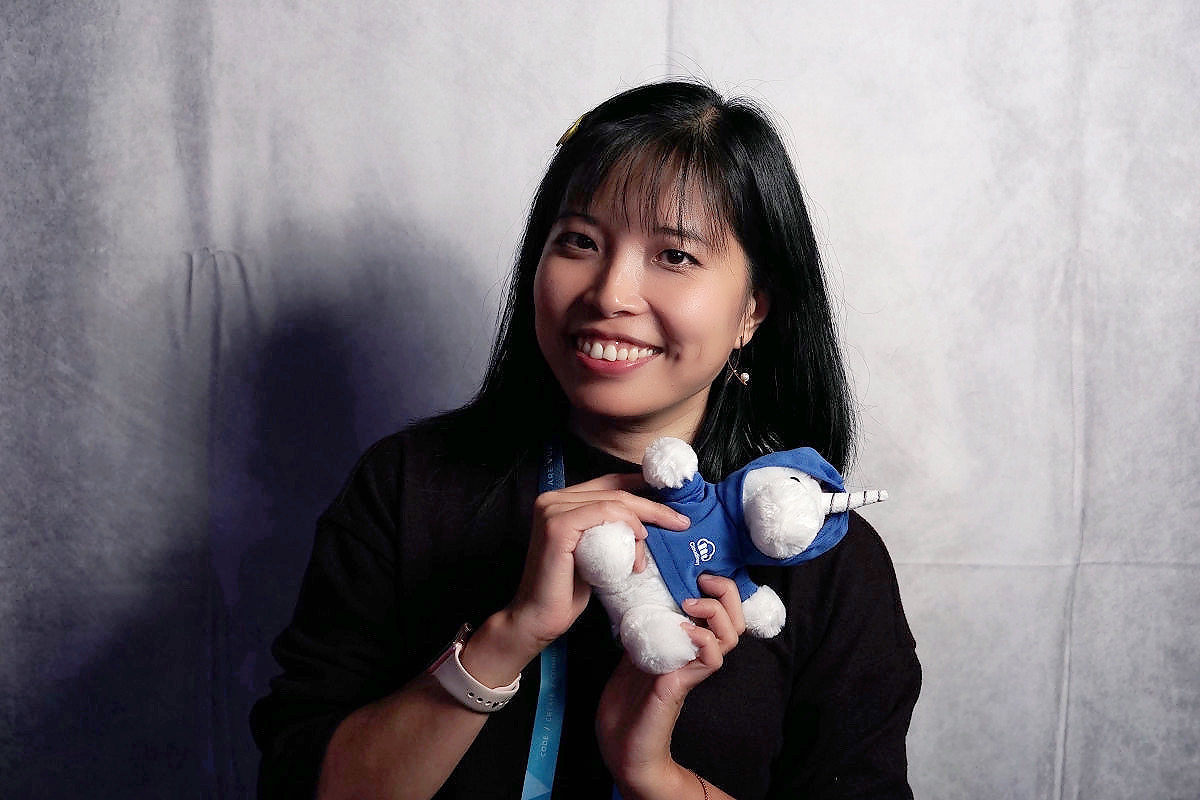 Senior Frontend Developer, Cloudinary
You are smart, more than you think to be a successful scientist, programmer or anyone you wish to be.
Design, plan and develop user interfaces, features on the client side for web applications. In short, make sure what you see is what you get when users use company's applications.
WHY DID YOU CHOOSE THIS FIELD?
I did programming with Pascal when I was 15 and it was great. I loved the feelings to work with computer ever since. Later in my 20s I was recommended to choose to study Computer Sciences after I help solving a math problem for a friend at work. I have never thought I was smart enough to study such degree and I was in pursuit of another B.A in design after my B.A in Economics. Soon after I start studying Computer Sciences, I realize how much I'm interested in the field and can't see myself walk away from it anymore.
To be a web developer is another interesting story. I started as C/C++ developer, but always feel more engaged to the "beauty" side of a project - the client-side (UI). One day my team got disband as the company decided to buy another company doing the same thing we did, and offered to move me to the front end team instead. I jumped at the opportunity and never looked back ever since.
WHAT DO YOU LOOK AT & THINK, "I WISH YOUNGER ME WOULD HAVE KNOWN THIS WAS POSSIBLE?"
The fact that I become a web developer, an international speaker about tech and best practices. The younger me would dream of me being a civil engineer, a business woman but never thought I were smart enough to be a programmer, left alone becoming a speaker.
WHY DO YOU LOVE WORKING IN STEM?
STEM is full of logics and fun. I love doing math, coding and learning new technology. Everyday the most excitement thing to wake up to is to know there are more things to learn, features waiting for me to build and I can create apps that people find useful to use.
BEST ADVICE FOR NEXT GENERATION?
Be a woman is the best gift to study STEM, thanks to our sharp and organized mind. Don't be discouraged in any case. You are smart, more than you think to be a successful scientist, programmer or anyone you wish to be.