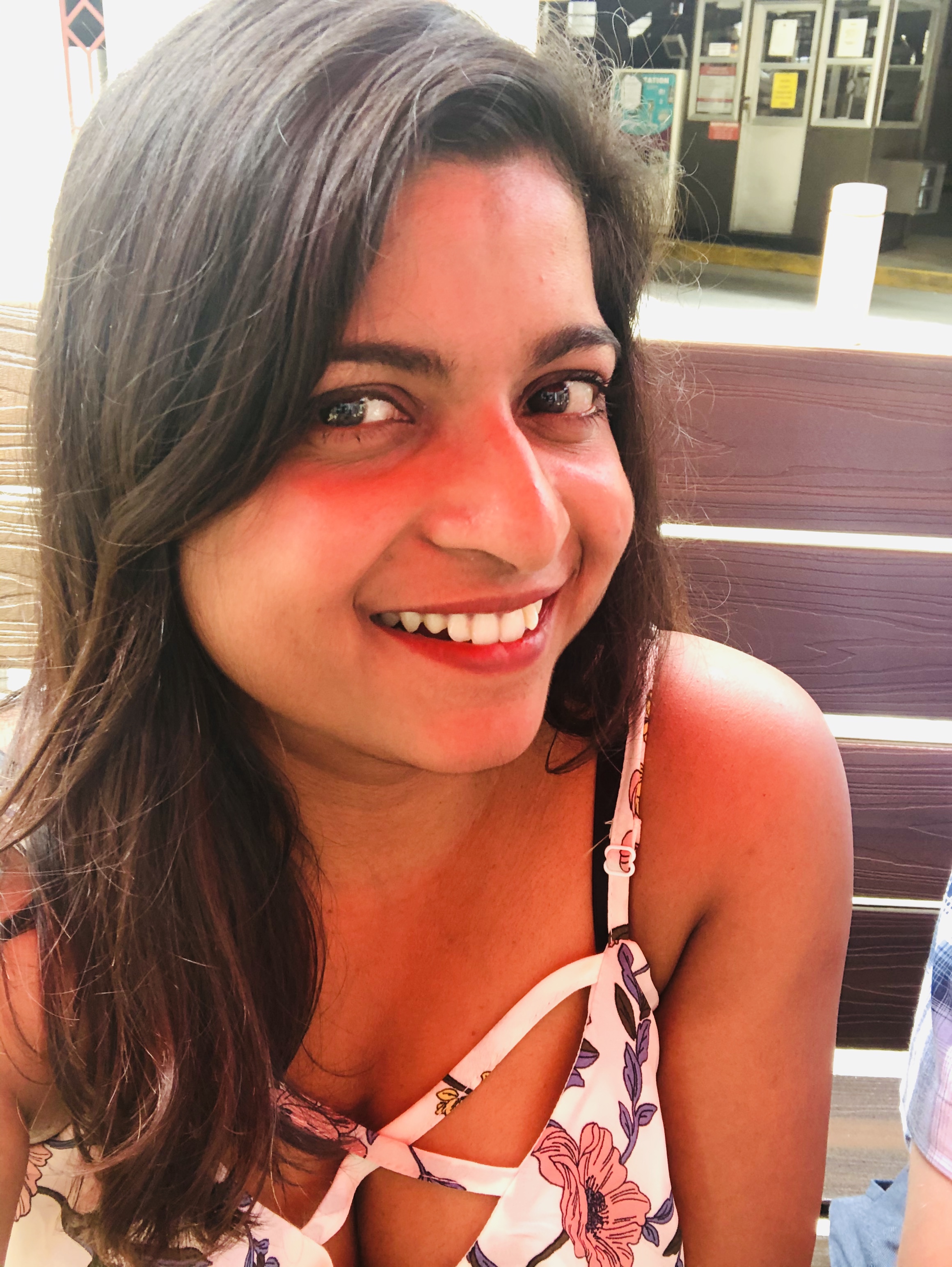 I tell story through data and build models and systems which helps business in making informed decision as well as stay proactive in managing the risks and threats
Why did you choose this field?
I always loved creating impact through mathematical skills and this seemed like the best way to do it.
What do you look at and think, "I wish younger me would have known this was possible"?
I wish younger me knew hard work pays off
Why do you love working in STEM?
STEM has been part of my life since I was 14. The logical capabilities always comes innately to me. Every day I wake up with a sense of gratitude and a feeling of being the person who drives executive decisions.
Best advice for next generation?
STEM offers the best working environment. You will always be humbled down by people around you. Every day will be a challenge, you will see the dusk and dawn of many tools and technologies. The learning curve will be steep but at the end of the day you will have a big smile on your face.
Inspo quote / fun fact / role model
he is very dreamy, but he is not the sun, you are. -Grey's Anatomy