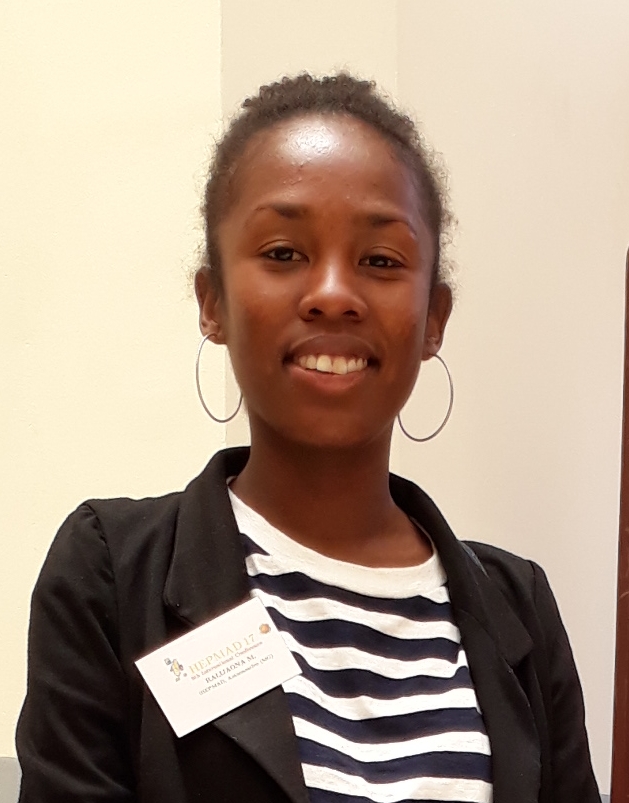 I'm doing research in Physics, especially in the field of fluid dynamics. This field deals with phenomena occuring in fluids flow like water flowing in a pipe, air flowing around cars, the motion of air in the atmosphere...
Why did you choose this field?
At school, physics has always been my favorite subject. My parents being in STEM fields, it encouraged me to choose Physics in University.
What do you look at and think, "I wish younger me would have known this was possible"?
In 2017, I took part in a workshop with young physicits and engineers from all over Africa. In this workshop I participated in a presentation session and I came out as one of the winners. I was really surprised. I would have never expect being chosen among all the highly educated people that made presentations. I think I used to not expect much from myself. Now I know great things can be achieved if we take the opportunity and work for it.
Why do you love working in STEM?
I love working in STEM because it's challenging and it helps me growing as a person. It helps me to keep on making higher goals.
Best advice for next generation?
My advice would be to do all you undertake with passion and to enjoy your journey with all its facets.
Inspo quote / fun fact / role model
"There is no difficulties that motivation can't beat."