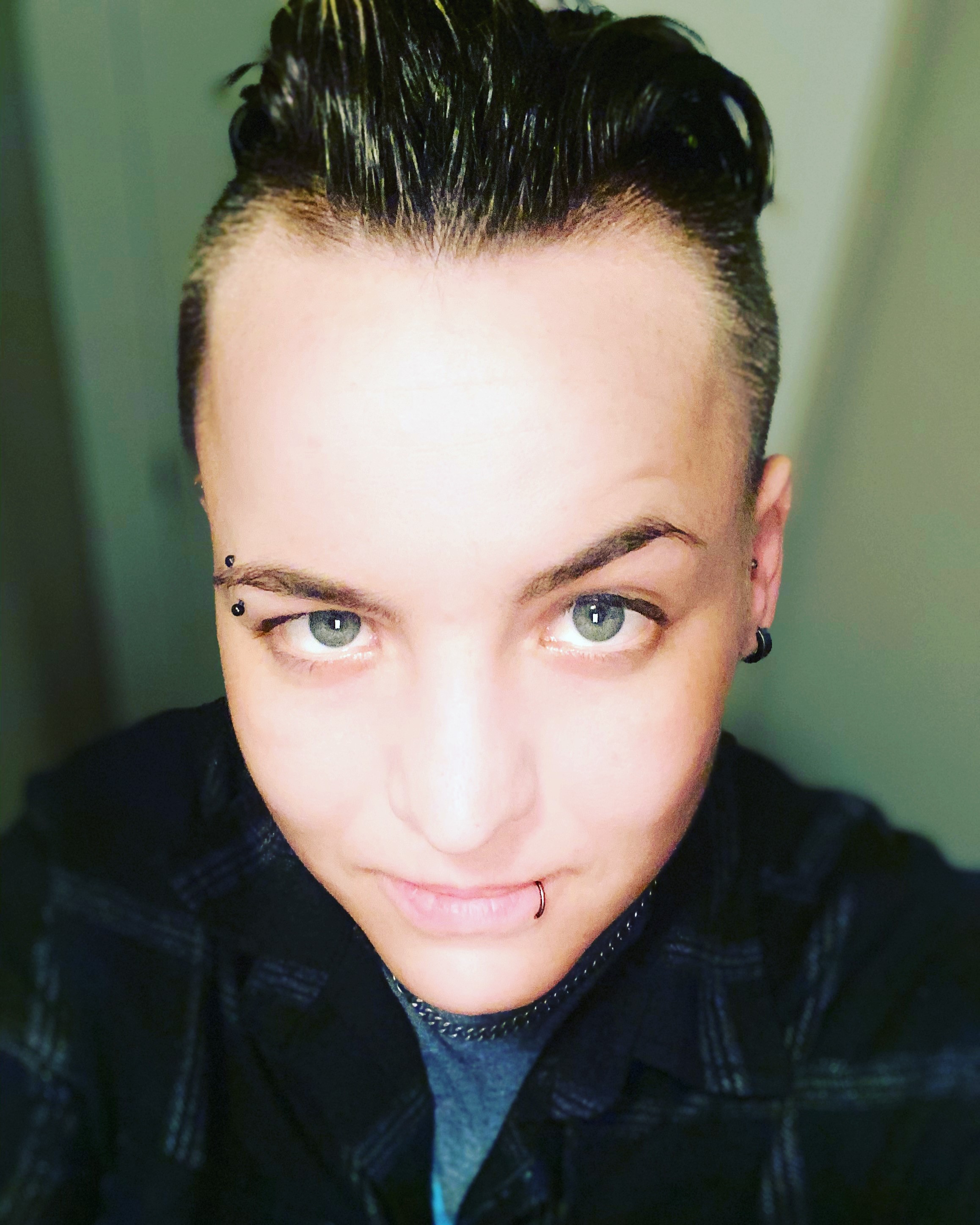 Resident Geologist, Saskatchewan Geological Survey
Anyone is capable of working in STEM as long as you are driven and determined.
I am a geologist who works closely with all level of local and provincial government to work in the best interest of industry/exploration, community, and government in a remote northern community. I conduct my own research on Precambrian basement rocks and late Cretaceous to Paleogene rocks in Saskatchewan. I also work as an instructor at the local college, teaching courses focused on geological sciences and paleontology.
WHY DID YOU CHOOSE THIS FIELD?
I have been interested in rocks, fossils, and the natural world for as long as I was able to form thoughts and memories. I grew up on a cattle ranch in a region of the province of Saskatchewan that was known for geology and paleontology. This facilitated greatly in reinforcing my natural interest in Earth sciences. As a teenager, I was able to get a job in the towns local museum as a tour guide, and spent my off hours volunteering in the paleontology preparation lab. One of the first things I worked on was Scotty, the worlds largest T.rex that was found in the area. After finishing high school, I took time off and was eventually convinced to go to university. After a rough first year I eventually found my groove, becoming the first person in my family to get a post-secondary degree.
WHAT DO YOU LOOK AT & THINK, "I WISH YOUNGER ME WOULD HAVE KNOWN THIS WAS POSSIBLE?"
Excelling at academics, at any level. I certainly lacked the confidence throughout grade school.
WHY DO YOU LOVE WORKING IN STEM?
There is a story telling and puzzle solving aspect to the Earth Sciences that I love. I enjoy taking small bits of information and using them to tell a larger story.
BEST ADVICE FOR NEXT GENERATION?
Anyone is capable of working in STEM as long as you are driven and determined. There are aspects of STEM that I certainly struggled greatly with, things that almost caused me to avoid sciences all together (re: calculus). As long as you are willing to put in the work and not give up, you can endure and succeed.
"Be the person you needed when you were younger."