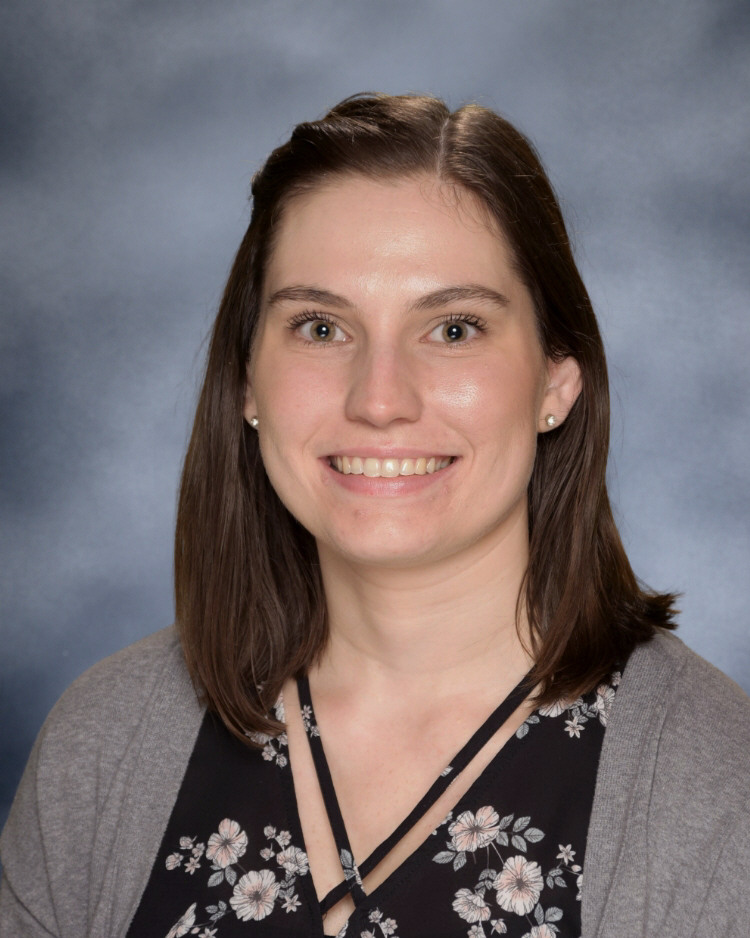 Planetarium Director, Columbia Public Schools
Learn about untraditional paths and career choices. Learn about people's unique stories.
Managing a planetarium is very different day to day! My primary job is to schedule and present planetarium programs & night sky tours to K-12 students. Along with presenting to students, I also plan and coordinate public planetarium shows and events for the local community. I also perform regular maintenance on the various technology we use for our planetarium shows from digital projectors, to old slide projectors, to computers, and our planetarium's original 1974 Spitz 512 star projector. Some days are focused on event planning, some days there are over 6 hours of presentations, and some days you are just trying to fix a broken projector. Having every day be different makes it more fun!
WHY DID YOU CHOOSE THIS FIELD?
While studying for my bachelor's degree in physics and astronomy, one of my work study jobs was working in my university's theater scene shop. I helped build production sets for musicals and plays, learned about lighting design, and also participated in stage management all four years of my undergraduate degree. This experience helped me to have a hobby and something very different to do outside of astronomy and my major. I continued onto graduate school to pursue my Master of Science in Astrophysics. During this time, I was lucky enough to work part time at a science museum and planetarium. I was more interested the informal aspect of education that science museums provide than a typical classroom setting with learning goals. While working at the planetarium, I was amazed at how beneficial my technical theater skill set was. A planetarium is, simply put, a type of theater where you learn about astronomy. I mushed two of my passions together, technical theater and astronomy education, and knew that working in a planetarium was the career choice for me.
WHAT DO YOU LOOK AT & THINK, "I WISH YOUNGER ME WOULD HAVE KNOWN THIS WAS POSSIBLE?"
I never thought I would accomplish, almost exactly, what 15 year old Meaghann wanted to accomplish. My decision to pursue astronomy in college was, truly, on a whim. I had always been interested in science and one subject I loved learning about was outer space. I knew I wanted to go to college, then graduate school, then get a job. I have accomplished all three of those things just by being determined to do them.
WHY DO YOU LOVE WORKING IN STEM?
It is so much fun to talk to people of all ages about astronomy. Astronomy and outer space is one subject that so many people find fascinating but many people are deterred from studying because it involves a lot of physics and mathematics. Astronomy is hard and being able to explain tough concepts is even harder. I really like being able to take a difficult subject, like astronomy, and break it down into terms that students can understand and make it accessible to anyone who is interested. I am constantly amazed at what questions even the youngest of students who visit me on field trips have about outer space.
BEST ADVICE FOR NEXT GENERATION?
Don't let anyone deter you from what you want because that's "typical" or "usually how it is." I was always told that the typical path for an astronomer was "college, PhD, postdoc, professor." There are so many other options!! Learn about untraditional paths and career choices. Learn about people's unique stories in school and/or your work place. You never know where it may take you or new things you may learn.
"All of the rocky and metallic material we stand on, the iron in our blood, the calcium in our teeth, the carbon in our genes were produced billions of years ago in the interior of a red giant star. We are made of star stuff." – Carl Sagan, "The Cosmic Connection"