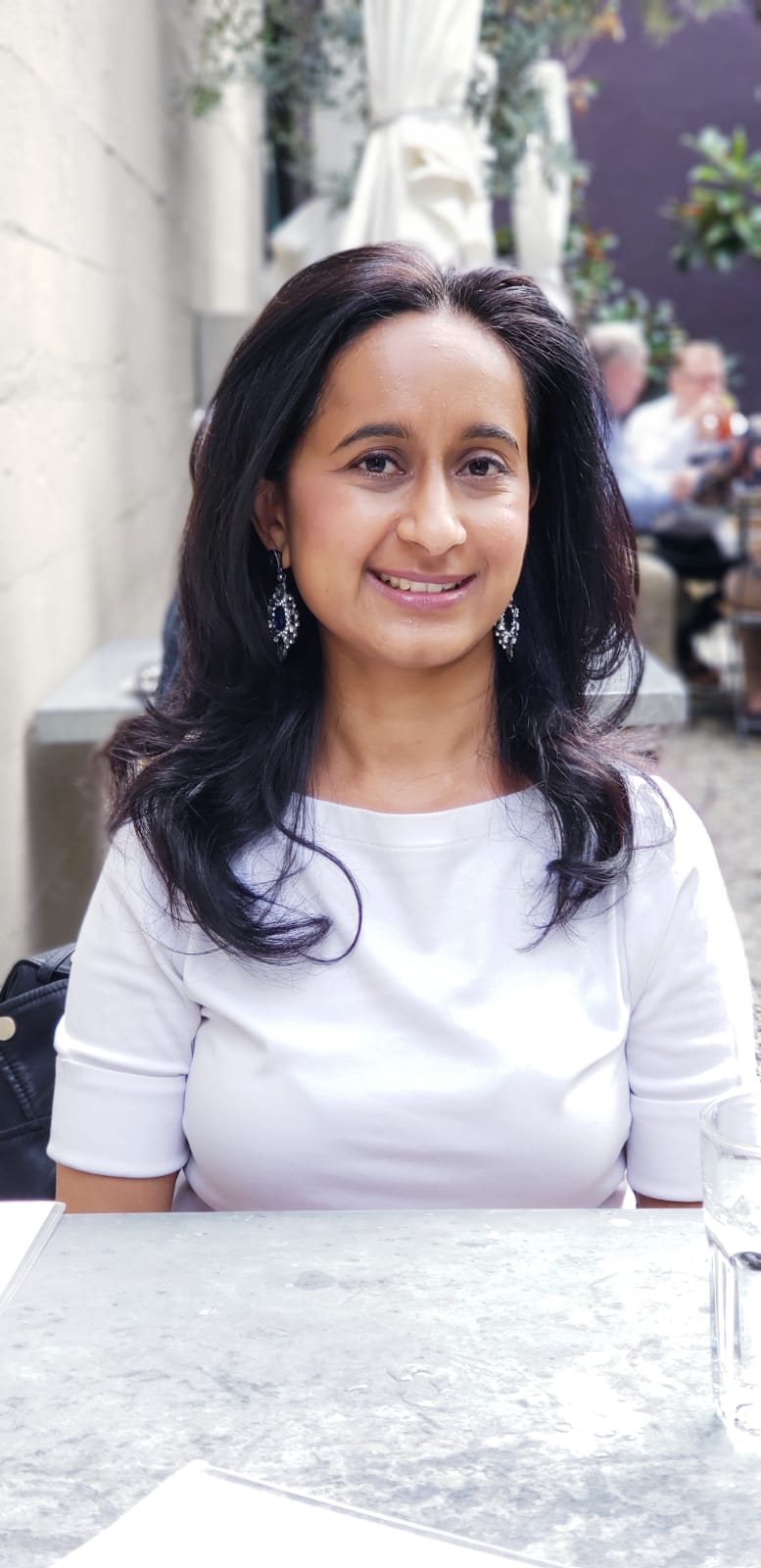 Manager, Data Engineering, Tillster
Whatever the world can do, girls can do it better and faster!
I wrangle data from different data sources and provide a scalable and reliable data platform so analysts and data scientists can derive insights that help make major business decisions including and not limited to revenue generation, spending, better performing marketing channels, least optimized parts of a website etc
WHY DID YOU CHOOSE THIS FIELD?
I started off as a Software Engineer back in early 2000s in India. I was not really working on anything exciting then, but I got pretty good with Java as a programming language which provided me with a solid background for the next few years. As luck would have it, I moved 1000s of miles to be with my partner in the US during the 2008 recession and I spent 1 year doing any job that would have me including a data entry one. My first full-time job in the US was with a Statistical Machine Translation company where I got exposure to Hadoop (which was the new kid on the block then). Working with technologies like Hadoop and other Big Data tools got me very excited with this field of data engineering, which wasnt even a thing back then. I continued down this path and there isnt a single thing I would change about this progression.
WHAT DO YOU LOOK AT & THINK, "I WISH YOUNGER ME WOULD HAVE KNOWN THIS WAS POSSIBLE?"
That no matter how many times I fall, I will get back up, wipe off that dust and be better than before.
WHY DO YOU LOVE WORKING IN STEM?
I learn something new everyday - be it people or technology
BEST ADVICE FOR NEXT GENERATION?
Whatever the world can do, girls can do it better and faster (we multi-task like champions!)
"It's not the journey, but the destination"