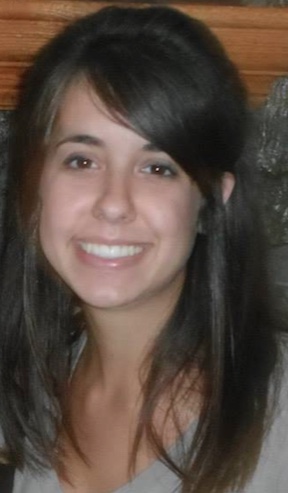 Process Design and Project Management
Why did you choose this field?
Practical application of math and science. I love problem solving.
What do you look at and think, "I wish younger me would have known this was possible"?
Designed, coordinated, and executed $6M construction project. I only got the opportunity because the senior engineer left the company while we were working together. With five years of engineering experience, I never would have thought I was qualified, so neither would my supervisor! Now I can show I am qualified and successful.
Why do you love working in STEM?
I love being able to understand different technologies and systems that are outside of my field. But really my favorite thing to do is review and approve technical drawings and proposals because I am experienced, detailed, and know what to check.
Best advice for next generation?
Collaborate! Celebrate your strengths and talk about your weaknesses. People want to help you and may not even realize it. I've learned to be more confident, better at checking my work, public speaking, even Excel, all by just talking to people.
Inspo quote / fun fact / role model
"Make the most of yourself, for that is all there is of you."