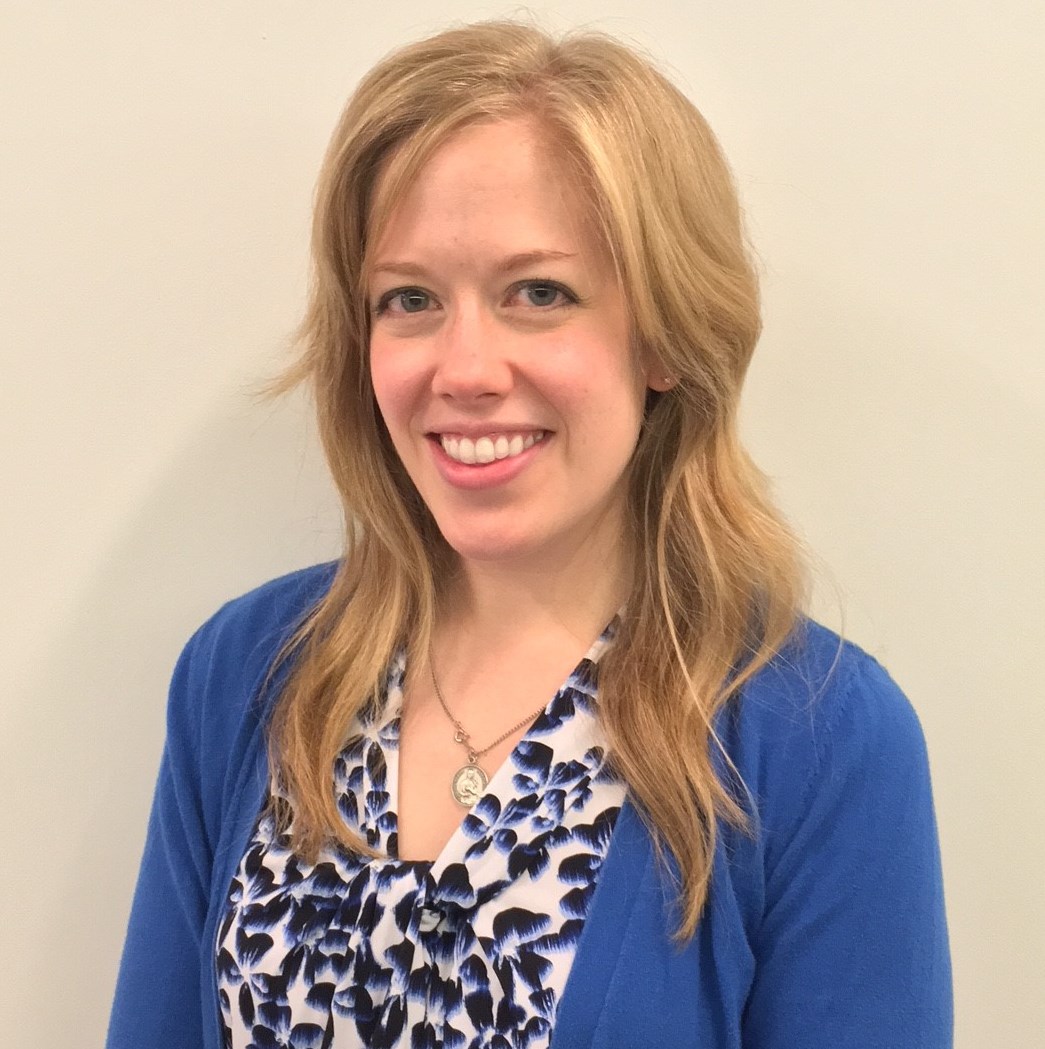 I work at the front end of R&D evaluating cutting edge technologies and trying to understand how they may shape the future of care for patients. My job involves a lot of dreaming about the future - what could it potentially look like and how do we show it's possible? How do we bring true value to patients with the goal of improving their care?
Why did you choose this field?
I honestly wasn't sure which direction I wanted to go following my undergrad in chemical engineering. I had a ton of interests including environmental science, bioengineering, patient care... I ended up getting my MS in bioengineering, working in R&D for a tissue bank, and ultimately getting my PhD in bioengineering. I then returned to industry and absolutely love the work I do. I took everything one step at a time and am so happy that I took advantage of opportunities that let me further explore areas I was interested in. I truly feel that a person's pathway does not have to be defined at the onset, but can develop as she goes.
What do you look at and think, "I wish younger me would have known this was possible"?
I was incredibly shy and full of self-doubt during my undergrad. I used to avoid public speaking at all costs. If it were possible, I would show a younger me podium presentations I have given at large conferences and my thesis defense.
Why do you love working in STEM?
I love how STEM is full of possibilities! Technology is always developing. It is such a rewarding area to work in, and I always look forward to learning more and more!
Best advice for next generation?
If you have an interest, chase it! Know that the challenges associated with STEM also are part of the reason it is so rewarding to work in this area.
Inspo quote / fun fact / role model
Never let your fear decide your fate.