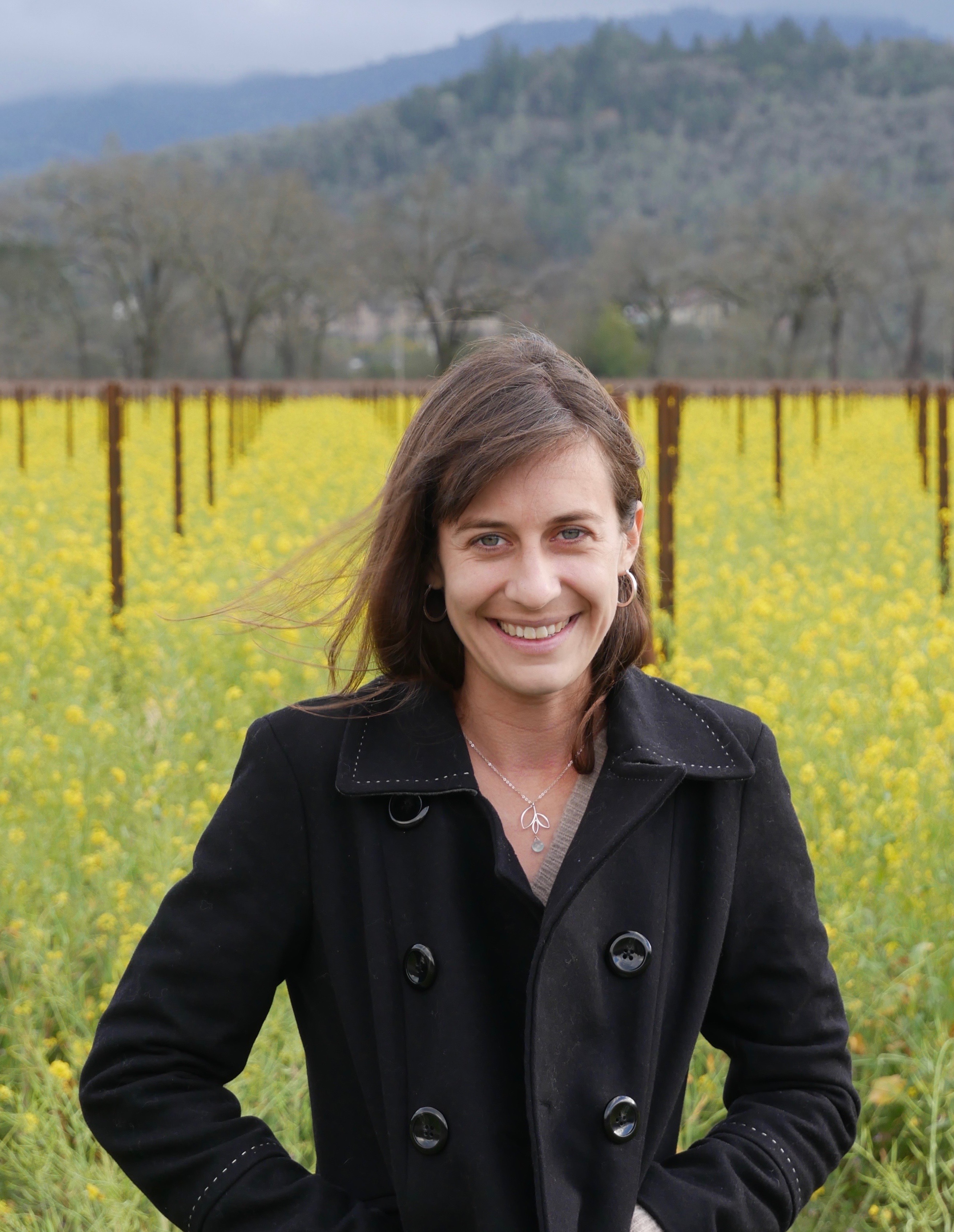 Neurosciences Graduate Student, UC San Diego /Salk Institute
Focus not on "what you don't know" but what you can learn.
I research the organization and function of different types of neurons in the cerebral cortex. In particular, I'm studying how some of these different types of cortical neurons communicate with a part of the brain called the thalamus to process visual information.
WHY DID YOU CHOOSE THIS FIELD?
I've always been really interested in neurodevelopmental disorders, especially autism. Since I first went to college I've wanted to do research that would help us better understand these disorders, in hopes of identifying new ways of helping those impacted by them. So when I went to graduate school I wanted to do very clinically-oriented research, but the more I learned about the field of neuroscience, the more I came to realize how little we actually know about the functions and organization of even the "neurotypical" brain. This got me really interested in systems and circuits neuroscience - understanding how populations of neurons are "wired up" to perform particular functions. So now I do much more "basic science" research, but my hope is that this kind of work will lay the groundwork to be able to better understand disorders in which the brain's precise organization is impacted, such as autism.
WHAT DO YOU LOOK AT & THINK, "I WISH YOUNGER ME WOULD HAVE KNOWN THIS WAS POSSIBLE?"
I think younger me would be pretty impressed by the very fact that I (almost!) have my PhD in neuroscience! I think she would also be pretty wow'ed by the sorts of experiments I now do on a regular basis, where I can record neural activity in an awake animal while manipulating specific neurons with light!
WHY DO YOU LOVE WORKING IN STEM?
I think it's pretty amazing that I'm essentially solving puzzles for a living - but puzzles whose solutions aren't yet known by anyone else in the world. So I get to wake up every day thinking about interesting questions and looking forward to discovering some new, never-before-seen answers (on a good day!). These answers will add to our collective knowledge of how our own brains work, and I think that's remarkable and incredibly exciting!
BEST ADVICE FOR NEXT GENERATION?
Focus not on "what you don't know" but what you can learn. I hope that this attitude might help more young women to have the confidence to follow their passions and curiosities without being intimidated away from STEM fields.
Fight for the things that you care about, but do it in a way that will lead others to join you - Ruth Bader Ginsburg