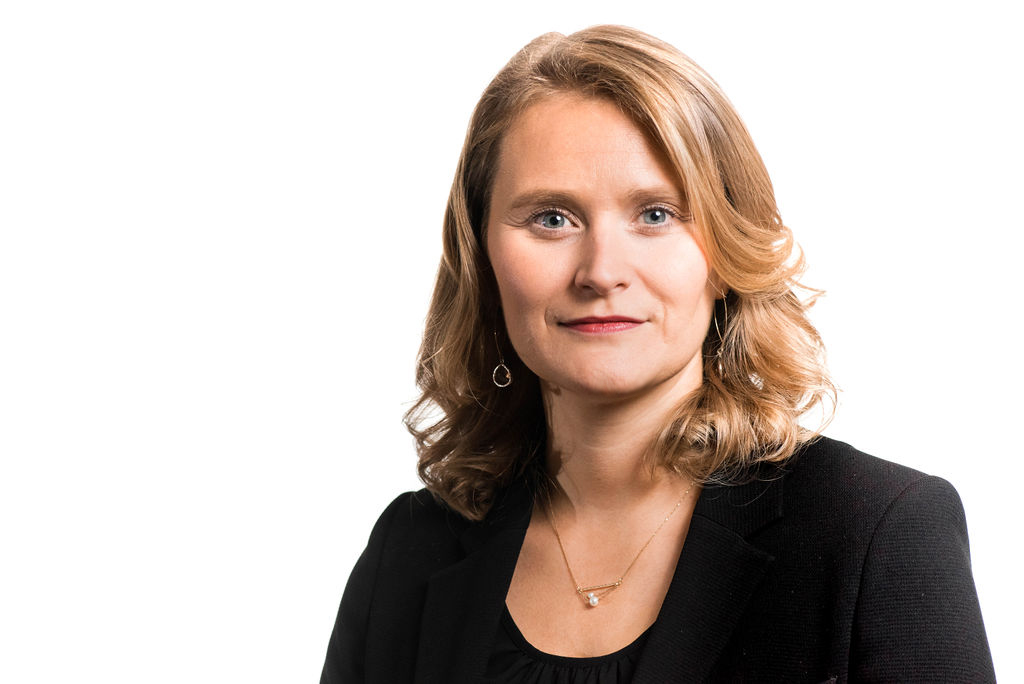 Executive Director, Schmidt Science Fellows
STEM offers people hope for a better, healthier, more prosperous world.
I help scientists solve bigger problems, faster. Traditionally, scientific training involved developing a very narrow expertise in a single field. But the world's most pressing problems – species extinction, cancer, drug resistance, food insecurity, an aging population, and many more challenges – are not problems that can be solved by the knowledge in only a single field of scientific study. To tackle these problems, scientists need training that has both depth and breadth. In my job, I lead an organization that identifies the brightest emerging scientific minds and gives them the tools they need to bridge across scientific fields and approach societal problems from multiple perspectives.
WHY DID YOU CHOOSE THIS FIELD?
I have doctoral degrees in both neuroscience (the study of the brain) and clinical psychology (the study of the mind). Having spent time deeply immersed in these two fields that have so much in common I was constantly surprised how little cross-talk there was between them. My research focused on the intersection of the two fields and I discovered that these two fields could answer bigger questions together than they could alone. This led me to want to champion interdisciplinary science on a broader scale and led to my current role as the executive director of the Schmidt Science Fellows.
WHAT DO YOU LOOK AT & THINK, "I WISH YOUNGER ME WOULD HAVE KNOWN THIS WAS POSSIBLE?"
I wish "younger me" would have understood that you learn just as much -- if not more -- from failure as you do from success. Indeed, one of the most important character traits of successful scientist-leaders is grit.
WHY DO YOU LOVE WORKING IN STEM?
I heard a presentation from Dr. Chris Volpe at Science Counts who had done research on what people think about when they hear the word "Science." Do you know what his organization discovered? They found that the word that comes to mind first for most people is the word "Hope"! I love STEM because it offers people hope for a better, healthier, more prosperous world – and then delivers on that hope through scientific discovery. I can think of nothing more exciting or fulfilling of which to be a part.
BEST ADVICE FOR NEXT GENERATION?
The critical skills in becoming a scientist include not only research skills but also skills in communication, interdisciplinary collaboration, and leadership. I would encourage you to think about your STEM training in this broad and well-rounded way.
"Somewhere, something incredible is waiting to be known."― Carl Sagan