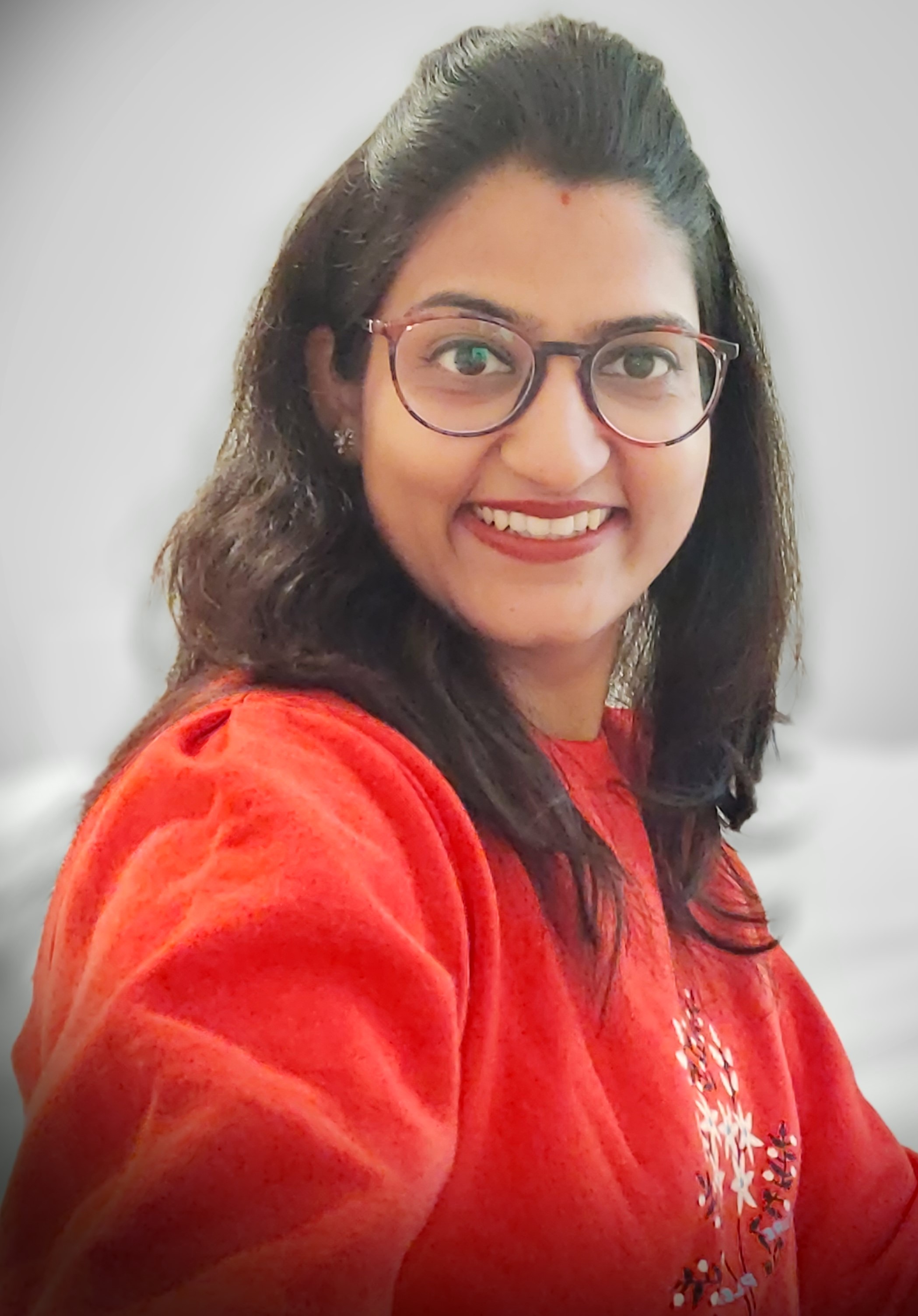 Be a part of change be a part of STEM!
As a RPA Analyst responsible for digital transformation of redundant & time consuming manual financial processes. Vast experience as a technology professional that helps me generating best in class project deliveries, which contributes to customer's top line gains.
WHY DID YOU CHOOSE THIS FIELD?
Since Childhood, I was facinated by Aeroplanes. I wanted to be an Aeronautical Engineer and to pursue this dream of mine I chose Science stream over other streams in Higher Secondary school.

By the time I was ready for my college my eyesight got weak and I couldn't appear for Aeronautical Engineering exams. That time I decided that I am going to be an Engineer for sure if not Aeronautical than Computer is my field to excel.

I joined Computer Engineering as Computers were next exciting thing on which I wanted to work.
WHAT DO YOU LOOK AT & THINK, "I WISH YOUNGER ME WOULD HAVE KNOWN THIS WAS POSSIBLE?"
Cracking the Master certification of Automation Anywhere (A Robotics Process Automation) tool on 3rd place in Genpact worldwide.

Achieving the bronze award was like a F1 race among a huge employee base(strength 1 million). Every second of time mattered, I had to be on my toes day and night to make this possible.
WHY DO YOU LOVE WORKING IN STEM?
I love working in STEM as it keeps on evolving, thus provides opprtunity to learn and grow.

Everyday I wakeup looking forward to reading latest news in STEM and mapping it with my life goals so that I can contribute more towards it.
BEST ADVICE FOR NEXT GENERATION?
In simple english, STEM is trunk of a tree that provides support/strength to a tree to stand tall.

Similarly, STEM (Science, Technology, Engineering, and Mathematics) in girls help them being more confident and stand tall. It's fun to learn and live in a constant changing world. Girls in STEM will shape the future of this world by imparting scientically correct knowledge among kids. Be a part of change be a part of STEM!
If you can dream it, you can achieve it.