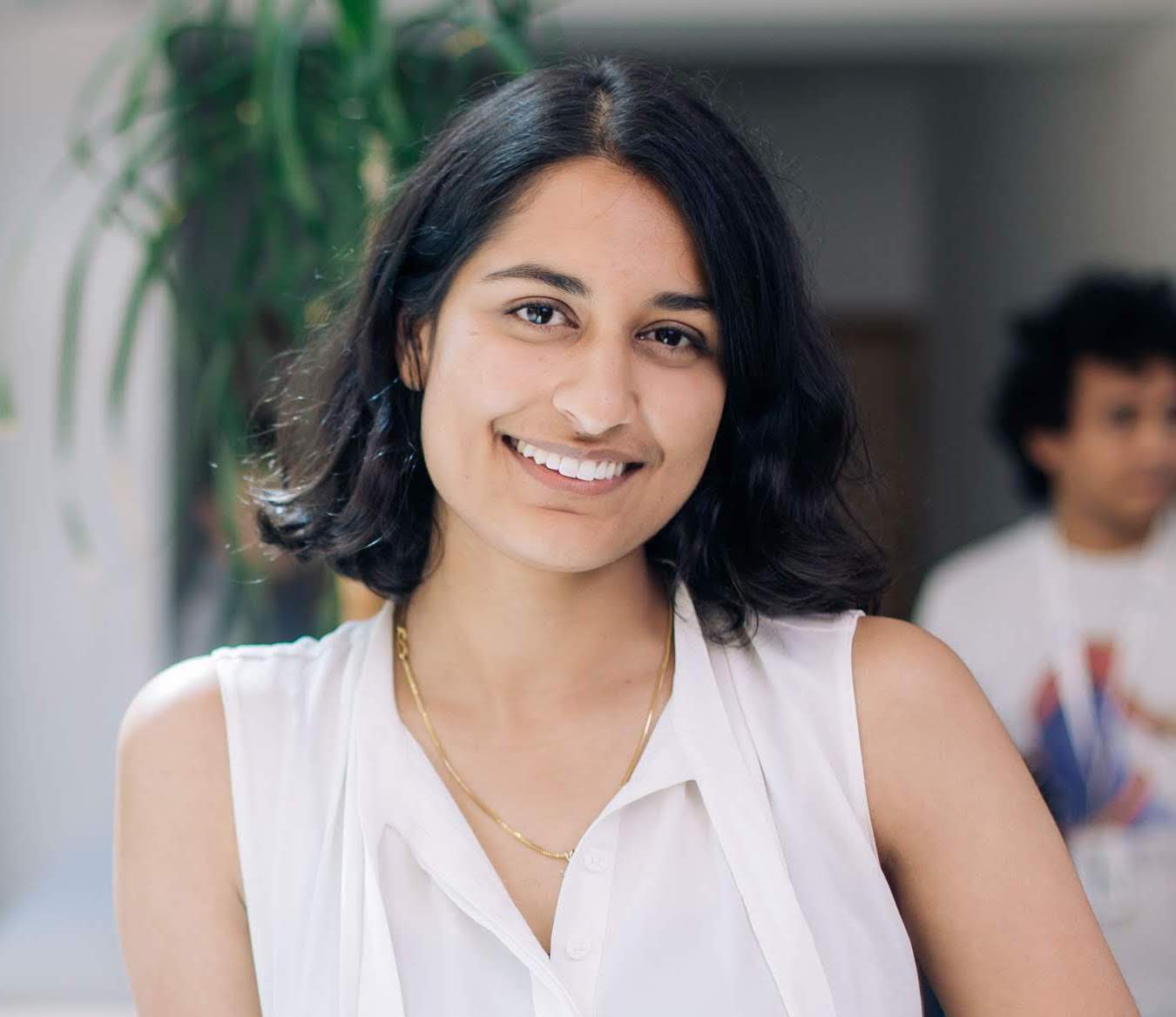 At HBS, I research the space economy and distill lessons learned by entities in the industry into cases used to train business school students. At MIT, I develop curricula and design CubeSats to democratize access to space, allowing people all over the world to benefit from space technologies.
Why did you choose this field?
As a student at Wellesley College, I had the opportunity to be an undergraduate researcher at MIT, researching the space economy and technologies used in the industry with a team of aero/astro PhD students. That introduction to the space industry, and a previous passion for astronomy and physics cultivated by the world-class departments at Wellesley propelled me to my current role. Now, I get to blend a love for space policy and designing technologies, no longer worried about straddling the space between policy and STEM.
What do you look at and think, "I wish younger me would have known this was possible"?
Being part of the Space Generation Action Congress delegation to the UN Committee on the Peaceful Uses of Outer Space.
Why do you love working in STEM?
STEM helps us achieve the impossible and open doors to things we didn't even know we wanted to do. I wake up every morning knowing I'll get to work on hard problems that haven't been solved before with some of the brightest and most passionate people in the world.
Best advice for next generation?
Don't give up and never think you aren't good enough. There is no time for self-doubt. Pick yourself up and get the job done!
Inspo quote / fun fact / role model
"Anyone who has never made a mistake has never tried something new." Einstein