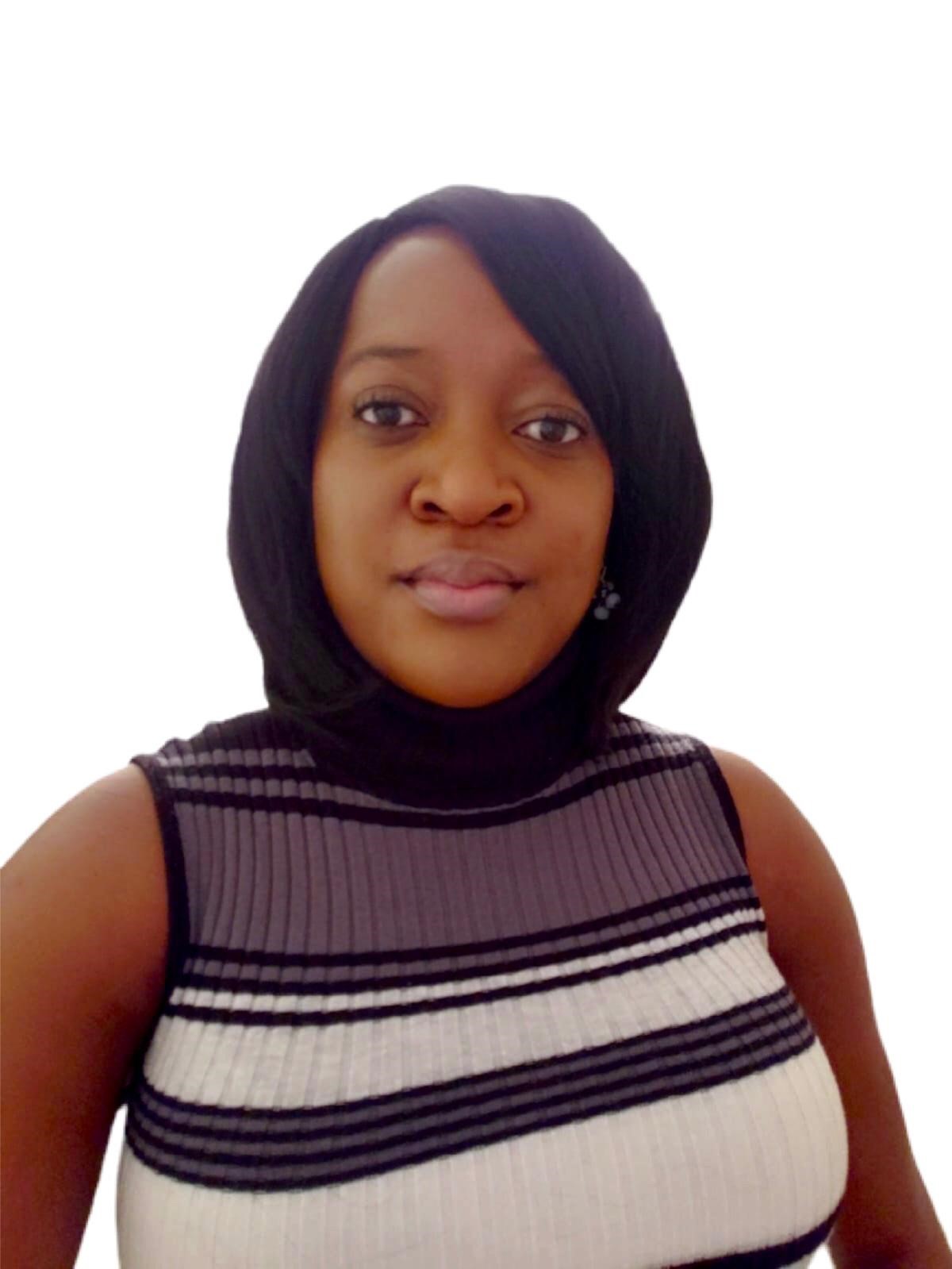 I serve as the primary liaison to Discovery teams by providing safety testing strategies, designing/overseeing toxicology studies and developing risk assessments to enable project progress to key decision points.
Why did you choose this field?
I was born and raised in Limbe, Cameroon. Growing up in a 3rd world country, I was acutely aware of the shortage of Drug Discovery Toxicologists in Cameroon. Rural residents commonly rely on traditional/herbal medicine to satisfy their health needs because of their limited access to conventional medicine, but they have no scientific basis for the claimed efficacy and/or safety of these traditional remedies. These were some of the questions which to me needed to be answered, hence my motivation to pursue a Master's of Science degree in Biochemistry at the University of Buea, Cameroon, with a research focus in Natural Products Drug Discovery, and subsequently pursue a PhD degree in Toxicology at Iowa State University, with Drug Discovery Toxicology as my research focus.
What do you look at and think, "I wish younger me would have known this was possible"?
During my PhD studies at Iowa State University, I was a recipient of the prestigious Schlumberger Foundation Fellowship for three consecutive academic years, 2014 to 2017 (total amount awarded: ~$100,000). This highly competitive fellowship is awarded to women from developing and emerging economies to pursue Ph. D. or post-doctoral research in science, technology, engineering and mathematics (STEM).
Why do you love working in STEM?
I love working in STEM because doing so allows me to be creative and innovative, and at the same time contribute in reducing the gender gap in STEM.
Best advice for next generation?
I would advise the next generation of girls in STEM to believe in themselves and take advantage of programs aimed at generating favorable conditions to support more girls/women pursuing STEM careers by removing the barriers girls/women face when entering STEM disciplines. I would also advise the next generation of girls in STEM to strive to become role models and help inspire other girls/women to pursue STEM careers.
Inspo quote / fun fact / role model
"You must be the change you wish to see in the world." Mahatma Gandhi