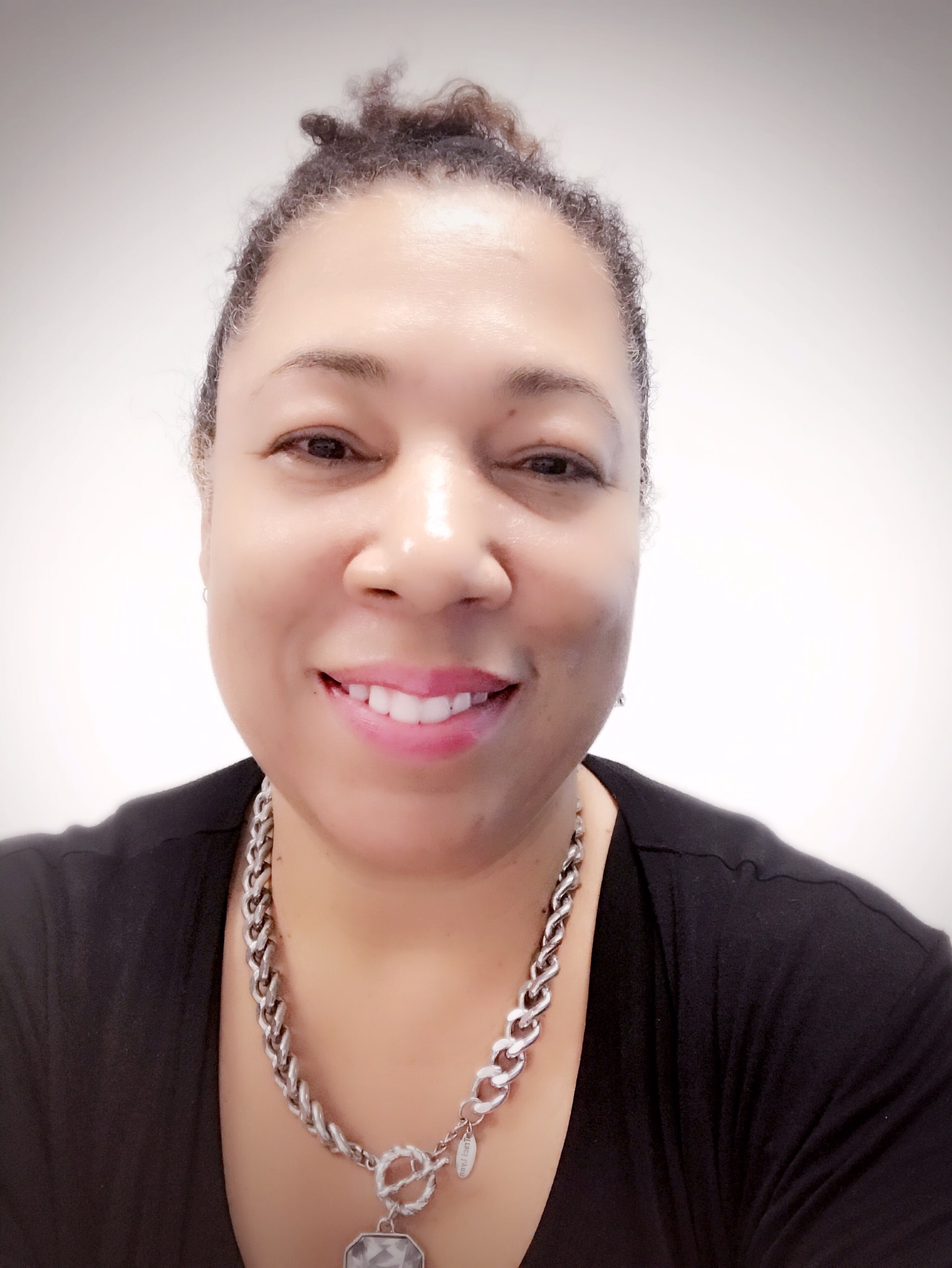 I help support teachers use instructional technology in meaningful, practical, and engaging ways.
Why did you choose this field?
I have always had an affinity toward both helping people and technology. I did a lot of volunteering in high school and college. I always found myself working with students. When I first started teaching, I found myself training other teachers on digital programs and applications. I continued to be a technology trainer for my school and eventually, my school district. It makes me happy to see teachers use these tools to engage students!
What do you look at and think, "I wish younger me would have known this was possible"?
It is OK to sparkle and shine and stand out from the crowd. You don't have to stay in the box others put you in.
Why do you love working in STEM?
I love working in STEM because you impact and touch the future. STEM will help us solve problems we have never encountered before and help us positively change the world.
Best advice for next generation?
You are enough. You are smart enough. You are creative enough. You are clever enough to conquer whatever is thrown your way. Have confidence in yourself and step into your greatness!
Inspo quote / fun fact / role model
"Why fit in when you were born to stand out?" - Dr. Seuss