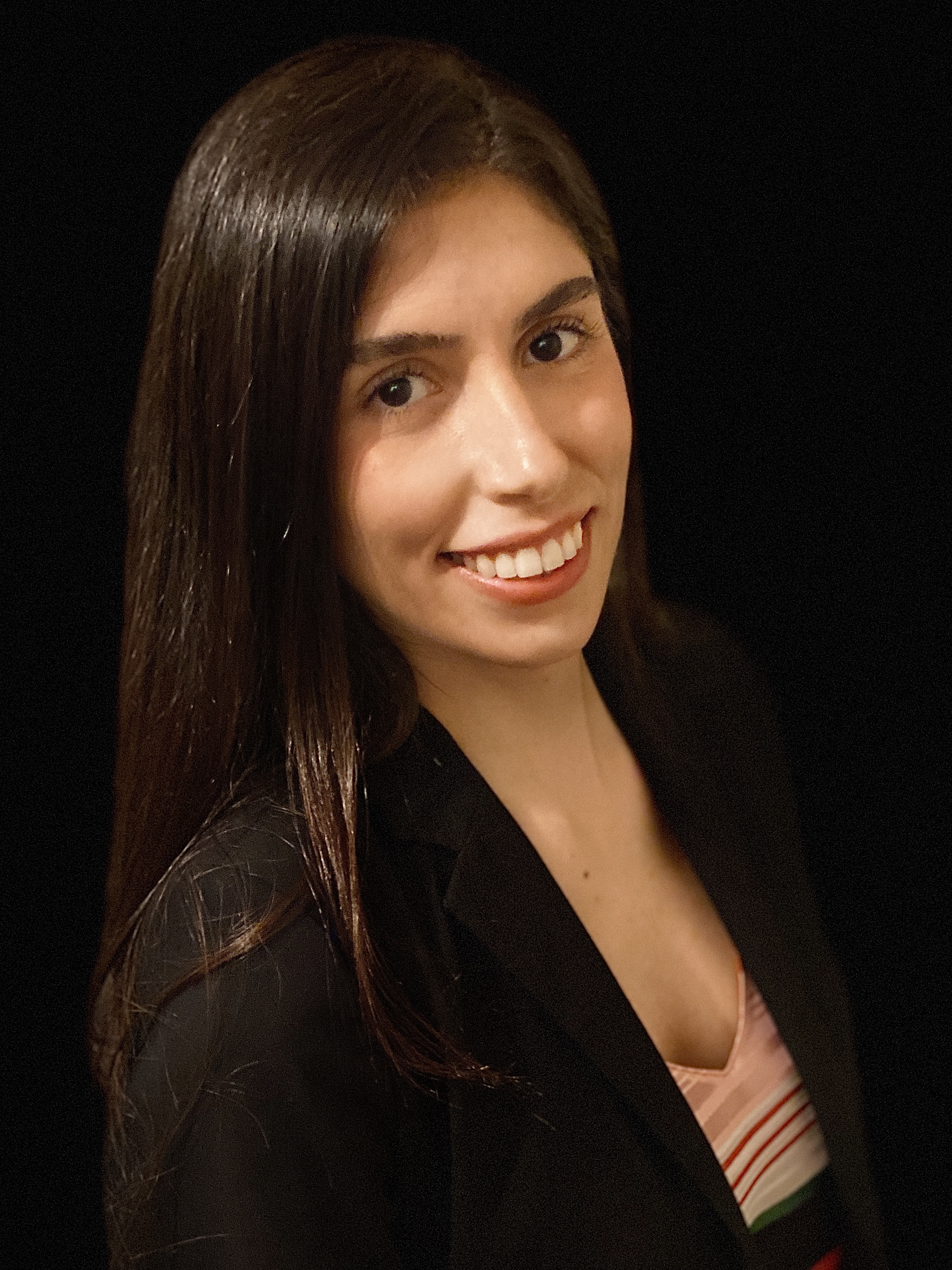 Post-doctoral Researcher
Chassaing Laboratory, Cochin Institute
Believe in yourself, pursue your dreams and passions and never give up.
As a healthcare professional and research scientist, I am looking for innovative ways to diagnose and treat colorectal cancer.
WHY DID YOU CHOOSE THIS FIELD?
I have always had a passion for science and helping people. My background as a pharmacist allowed me to identify the shortcomings of current cancer treatments in the clinic. This sparked in me a desire to get involved in cancer research in order to help identify better diagnostic markers than what we currently have and develop better therapies in order to ultimately improve patients' lives.
WHAT DO YOU LOOK AT & THINK, "I WISH YOUNGER ME WOULD HAVE KNOWN THIS WAS POSSIBLE?"
I am very proud of having moved all by myself from my small town in Byblos, Lebanon to Seattle, WA in the USA in order to pursue my PhD. I have arrived to Seattle 4 years ago with a suitcase and not knowing anyone. Today, I have successfully completed my PhD in Seattle, made plenty of great friends there and I am moving to Paris in order to pursue a Post-doc in a lab I am very interested in. I wish younger me was less anxious about all of this being possible. I have ultimately realized many dreams I had but I wasn't always sure that things were going to work out. I come from a tiny town in the middle-east and I had no one to pave the way for me to where I got today. In that regard, I am very much self-made.
WHY DO YOU LOVE WORKING IN STEM?
I love asking scientific questions and performing experiments in the lab in order to test them. I also really love presenting my findings to the public and teaching science. Scientific presentations require good story-telling skills and I always love telling a good story.
BEST ADVICE FOR NEXT GENERATION?
Believe in yourself, pursue your dreams and passions and never give up. Also, don't let anyone discourage you from pursuing these dreams. Conquer your fears, they are mostly just in our heads.
My mission in life is not merely to survive, but to thrive; and to do so with some passion, some compassion, some humor, and some style.

Maya Angelou