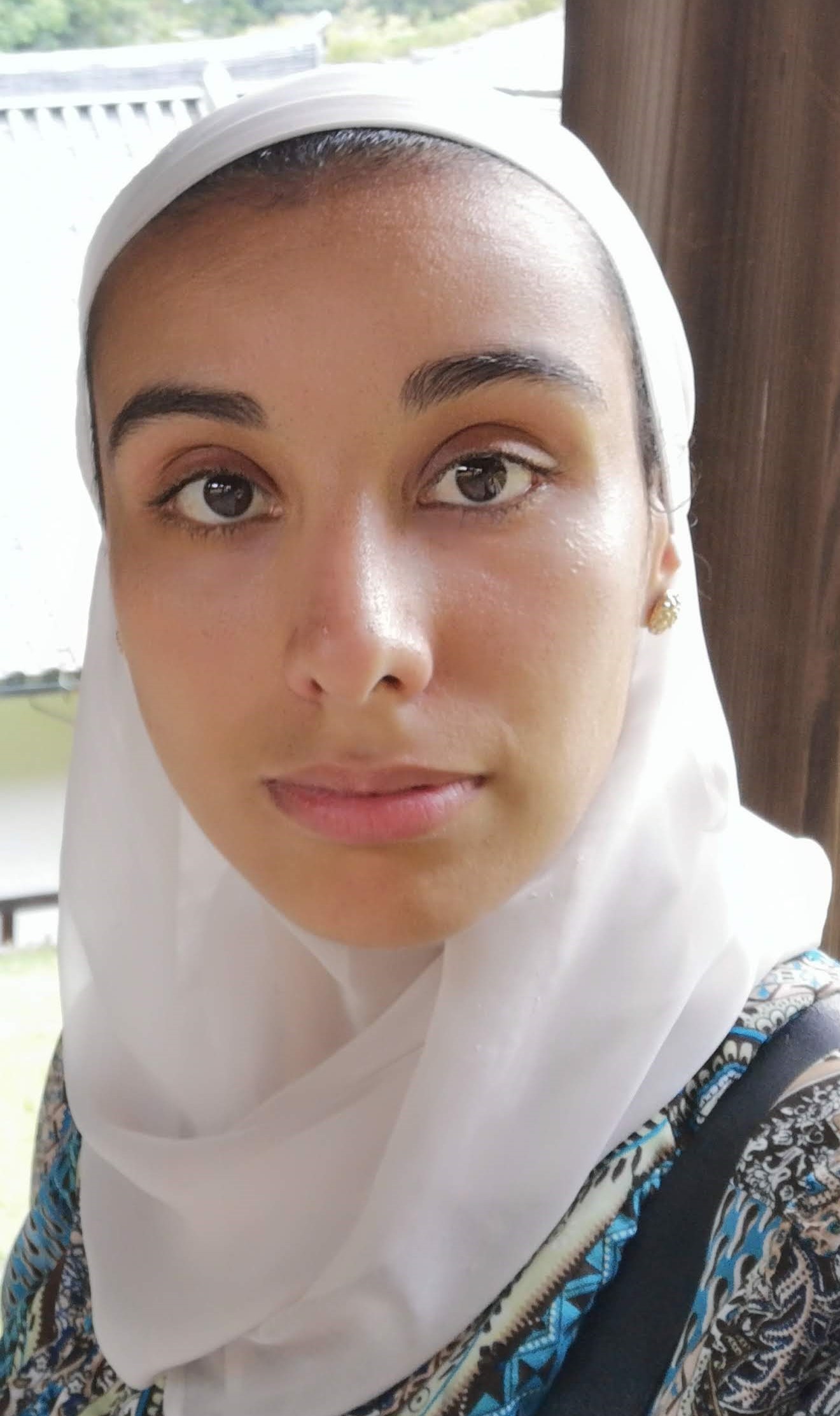 PhD student at the University of Edinburgh
Find what you love and go for it.
I look at technological solutions to climate change in my PhD, especially Negative Emission Technologies (processes that remove carbon dioxide from the atmosphere). I am building and developing a Direct Air Capture absorber in the lab. I am involved in public outreach and can be caught at any time talking about climate change and its solutions to anyone and everyone. I also tutor undergraduate engineering courses and am working on becoming a Fellow of the Higher Education Academy.
WHY DID YOU CHOOSE THIS FIELD?
I've always enjoyed the STEM subjects at school. I was always representing my school at science fairs, maths challenges, and design competitions and have a few awards to show for it. Growing up in Zambia, I was always aware of climate change and know first-hand its effects on people's lives. I wanted to study something that could help me counter climate change and/or plastic pollution through my love for science. Engineering felt like a natural choice. My parents and teachers have always been very supportive. In fact, my parents always stood up for me. They wouldn't stand for any of the stereotypes of what a girl should/shouldn't be.
WHAT DO YOU LOOK AT & THINK, "I WISH YOUNGER ME WOULD HAVE KNOWN THIS WAS POSSIBLE?"
Getting into my dream PhD programme, researching something I am passionate about with people I absolutely enjoy working with. I would like my younger self to know that it has all worked out nicely so far.
WHY DO YOU LOVE WORKING IN STEM?
I love knowing that my work can make the world a better place. I love the 'detective work' involved, where we are constantly looking for solutions. I love the "lightbulb" moment associated with the detective work.
BEST ADVICE FOR NEXT GENERATION?
Find what you love and go for it. Be persistent, know your worth [and talents and skills] and be stubborn with asserting it. Work on improving yourself always. Self-care is everything, you won't be able to make the change you want to see in the world if you are broken.
"Be the change you wish to see in the world" Mahatma Gandhi