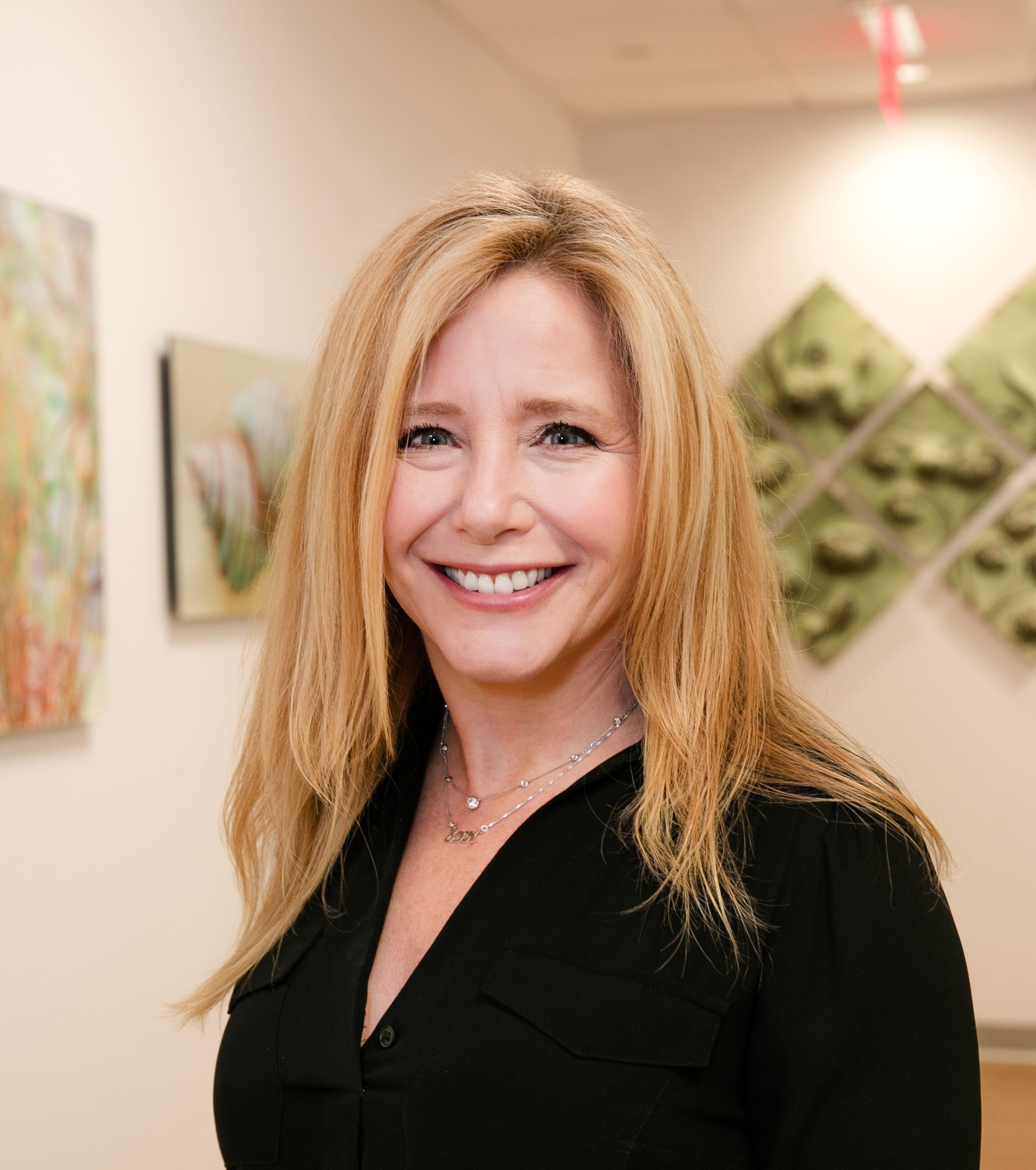 Vice Chair for Translational Research at the University of Pennsyvlania
Anything is possible. Do not limit yourself.
I organize, participate and execute research studies in the laboratory and in the clinics. The goal of these studies is to improve the lives of women and their children.
WHY DID YOU CHOOSE THIS FIELD?
I always wanted to be doctor but that was based on that it seemed important and that I could always support myself. One summer , during college, I volunteered in an emergency room. There was a female attending who mentored me. She introduced me to the world of medicine. That experience was just one of the first where I would keep falling in love with clinical medicine. Then, after medical school and residency, I did a fellowship in high risk obstetrics (Maternal Fetal Medicine). It is during this time that I discovered the true power of science. There is so much unknown about women's health and that is just even more true when it comes to pregnancy. I worked in a laboratory for three years. Similar to what happened with clinical medicine, I began a new fascination with research--to finding answers. So, for the last 19 years, I have pursued being a physician and a scientist.
WHAT DO YOU LOOK AT & THINK, "I WISH YOUNGER ME WOULD HAVE KNOWN THIS WAS POSSIBLE?"
All of it. I believe that I could be a doctor. But, I never imagined that I would run a research center, that I might be able to have a true impact for pregnant women or that I would be able to help others to reach their goals in medicine and science. I did not know that was possible.
WHY DO YOU LOVE WORKING IN STEM?
Finding answers. Fixing things. Medicine and science are like puzzles. You need to see the big picture as well as how each small piece fits in. It is incredibly cool and rewarding.
BEST ADVICE FOR NEXT GENERATION?
Anything is possible. If you like to create, imagine, fix, design, etc, then just follow those interest. There is a whole world of possibilities. You cannot even begin to imagine where the road might take you. So, do things you enjoy and you will find your path or many paths. Do not limit yourself.
If not now, when? ~Hillel