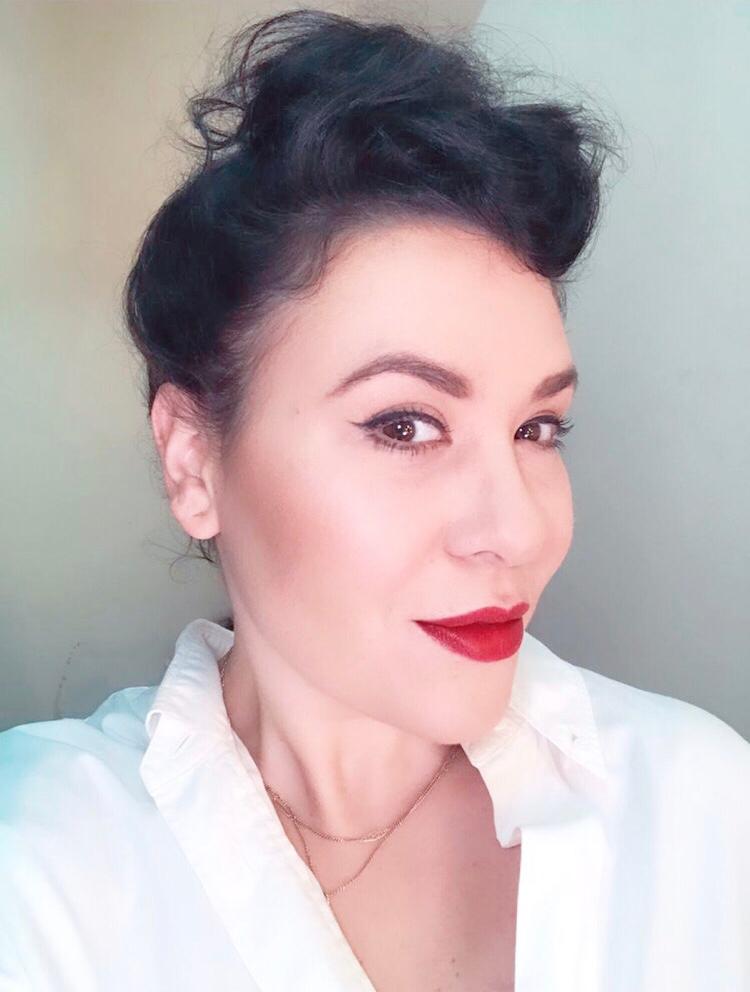 Architect, Founder @ZISO; Creative Director & Space Architect
Trust yourselves that you are brilliant, powerful and able to learn and do great things.
As a visionary architect, I plan and design buildings, environments and habitats with a mission to create a built environment that best fits the needs of its diverse users to ensure their physical and mental well-being, creating not only surviving but also thriving societies on earth and beyond. I research living conditions, human behavior & performance along with urban processes in relation to outer space living challenges from a diversity perspective (gender, culture, differences of abilities etc.).
WHY DID YOU CHOOSE THIS FIELD?
I chose architecture because it requires a utilization of both the left (analytical & methodical) and right (creative) side of the brain and also because it allows for working globally. I chose space architecture once I realized it creates a shift from solving problems to using opportunities and that designing for space means in a way designing for the future of earth. It is a very optimistic and innovative industry which I very much connect to and enjoy.
WHAT DO YOU LOOK AT & THINK, "I WISH YOUNGER ME WOULD HAVE KNOWN THIS WAS POSSIBLE?"
Becoming a space architect and a global pioneer in focusing on social, psychological and diversity aspects of space architecture. Becoming a confident public speaker with the very first experience of stepping on stage was in front of 1600 people at my first TEDx event.

My greatest achievement of all is to reach a point of truly believing that anything I set my mind to is possible, no matter how big, ambitious or out of this world (literally) it may be.
WHY DO YOU LOVE WORKING IN STEM?
As a space architect I'm privileged to combine all aspects of STEM in each project, along with a special addition of art into STE(A)M. I feel it allows me to be in touch with global innovation and brilliant minds, it keeps me in a state of constant learning and striving to do and impact more. Every day brings different challenges and therefor learning something new. I am able to go from the very micro of the way nature and living organisms function and learning from it about structural systems to the vast macro of the universe, thanks to ever evolving new technologies.
BEST ADVICE FOR NEXT GENERATION?
Trust yourselves that you are brilliant, powerful and able to learn and do great things. Don't hold yourself back because you feel you don't know everything, nobody does. Allow yourself to make mistakes and to not be perfect, because you are incredibly capable to know who to ask or where to find the answers.
"Never limit yourself because of others' limited imagination; Never limit others because of your own limited imagination" - Mae Jemison, NASA Astronaut, engineer and physician