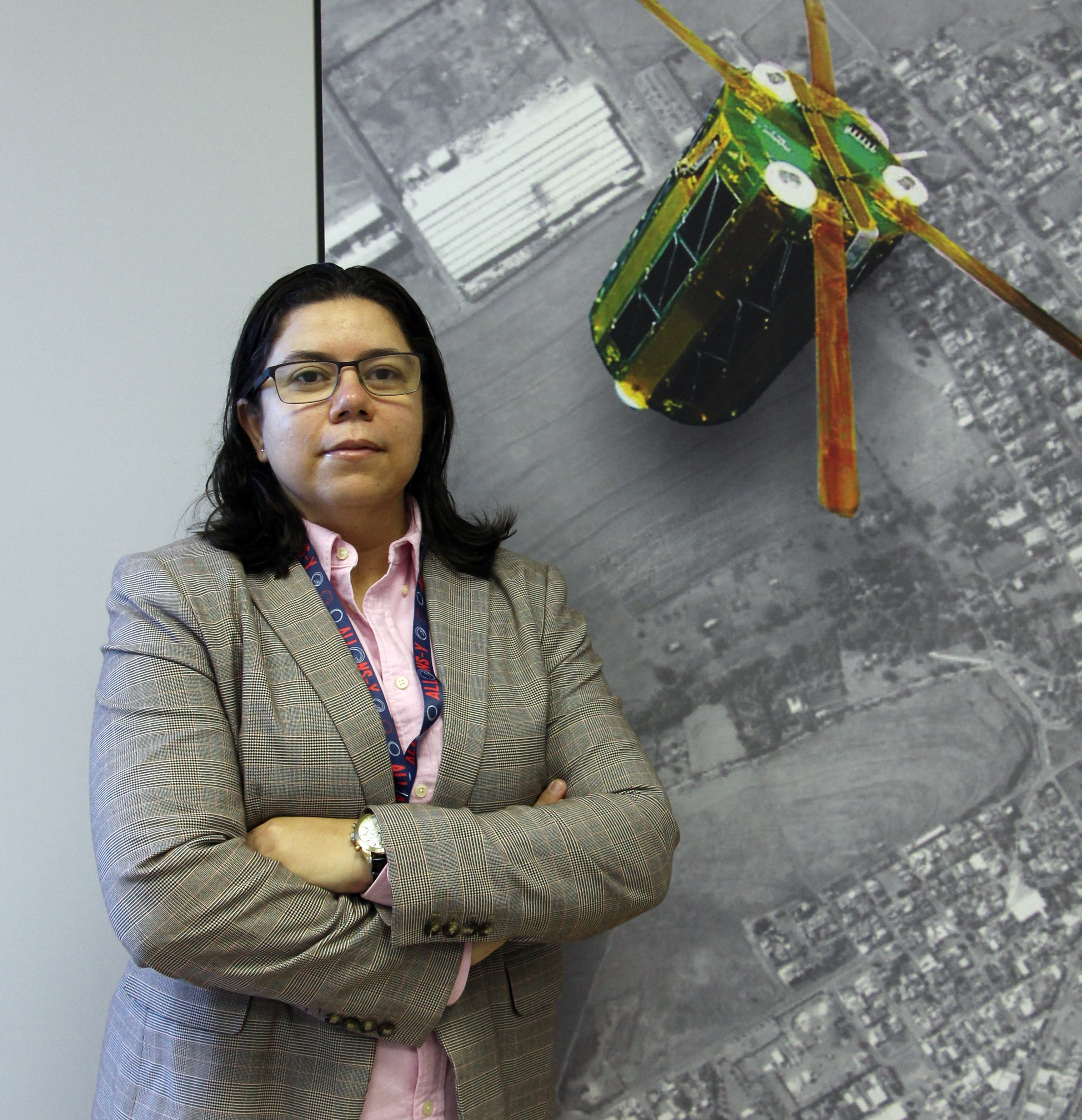 Michele Cristina Silva Melo
Coordinator at Brazilian Space Agency
Do it! Work hard and do not listen people who tell that you are not good enough!
I am responsible to coordinate strategic and technological studies about space sector. Also, I coordinate competences development programs. And I am president of Ethics Committee from Brazilian Space Agency.
WHY DID YOU CHOOSE THIS FIELD?
I always liked to study and learn everything I could. I choosed to graduate at Economy because you need to learn about history, geography, social sciences, math, statistic and a little about physics. I always loved to help others to learn new subjects. So, I became a Professor at Fluminense Federal University teaching Economy in a new campus. My biggest challenge was show to my students that they could be what they wanted to be.
But I was looking for something else. I always studied innovation and I was not working with that. Later I had a chance to changed my position there to be a Science & Technology Analist at Brazilian Space Agency. How much fun can be finded working on space sector? A lot!
WHAT DO YOU LOOK AT & THINK, "I WISH YOUNGER ME WOULD HAVE KNOWN THIS WAS POSSIBLE?"
Work hard and do not give up! You probably are going to work twice more than others, but you will get there!
WHY DO YOU LOVE WORKING IN STEM?
We have a chance to change lives! Everyone one day have dreamed to be an astrounaut or be at space. Space allows us to make all people cheer for the best! Kids and adults, all of them stop to look to the stars and admire the space looking for hope. And we need this in this so hard times.
BEST ADVICE FOR NEXT GENERATION?
Do it! Work hard and do not listen people who tell that you are not good enough!
There is no limit to what we, as women, can accomplish (Michelle Obama)