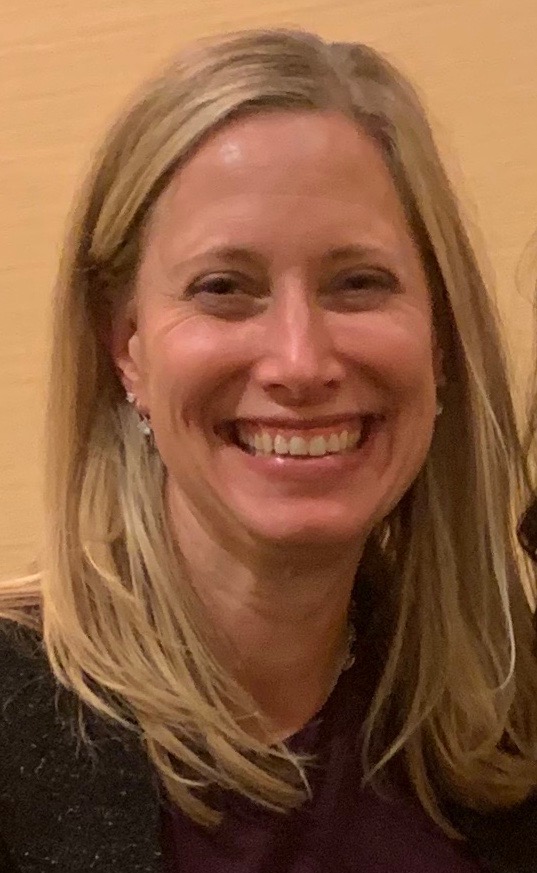 I work with K-12 teachers to help develop curriculum, incorporate best practices in science education and instruction, plan engaging and challenging science experiences for students, and plan professional learning experiences that help them grow as professionals.
Why did you choose this field?
My mother is from another country and not a U.S. citizen, but has her green card. My father worked for the government. He worked nights, and I did not see him very often, which was fine, because we did not get along very well. Growing up, I did not have any role models in science, but I always played in the woods, rigged electronics, and overall, tested my ideas to see if and how they could work. I loved my high school biology classes, and realized that I wanted to be a biology teacher. However, when I went to college, I was quickly discouraged by the other science classes I had in which my professors and I did not connect in many ways. At the time, I was working two jobs and going to school, thinking that I could make my life work without school. I almost dropped out of college altogether. When I transferred to my third college, it was there that I found a home and was inspired by a professor in middle school science education. I learned to love science again and all the ways that it can be fun and joyful and foster creativity in making connections through lesson development. I was determined to help students find joy and inspiration in science as well. After teaching for many years, I now have the ability to help other teachers in the same way.
What do you look at and think, "I wish younger me would have known this was possible"?
Seeing all the examples of women in field research. It doesn't seem like a big achievement, but I didn't know that those opportunities were out there.
Why do you love working in STEM?
I love working in STEM because it is a way of being in the world. I wake up looking forward to someone being excited about an idea or feeling like they CAN do science, or realizing that they have been doing it all along.
Best advice for next generation?
We are often our worst enemies. We don't give ourselves credit for the ideas that we have, the inspiration that we give to others, and the abilities that we hold. Don't let yourself get talked out of taking the chance and challenging those who get in your way...not by anyone, especially yourself.
Inspo quote / fun fact / role model
"Seeker of truth
follow no path
all paths lead where
truth is here."
-E.E.Cummings